As comedians go, MC Lively definitely has what it takes to thrill audiences. His realistic depictions of real-life escapades and bewildered expression during his acts have added to what is making him one of the fast-rising comedians in the country.
The young man is an actor, comedian, and Events Host/MC whose take on the comedy genre tackles relevant societal issues.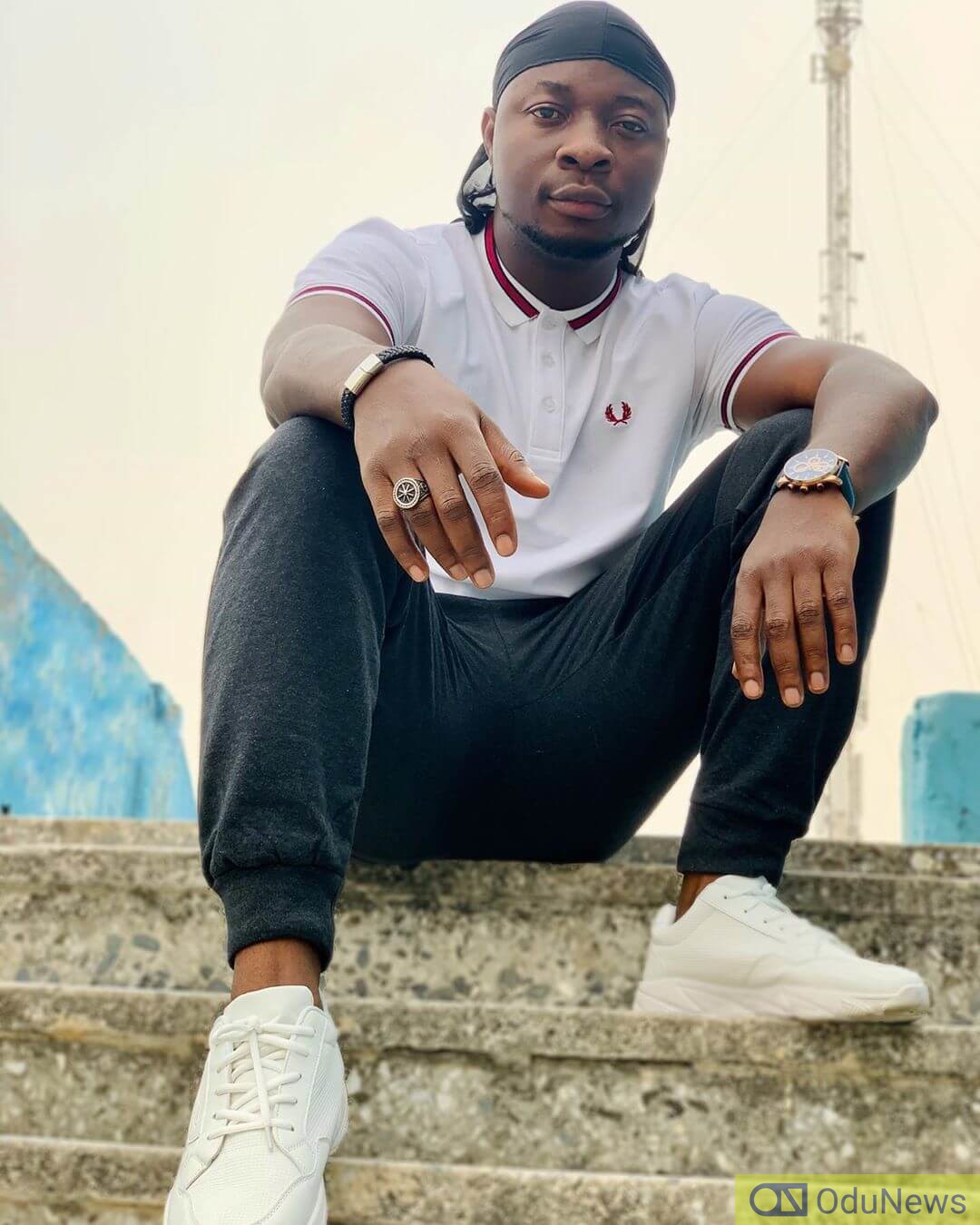 A native of Agenebode, Edo State, the young man known as MC Lively was named Sani Michael Amanesi and born to a family of seven.
He is a lawyer, solicitor, and advocate having earned a degree from the Obafemi Awolowo University (OAU), Ife in Osun State who chose to put laughter on the faces of people over practicing his profession.
AN INSPIRATION IN CHURCH
MC Lively became famous after posting the comedy skit video Agidi. The clip deals with the issue of fuel scarcity and the comedian was inspired to make it while in a church service.
The cleric in his sermon was talking about Nigeria and once the idea hit MC Lively, he wrote the script there and then, letting his brother know that he had to shoot the video that evening.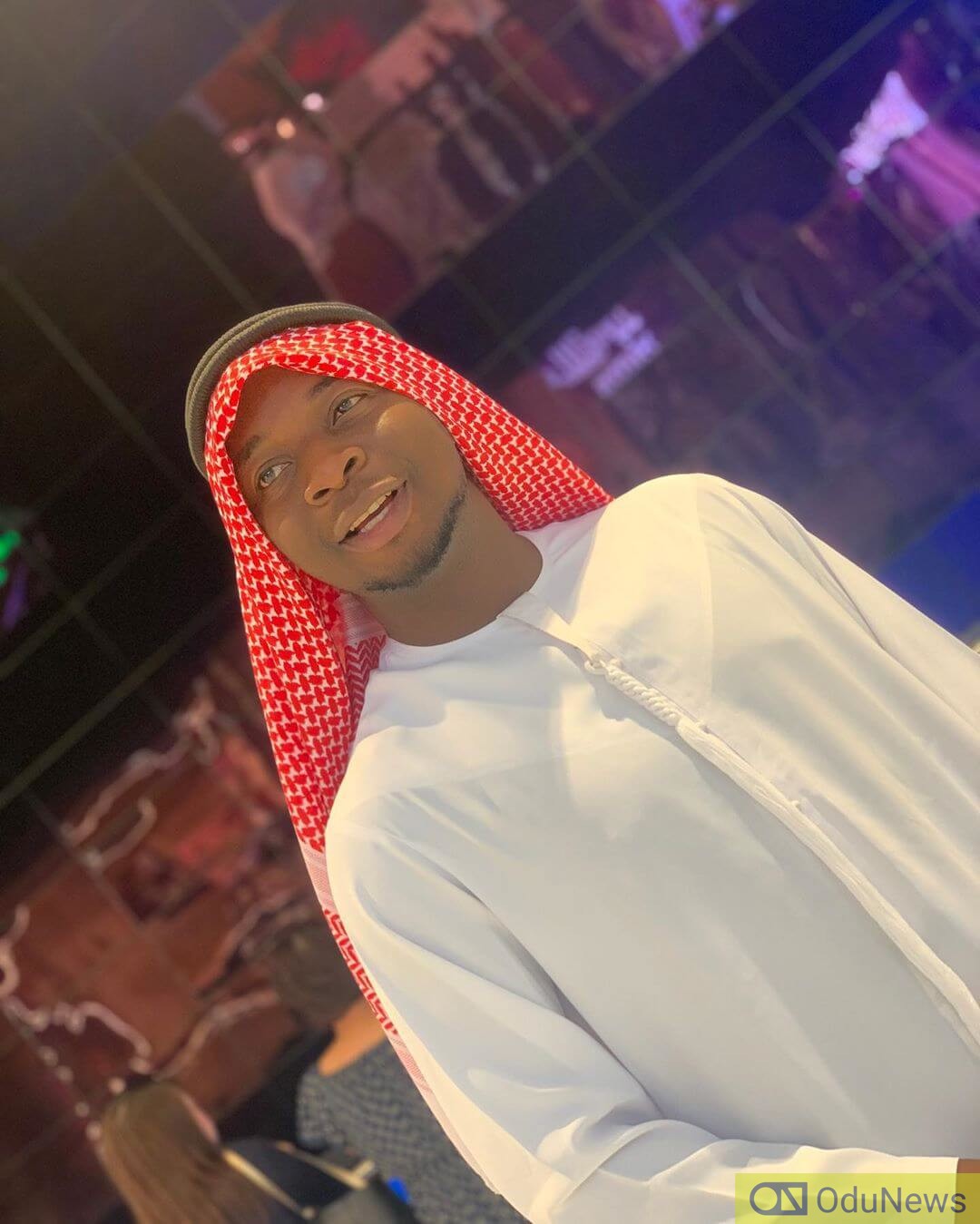 The video was shot and given the title Agidi (coined from the comedian's stubborn nature) and subsequently released online.
A HEADSTRONG CHILD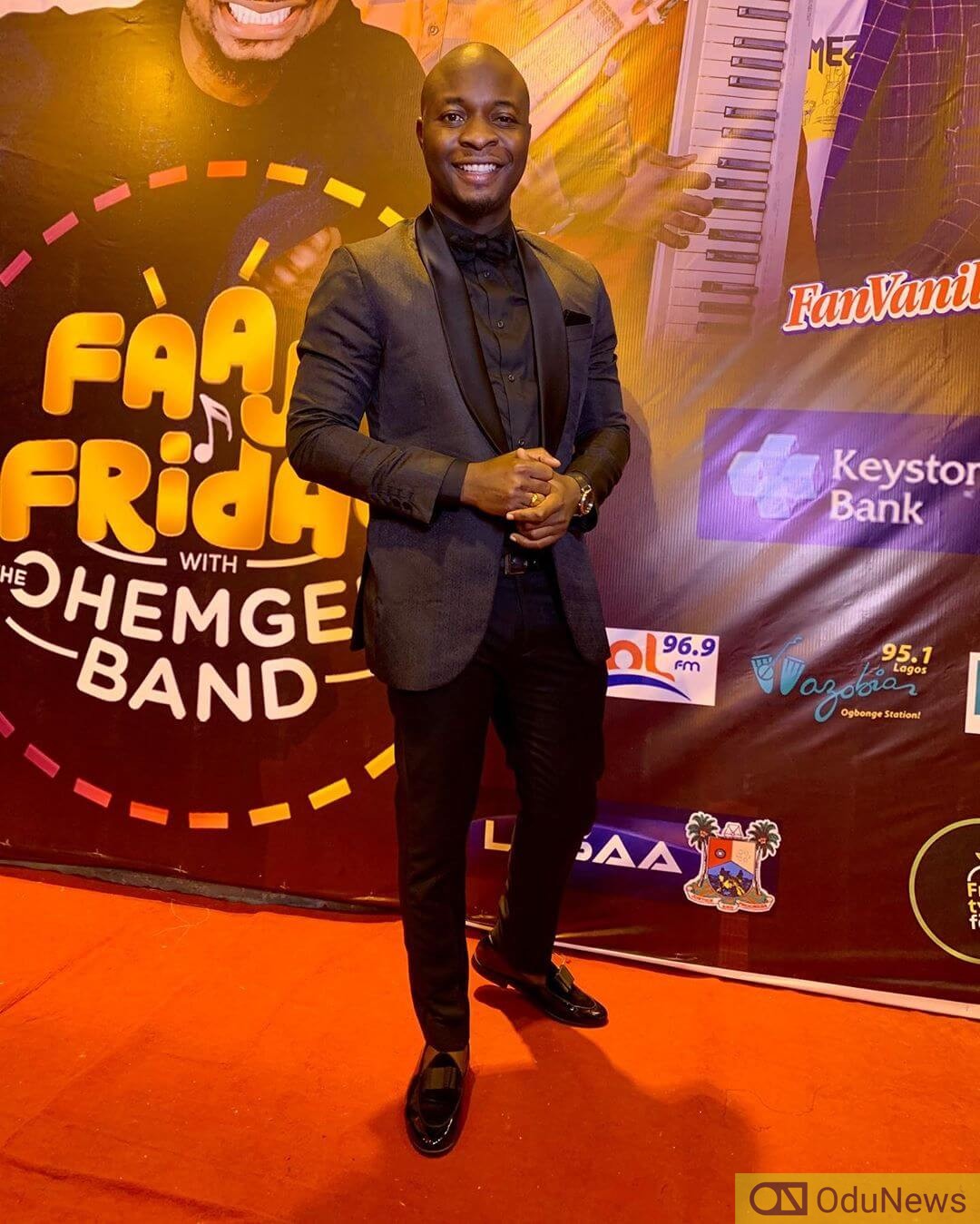 MC Lively was very headstrong as a child, and his mother didn't spare him when it came to punishments. He revealed that she used a razor blade to cut his body, smearing the open wounds with pepper.
The above punishment was given to him because he and his brother neglected their youngest sibling whom their mother left in their care.
He also revealed that he used to steal fish and meat from the pot which attracted a lot of beatings from his mum. But the more beatings he got, the worse he became.
The severity of the beatings was such that MC Lively thought that he was an adopted child and he had to ask her one day if she was the woman that gave birth to him.
THE GENESIS
MC Lively started his comedy act while at the university and was a 'mad man' then. He began with stand-up comedy which turned out to be a big failure.
During one of his performances as a stand-up act, he told a joke that was so bad that even his girlfriend who was in the audience didn't laugh. He found it hard to sleep that night.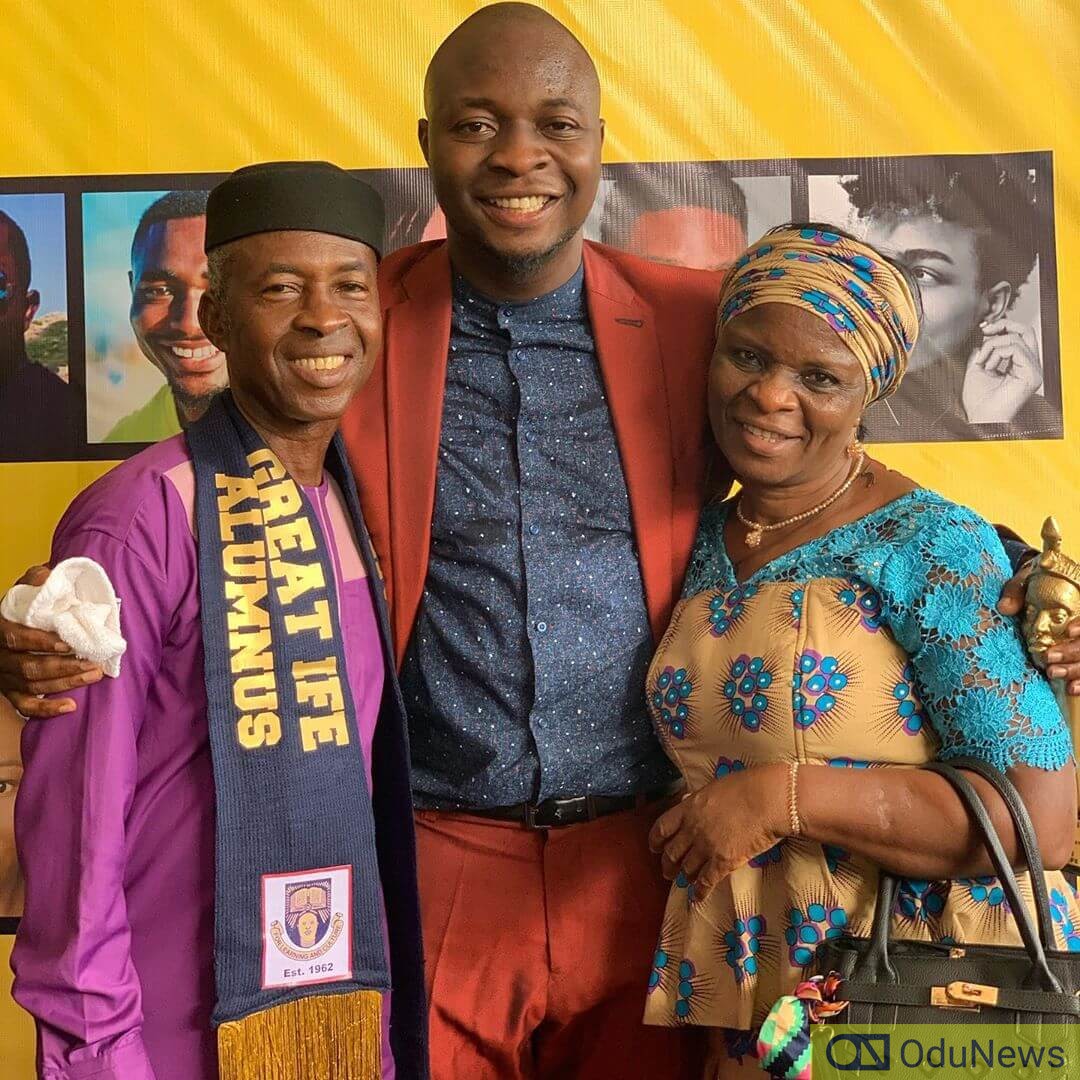 THE SKITS
Frequently taking on the role of a frustrated man looking for a job in Nigeria, the MC's comedy skits are based on his many experiences in life.
He basically sings songs that come to his mind and that is something that comes naturally to him as he was a member of his church choir.
His strong religious background influences the renditions he gives at the beginning of his videos.
The skits are shot in an interview format and MC Lively has stated that it is part of his strategy to be different. He uses different persons for the role of the interviewer so that viewers will not hear the same voice every time.
Being conscious of things happening around him, the performer always feels the need to depict them sarcastically in his skits. He plays the character of an unemployed law graduate.
The scripts for the videos are written with punch lines and since creating content is a challenging process, MC Lively has to sit down, thing and give the lines which will be said form and structure.
ADVICE TO UP-AND-COMING ACTS
MC Lively advises those who wish to or are already following in his footsteps to be themselves. Early on in his career, he tried to do his skits like others but it didn't work out well for him.
At that point, he made a decision to stop trying to copy others and carve a niche for himself with the knowledge he gained as a lawyer.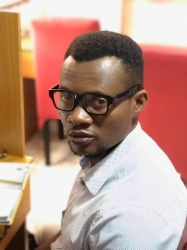 Latest posts by Sydney Elike
(see all)

Submit press release, news tips to us: [email protected] | Follow us @ODUNewsNG