True talent never hides and when an individual has that talent in abundance, the world has no choice but to stand back and gape in awe and wonder.
In OduDiscover's search for the talents in our beloved country Nigeria, none has made an impression quite like the petite comedy star who is taking the nation by storm with some of the most hilarious comedy skits you have ever seen!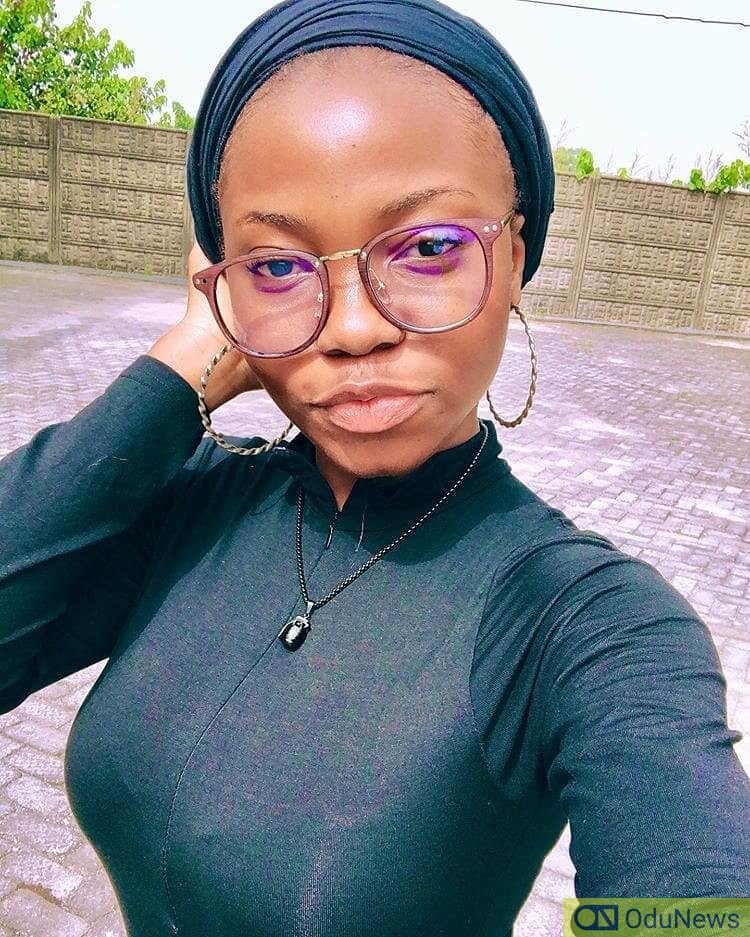 Those looking to laugh will exhaust what energy doing so when they get the privilege of seeing the small but mighty Taaooma do her thing. The girl is on fire and we don't mind getting scorched by the heat!
WHO IS TAAOOMA?
Her real name is Apaokagi Adedoyin and she is a fast-rising online comedy sensation whose limitless talent is a blessing to her generation.
Born and raised in Ilorin, Kwara State, she had her early education in her birthplace and proceeded to Kwara State University where she obtained a Bachelors's Degree in Tourism and Travel Services Management.
She was reportedly discovered by her boyfriend who having seen the impressive genius within and encouraged her to start making comedy skits.
Heeding his words, Taaooma made her first skit in 2016 and came into the limelight with the video When Your Mum Drives You To School.
THE ACT OF A GENIUS
Often playing multiple roles (like some of her colleagues), Taaooma is known for the persona of the typical Nigerian mother.
In her case, she is overbearing and is portrayed as a constant thorn in the flesh of her daughter, using every opportunity to assert her domineering nature with hilarious and outrageous consequences.
Adding just the right touch of funny-sounding audio effects and altering her voice to what is almost a tiny screech, Taaooma transforms from the small female that she is into a comedy colossus!
Displaying her obvious wisdom with snide remarks and relentless criticisms, her sharp tongue lashes out and cuts whoever she addresses down to size.
Her impeccable puns and deliberate rhymes show that she is a master of her craft and one can't help but wonder where the inspiration comes from.
As the daughter Tao, she always finds herself a victim of her own pranks as her attempts to make her mother laugh usually doesn't end well as the parent is even quicker with her fists than with her words.
Taaooma's satirical representation of the typical African home is often spot on and even though often filled with exaggerations, is always a welcome relief to the senses and a nice way to relax and relieve stress.
The influx of the Yoruba dialect in her skits just elevates them to a whole new level of undiluted awesomeness. Taaooma is so original that you wonder who birthed someone so talented.
A LEGACY OF AWESOMENESS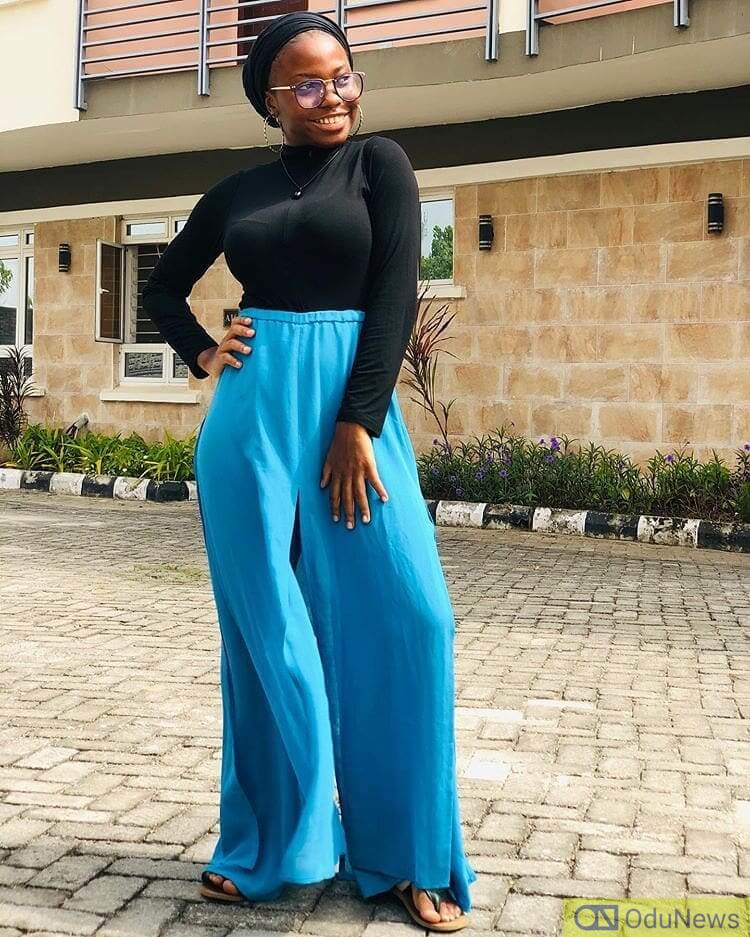 As an entertainer, Taaooma's uniqueness is something to behold and her ability to easily evoke the laughter from viewers puts her at the forefront of her field.
With her amazing acting skills, it wouldn't be far-fetched to say that the phenomenon that is the tiny comedian will shake the very foundations of the entertainment industry.
Nigeria and the world at large needs people like Taaooma to keep lighting up the darkest of places with her comedic light. She is indeed a gift to this nation.
OduDiscover will never forget the antics and exploits of the pint-sized Queen of comedy whose deeds are already imprinted forever in the sands of time!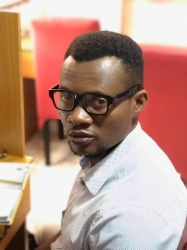 Latest posts by Sydney Elike
(see all)

Submit press release, news tips to us: [email protected] | Follow us @ODUNewsNG