It seems Disney's streak with its current remakes won't end anytime soon as those who have seen Mulan are saying nice things about the movie.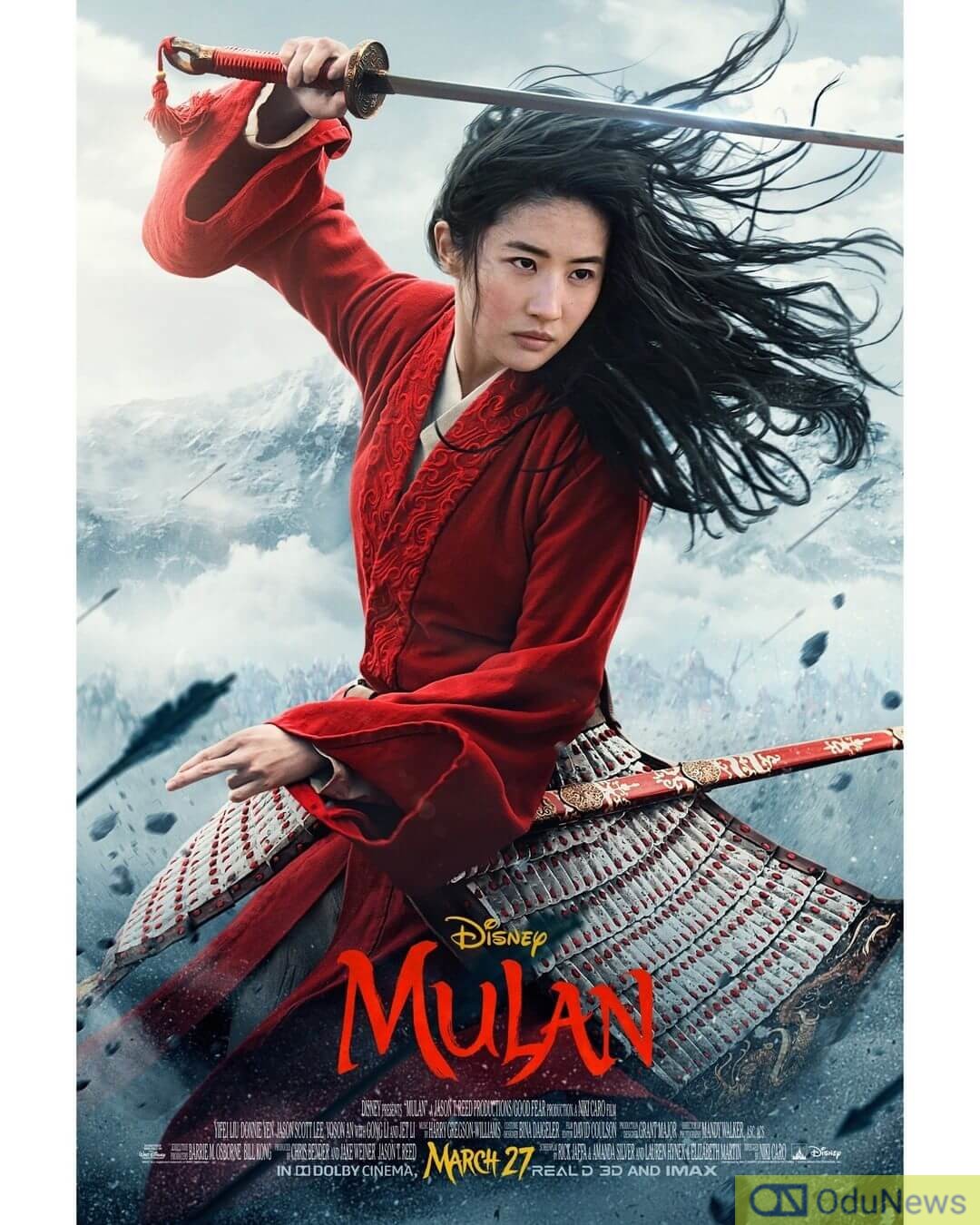 Disney's latest film is tracking for an opening of at least $85 million domestically and the impact of the coronavirus may affect its global haul, particularly in China where it is expected to thrive. The early positive reviews could be what Mulan needs right now.
Starring Liu Yifei as the eponymous character, the live-action remake does away with some of the elements that made the animated classic lovable, but that apparently didn't affect the final edit.
Mulan arrives in theaters on March 27, 2020. See reactions of fans below:
#Mulan is exciting, vibrant, emotional, and different from the animated version. It's definitely its own thing, which I dug – a more mature Disney film, featuring stunning production design & fight choreography. Director Niki Caro & star Liu Yifei are the big stand-outs, imo pic.twitter.com/p6IEQUDNBu

— Erik Davis (@ErikDavis) March 10, 2020
#Mulan is the best of the Disney live-action remakes since Cinderella — I didn't even miss the songs. Finds new notes in a story we already know while delivering gorgeous action, heart, and humor. Liu Yifei is ???

— Angie J. Han (@ajhan) March 10, 2020
#Mulan is absolutely fantastic. Different enough with great action scenes, but with the heart of the original film. It doesn't even matter that it's not a musical. If you're a fan of the animated, there are subtle nods to many of the songs. Can't wait to see this again.

— Kirsten (@KirstenAcuna) March 10, 2020
#Mulan is one of the best live-action adaptation of a Disney animated classic. It honors the 1998 film and the ballad by modernizing themes of female empowerment and iconic scenes, while also standing out w/ great cinematography & battle sequences are reminiscent of Wuxia epics. pic.twitter.com/2DUjzX1M1h

— Michael Lee (@IamMichaelJLee) March 10, 2020
Disney's Mulan remake leaves a lot behind, but offers much more in its absence. Plenty of 1998 throwbacks pepper a story full of incredible action, humor, and heart.

Oh, and the romantic chemistry gets STEAMY. Like chanting "kiss" in a silent theater steamy.#Mulan2020 #mulan pic.twitter.com/soILc7OdTm

— Alison Foreman (@alfaforeman) March 10, 2020
Wow! @DisneysMulan was everything I hoped it would be and more! They were able to bring new elements to life while maintaining the classic nostalgia we all know & love. Wow. Just incredible! ? Thanks @DolbyCinema for inviting me. #Mulan pic.twitter.com/BwPVV1m1LP

— Katie Wilson (@thekatiewilson) March 10, 2020
I'm very surprised at how much I liked the live action #Mulan movie. It's so majestic, the action is thrilling, it aims for a level of sophistication and beauty you don't expect.

(I was never a huge fan of the animated film, I think I've only seen it once. So no attachments)

— Peter Sciretta loves Star Wars (@PeterSciretta) March 10, 2020
#Mulan is about a warrior. And that warrior is a legend. Thank you, from all the female warriors that needed this kick-A movie. It's different from the animated version, and I'll be proud to show my daughters this film!

— Tania Lamb (@LolaLambchops) March 10, 2020
I've seen MULAN twice now and I must say it is grrrreat. Easily Disney's best live action reboot. I think it's also Disney's first battle epic? It is beautiful & absorbing & rich & empowering. The cast is excellent and Niki Caro's direction is just breathtaking.

— Kevin Polowy (@djkevlar) March 10, 2020
Just got out of seeing #Mulan with @thatgrltrish, LOVED this film. Costumes & fighting/stunts were incredible, sexual chemistry eat your heart out, and our buddy @jfwong CRUSHED IT as Ling!! @DisneyAUNZ pic.twitter.com/YTRETySZyF

— Maude Garrett (@maudegarrett) March 10, 2020
The cast of Mulan is fantastic in the film. There are lots of little moments that nods to the animated that'll make the fans happy. Very beautiful & epic cinematography. It had more fantastical elements than I expected. Overall, a great re-telling of the animated and very fun ??

— Wendy Lee Szany (@WendyLeeSzany) March 10, 2020
Wow. Just wow. Disney's Mulan is not only visually stunning, it is absolutely magical. I laughed, I cried, and I loved every second of it. I cannot wait to take my girls to see it. Talk about girl power. WOW. #Mulan

— Mama's Geeky – Tessa Smith (@MamasGeeky) March 10, 2020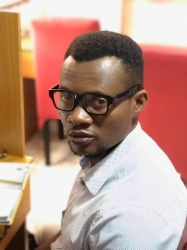 Latest posts by Sydney Elike
(see all)

Submit press release, news tips to us: [email protected] | Follow us @ODUNewsNG