Visceral, beautifully shot, and elevated by an award-worthy performance from a singularly talented lead actress, Swallow is a jolt to the senses.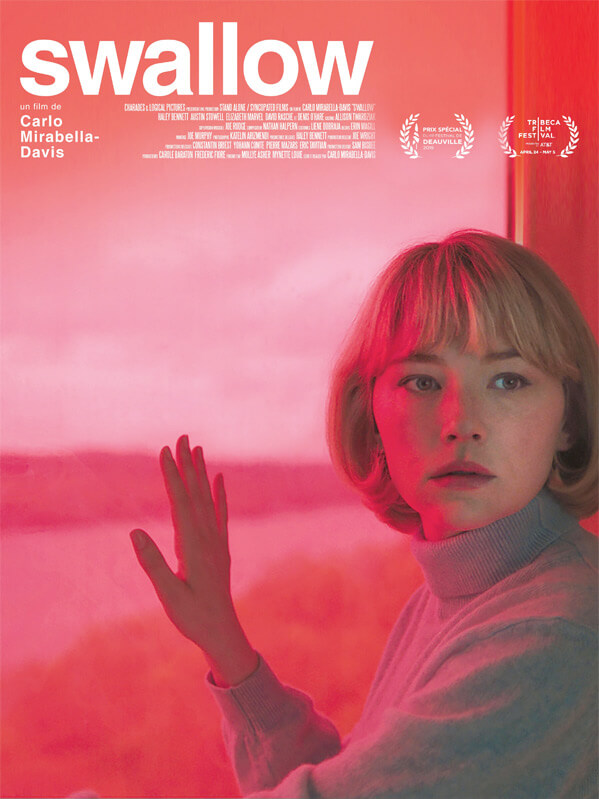 Directed by Carlo Mirabella-Davis, the film premiered at the Tribeca Film Festival on April 28, 2019, and was released in the United States on March 6, 2020.
In Swallow, actress Haley Bennett stars as Hunter, a young woman married to Richie (Austin Stowell). She couldn't have asked for a more perfect life; a wealthy, caring husband who is the heir to an empire, a peaceful home, and all the material things that she could ever ask for.
Hunter and Richie live in an isolated house. He goes to work every day, leaving behind his wife who takes care of things at home. She attends to her every responsibility and plays the role of the loving spouse well.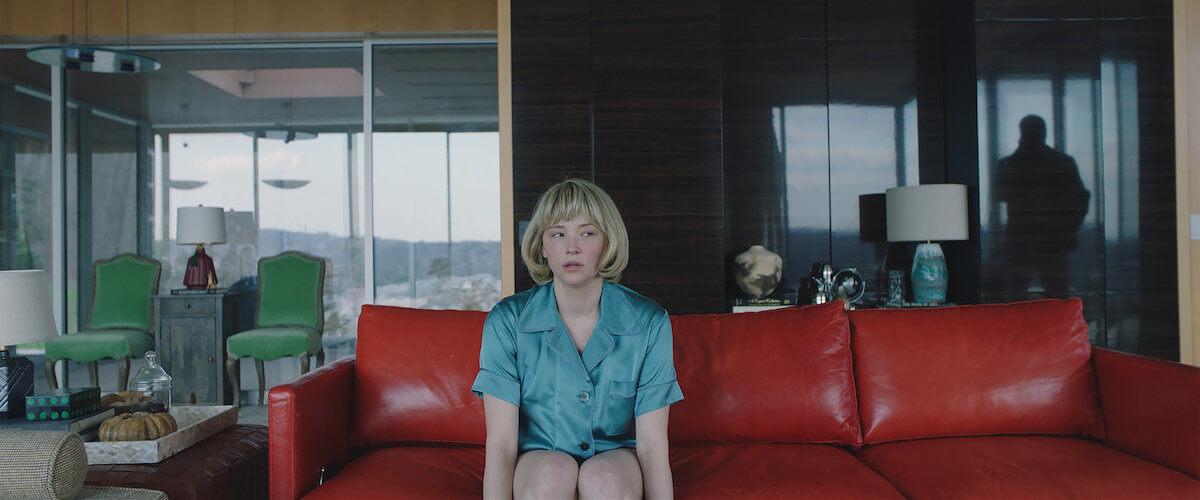 Soon, Hunter becomes pregnant, and their joy knows no bounds. Theirs is the epitome of what every happy home should be. At least that's what it seems until something bizarre inside Hunter awakens.
She is attending to her duties in the house one day when she sees a tiny pin stuck inside the vacuum cleaner. Out of curiosity, Hunter swallows the object. And so begins her journey into gradual but sure depravity.
Hunter is more of an introvert and often gets ignored during social gatherings. Even her parents-in-law don't pay much attention to her. This plus living in a big house practically by herself (Richie is gone most of the time) with nothing but the same boring routine all day long plunge her into a state of self-destruction.
To everyone else, Hunter is living a privileged life and should be grateful. She loves Richie, and he seems to reciprocate her affections. But deep inside her a gaping void grows, borne of loneliness and discontentment. The only way she can fill that hole is to give in to the excessive urge to shove all manner of bizarre things down her throat.
Despite being pregnant, she takes one harmful object after another and swallows, not minding the ensuing pain that accompanies the action.
One day, things go out of hand and Hunter is rushed to the hospital. Richie is livid, caught off guard by his wife's freakish behavior.
Hunter is given treatment, recovers and goes home. Richie hires help to watch over her in the house while he is gone. She assures everyone that what happened before won't happen again.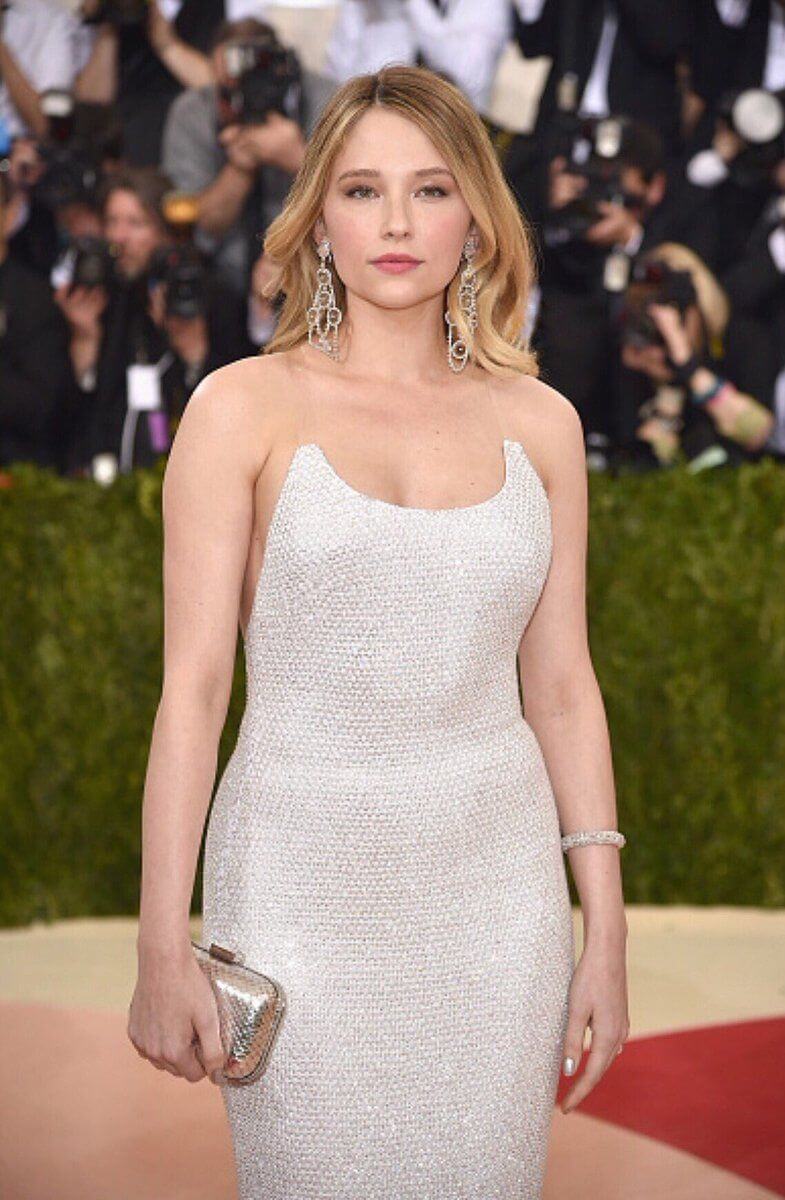 When an awkward moment at a party opens her eyes to the fact that more people know about what she did than she thought, Hunter relapses and this time things spiral out of control as she heads down a path that could only end in disaster and tragedy.
Let me sound a clear warning; this film is not for sensitive viewers. As I mentioned earlier, the depiction of the protagonist doing the unthinkable is pretty graphic that it's easy to cringe back in horror, forgetting that you're actually seeing a movie.
Lead star Haley Bennett (am I the only one who sees a striking resemblance between her and fellow actress Jennifer Lawrence?) is simply perfect for the role. Her method acting is on full display and she completely immerses herself in the character.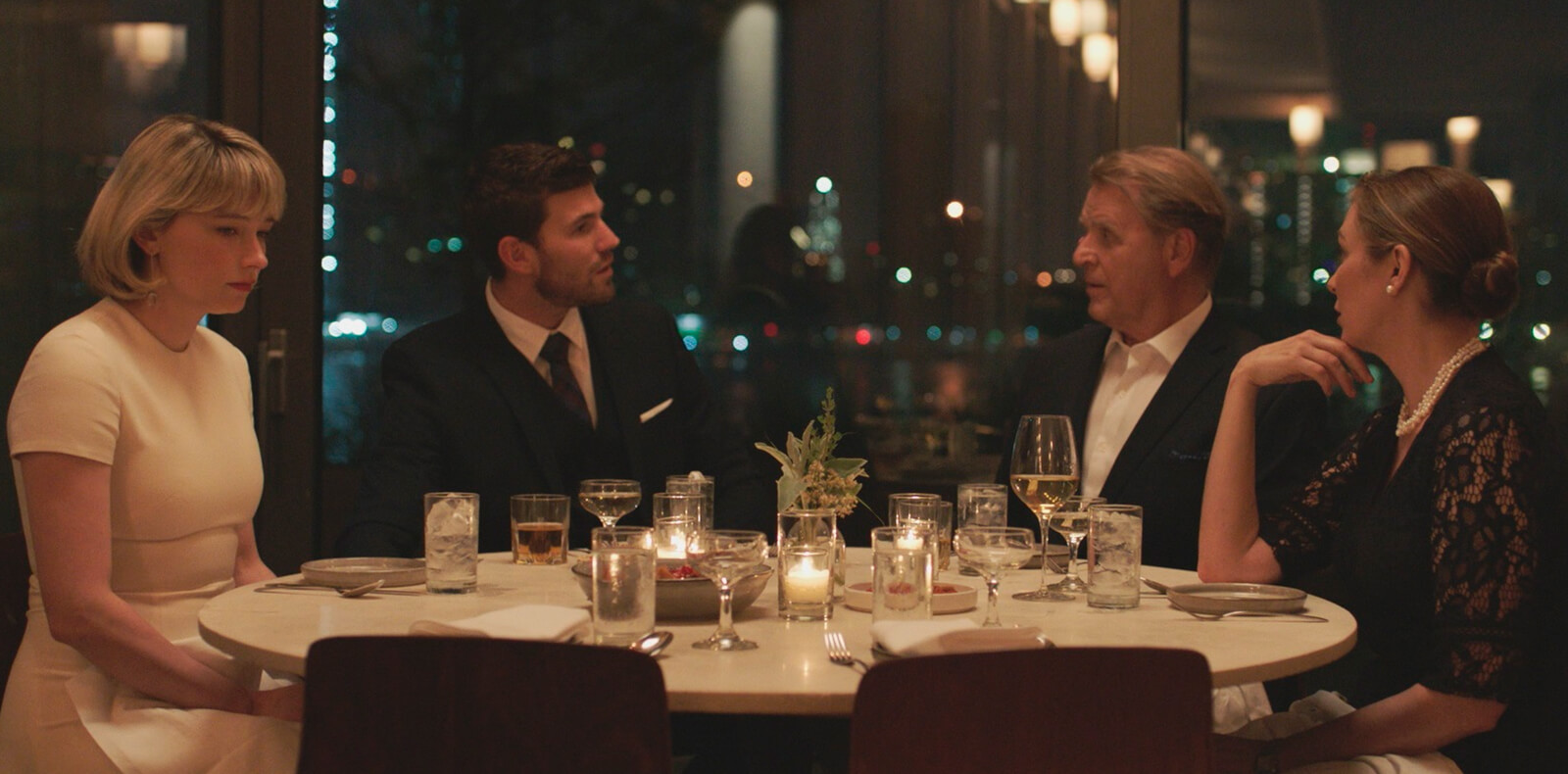 I have seen a lot of movies in my life and written some reviews, offering praise to whoever I think deserves it. But no one has impressed me as much as Bennett does in Swallow. Words alone will not do justice to how she owns the character. Every expression, gesture, spoken word, and action from her makes you so concerned and alarmed. You are left thinking; just what on earth is she going to put in her system next?
The mood throughout is eerie, and the lack of sound in almost every scene just increases the solemnity of the moments. Everything works in tandem to make a completely satisfying whole.
When curiosity leads to obsession, and finally explodes into full-blown insanity, what then can be done? This is one of the few questions that creep up in the mind of the viewer.
I didn't even know that what Hunter goes through in the movie is actually a real-life disorder called Pica (a condition in which the person swallows foreign objects that could be injurious). It was after it was mentioned after she is taken to the hospital that I decided to look it up.
Those who have Pica normally display signs of intellectual disability or psychiatric illness; this is why Hunter's character is the way she is.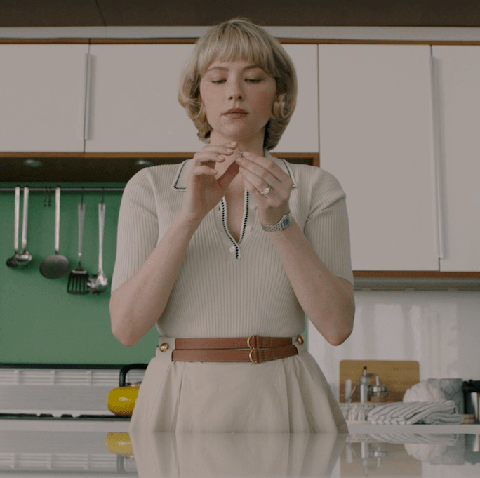 I want to especially thank the director Carlo Mirabella-Davis for making an undiluted masterpiece that is as educative as it is provocative. These kinds of movies are rare and should be cherished.
The conclusion will no doubt prove to be divisive and controversial, but I guess a lot of great movies have that anyway.
For me, this is one of the best films I've seen this year. Haley Bennett, you have won me over with your incredibly stupendous acting and I will be upset if you don't win any major award for this.
Lest I forget, this is director Davis' feature film debut. For a first effort, he completely nails it! You are a genius indeed. Two thumbs up!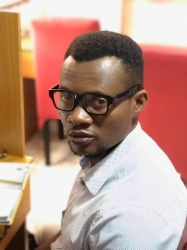 Latest posts by Sydney Elike
(see all)

Submit press release, news tips to us: [email protected] | Follow us @ODUNewsNG