Not even the formidable duo of Anne Hathaway and Ben Affleck can save this movie from its muddled plot.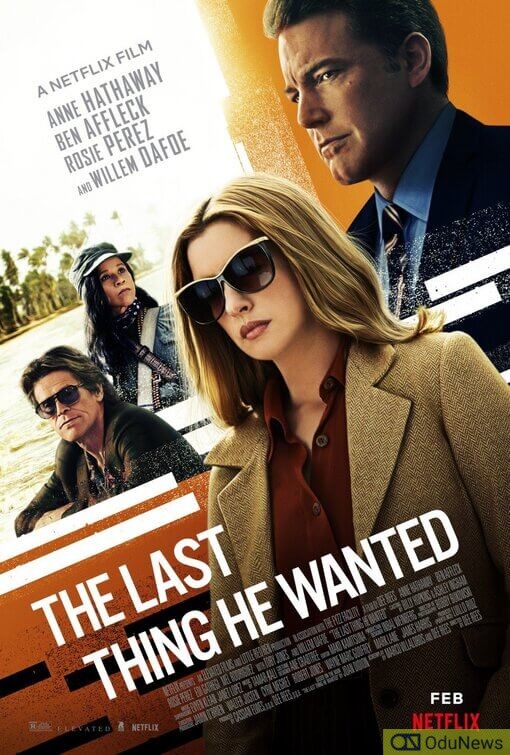 Directed by Dee Rees based on the book of the same name by Joan Didion, The Last Thing He Wanted stars Anne Hathaway as Elena, a journalist who grants her sick father's wish of being a part of an arms deal somewhere in Central America.
When she notices that she is short on the payment she was promised, Elena stays back in order to rectify things. As she tries to get to the bottom of the whole operation, different forces come into play, forcing her to fight for more than just the story she is hoping to break as her very life comes under threat.
The first plot hole is Elena's choice to miss her flight just because she wants to be paid. She knows the kind of dangerous people she is dealing with yet she chooses to remain behind. For one who wasn't pleased with partaking in the risky deal in the first place, this seems like an illogical choice.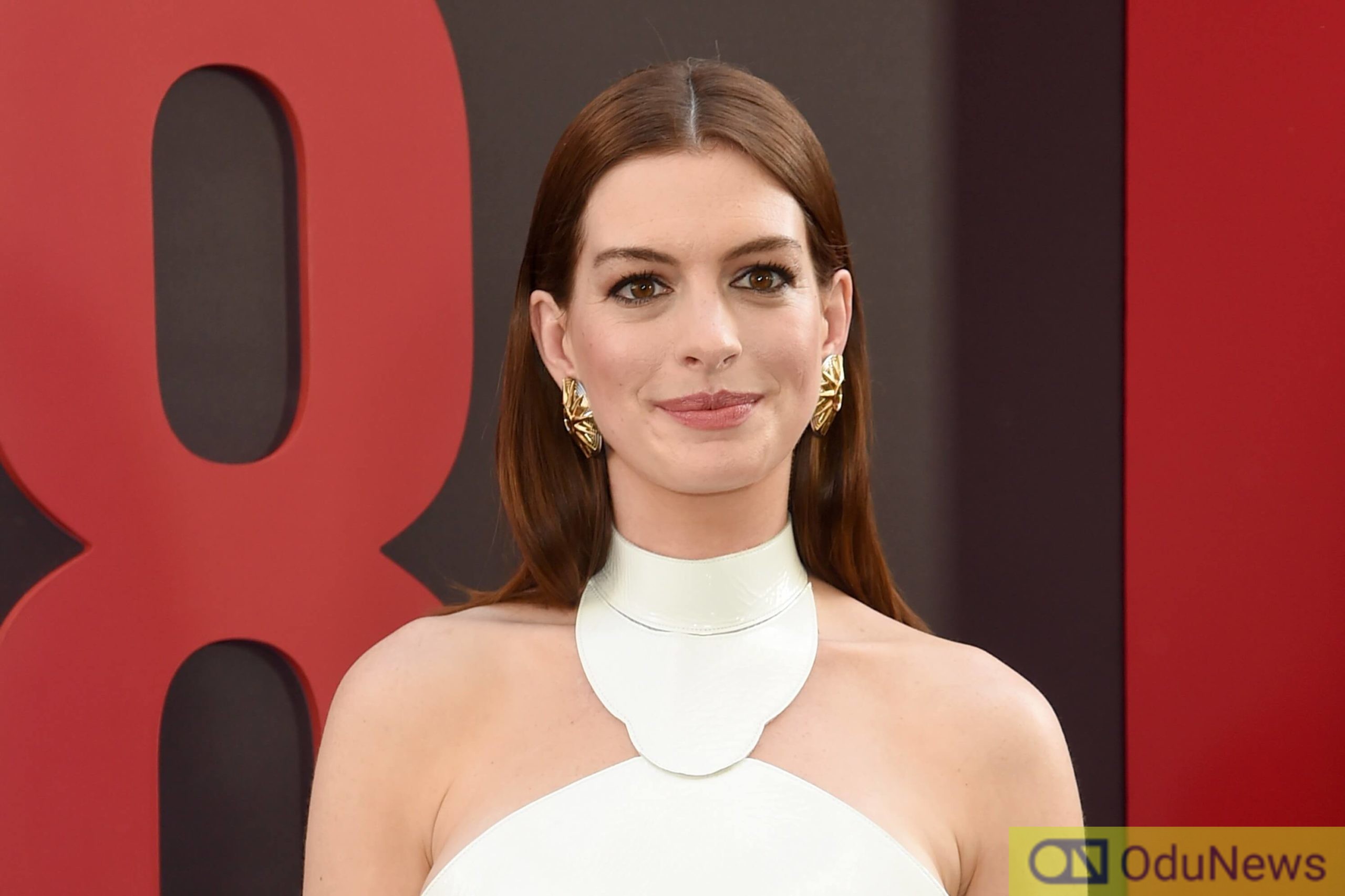 I don't know what the people behind this movie were trying to achieve because at different points I kept wondering what the heck was going on. I literally didn't have a clue about what was happening on screen most of the time as the plot was just annoyingly confusing.
Characters just appeared on screen and suddenly they just became integral to the story. Who are they? Where do they come from? What are their motivations? These are questions that are never answered. We are just supposed to sit back and enjoy the boring film that this is, right?
Hathaway is a talented actress, no doubt about that. But she is just wasted here. Almost every new decision her character makes contradicts a previous one. I kept wondering if she was meant to bore me to death (seriously!).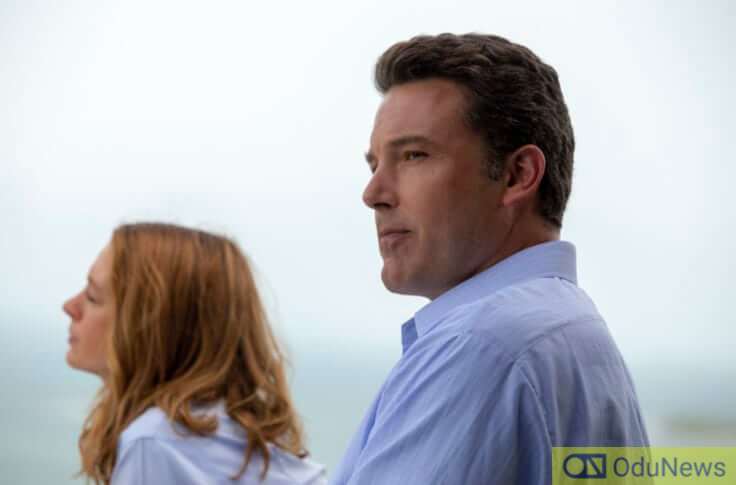 Then Affleck's character is another one I just couldn't wrap my head around. He is this mystery guy who gets interested in Elena's escapades. Their paths cross and by the time the movie ends, a major decision he makes results in yet more unanswered questions.
Willem Dafoe as Elena's ailing father is good but why put his daughter at the center of a deal that he knows could threaten her life? Why beg her to be part of something he knows could spell doom for them all? None of it just made sense.
The pacing itself is uneven and the sudden tonal shifts in the mood downplays whatever is being portrayed on the screen at that particular time.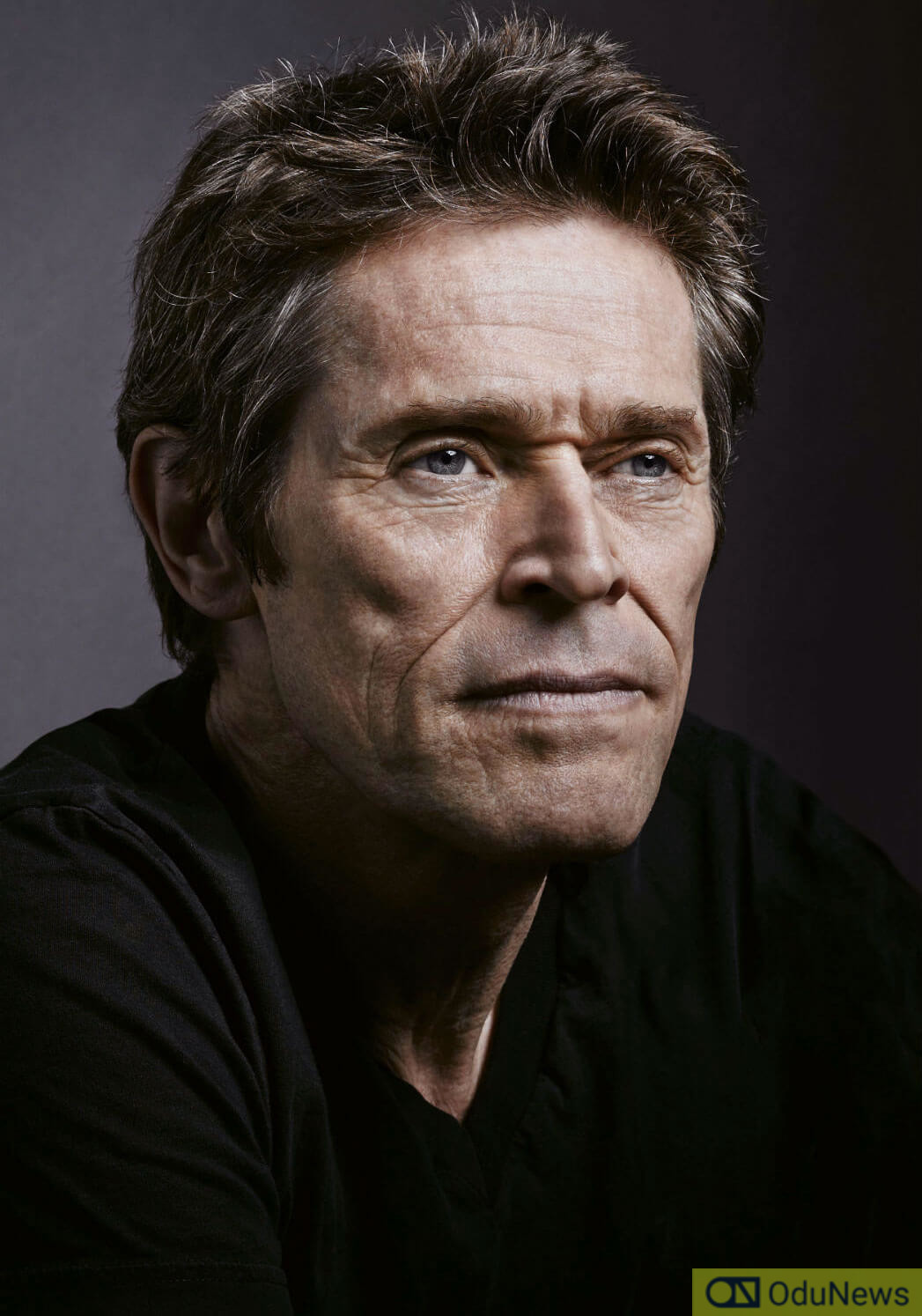 I endured the nightmare, hoping to get some closure by the time the end credits began rolling. Instead, what I got was one heck of punch in the gut, thanks to an even more annoying ending.
I believe I have said enough to describe how watching The Last Thing He Wanted made me feel. The truth is, I saw two reviews that were negative before sitting through the film. I had hoped to see something good, maybe something the two reviews missed. All I got was almost two hours of unending mystery!
For those hoping this is a good movie, look elsewhere so your hopes won't be dashed.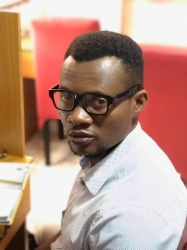 Latest posts by Sydney Elike
(see all)

Submit press release, news tips to us: [email protected] | Follow us @ODUNewsNG