Nothing is new under the sun, so the way we do what we do distinguishes us from the crowd. If there is an individual out there who isn't afraid of doing what he does in a way that may be considered by many to be different from the norm, it is the online comedy sensation known as Twyse.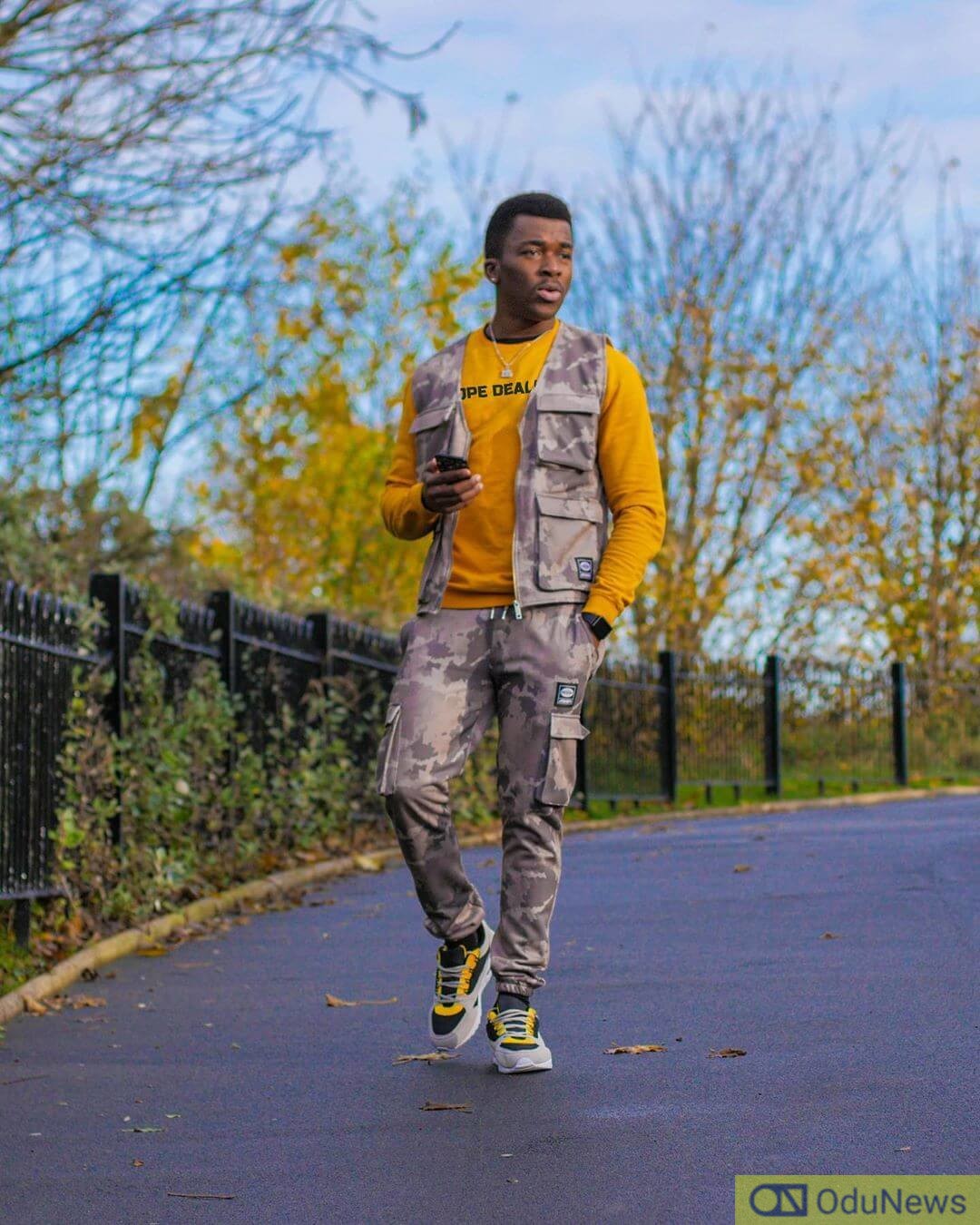 The raw comedian has done more than 100 comic skits and runs a series called Twyse and Family – a three-part series that features an interrogation of all the members of the Twyse family; Daddy Tobi, Tobi, Taofeek, Sade, Ridwan, Grandma, and the comedian Aphrican Ape.
MEET THE EXPLICIT PERFORMER
Twyse's real name is Ereme Abraham and he has about 931,000 Instagram followers. He is a UK-based Nigerian comedian who has become a social media darling.
Consistency with his work has endeared him to a lot of fans as they always look forward to seeing his online videos.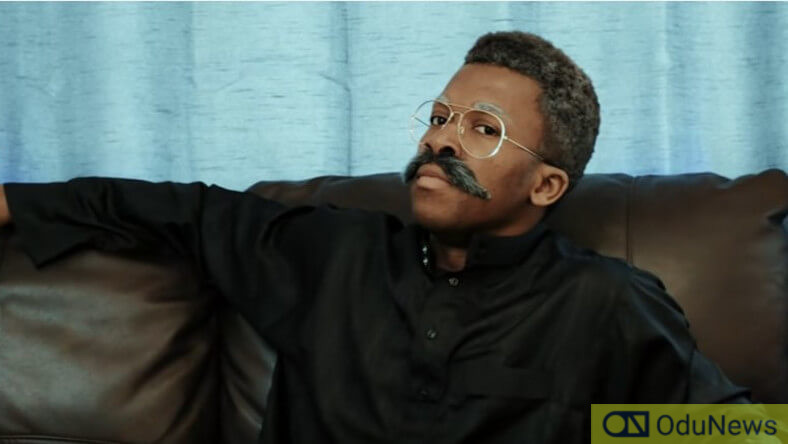 Twyse says he never intended to be popular because he hates being the center of attention. Despite enjoying the privilege of having so many followers, he states that he will continue doing what he does to impact his generation and the society.
Filmmaking has always been his dream, and as long as there are those who find his skits entertaining, he would always do a blend of both comedy and film.
COMEDY AS AN ESCAPE
Twyse has revealed that when he created his social media accounts, it was to kill boredom. He also found out that it was a means of escaping depression.
The young man disclosed that once in a while, he made a fool of himself, his family and friends and some people found it weird. Their reactions got him motivated to do more and push harder.
Sometimes, the thought of erasing his social media accounts occurs to him but he just reminds himself that life's challenges are inevitable and they should make us stronger, not break us.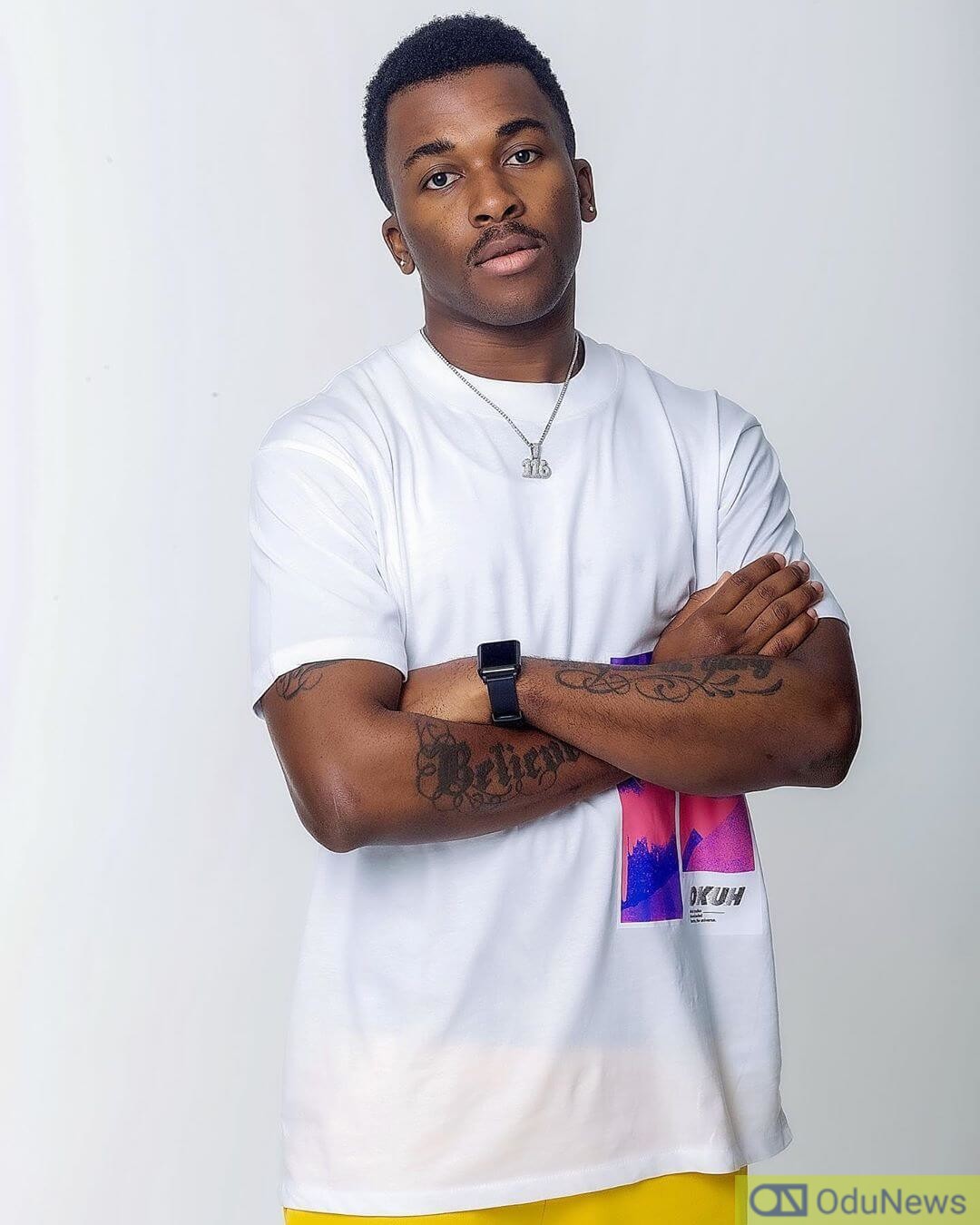 THE JOB
Twyse uses foul and raw words in the course of his performances. His affinity for tackling highly sensitive material is a pointer to the fact that he doesn't shy away from what scares others.
Like a lot of his colleagues, he plays multiple roles and sometimes mixes English with Yoruba.
When asked how he comes up with his comedy skits, Twyse responded by saying that he just does the things that he experienced while growing up, adding recent happenings and spicing it up with the encounters of those around him.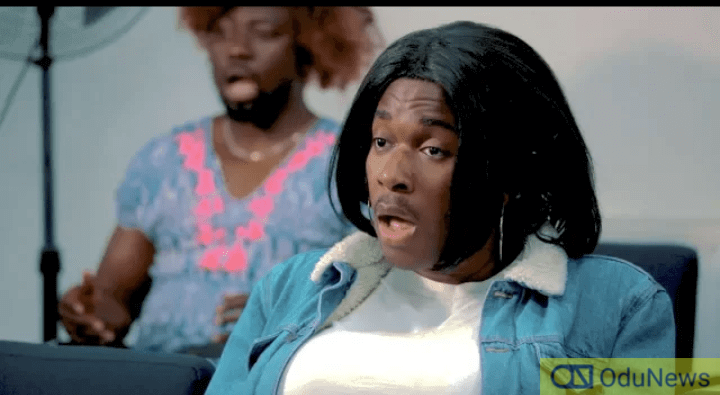 Though his skits cost him nothing, he normally improvises with a few items that cost him quite a huge sum but he is always happy to do it.
Twyse started making skits online to mock himself, making some Falz impersonation before deciding to do his own thing.
IMPRESSION, IMPACT & FEEDBACK
Twyse thinks his YouTube series has made a good impact so far around the world as he has received messages and calls from both old and new fans which have gone a long way in showing and proving to him that he is influencing the world around him.
But with the good feedbacks also come the bad ones and Twyse used to be very angry at negative replies. These days, however, he ignores them.
He believes that there are a lot of important things in his life that he needs to focus on. He has come to realize that all successful people suffer negativity and hate from sad and frustrated individuals.
According to Twyse, getting hateful remarks is actually a good sign as hateful people play a very vital role in people's lives. He says every successful person deserves a hateful person as it is a sign of progress.
BLESSINGS
Twyse has been able to make money from social media through adverts. He has also bagged a number of endorsement deals with SureBet, Orijin, Sunlight, and others.
He encounters his followers on a daily basis and it's always a blessing to him as he is constantly gets recognized because of his online craft.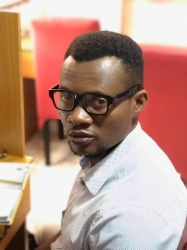 Latest posts by Sydney Elike
(see all)

Submit press release, news tips to us: [email protected] | Follow us @ODUNewsNG