You may or may not have heard of him. He is a young man making a name for himself as one of the fast-rising comic acts in the country. His association with music sensation Davido sent him on the path that would change his life forever.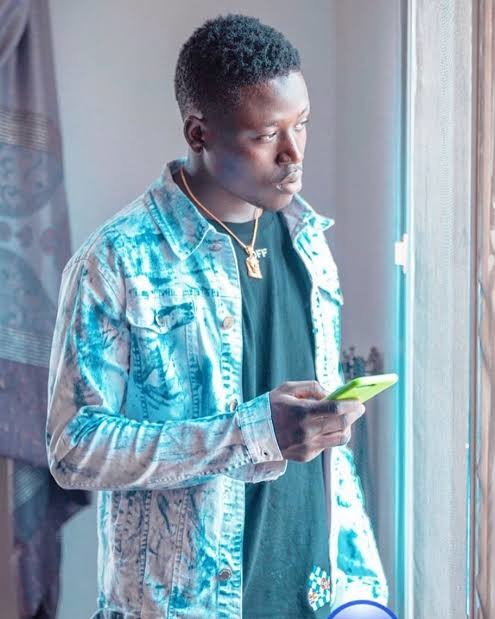 He goes by the name Father DMW and he taps into his northern roots, giving his alter ego that much needed Hausa flavour that is lacking in the comedy genre.
He is quite unique because you are drawn to the unseriousness with which he gives performance, and in the end you have to laugh because his laid-back attitude actually pays off as something about his act just keeps you coming back for more.
For these and other reasons, OduDiscover shines the spotlight on this wayward wacko of a guy who does his thing the Aboki way, and we are down for it!
HUMBLE BEGINNINGS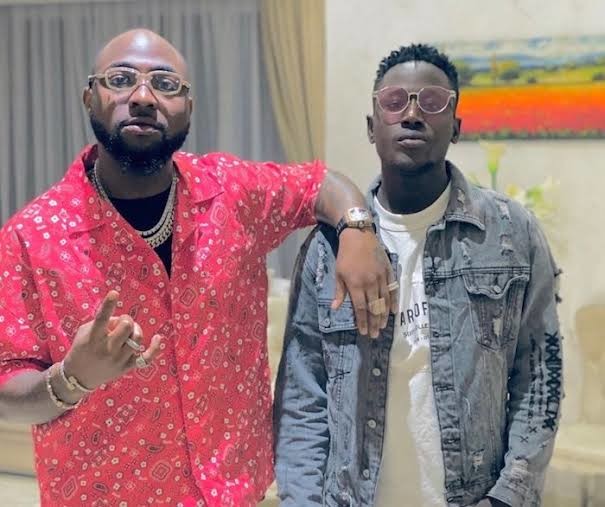 Father DMW a.k.a. Aboki Tor Jar was named Bashir Muhammadu Abdullahi at birth.
He was born and raised in Gwoza Local Government Area of Borneo State, Nigeria. He spent a better part of his childhood in Gwoza and Maiduguri, Borneo State.
Father DMW was among those who fled Maiduguri during the Bolo Haram insurgency. This he did by disguising as a lady, reportedly going through hell to arrive in Lekki, Lagos State.
He became a gateman to Davido, running errands for him. But before long, lady luck would smile on him and his fortunes would change.
THE HAND OF FATE
Prior to his being a gateman for Davido, Father DMW was a one-time bike rider who used to visit Davido's vicinity as his friend lived around there.

He was given a bike by Davido to keep up with his hustling and after a while, he the Risky singer if he could continue with his education.
Davido sponsored his education and also provided the transport fare needed to get Father DMW's school documents from Maiduguri.
HIS SKITS

When asked about his rib-cracking skits and what they mean to him, Father DMW had this to say:
"It reminds me that I have to keep getting better. Making skits don't come as easy as people think because they see the finished material.
A lot of work usually goes into bringing an idea to life and presenting what was an idea to millions of people. It is a lot of work and dedication.
I don't think I'm keeping anybody on their toes because nobody has come to tell me I am keeping them on their toes. I am just a young man trying to make life meaningful for himself. AI don't want to suffer. I don't want to live from hand to mouth. I want to make a life for myself and those who are looking up to me.
I just try to be as real as possible. One thing that has helped me is my originality. I think that's just the difference. I am not the most creative skit maker."
Speaking about what influenced his choice of career, Father DMW attributes it to his hunger for success. He says he doesn't want to live a beggarly life and that he wants to be able to take care of himself and his family.
For him, everyday is a chance to be better and work hard to keep pushing himself beyond the limit.
Father DMW also stated that he has a playful nature (something that is evident in his skits), so some of the jokes that we see in his videos point to him in his usual element just playing and having fun.
Today, he says he is the most grateful man on earth and feels like God loves him as he is a symbol of grace.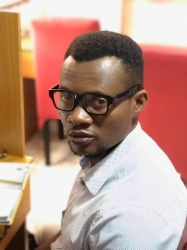 Latest posts by Sydney Elike
(see all)

Submit press release, news tips to us: [email protected] | Follow us @ODUNewsNG