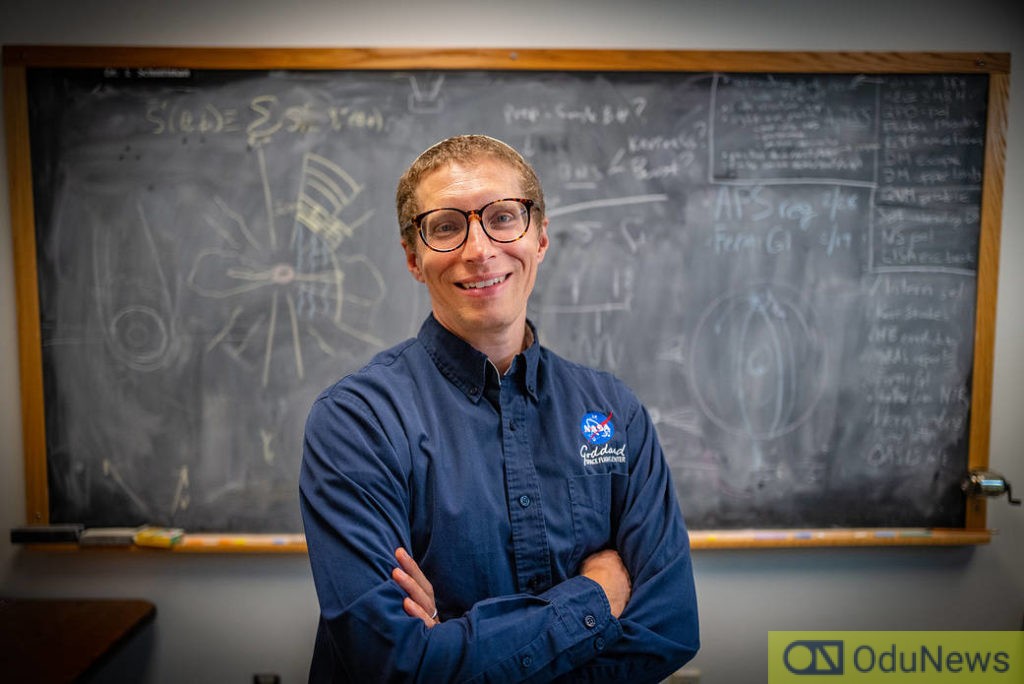 Jeremy Schnittman is a highly respected research astrophysicist at NASA's Goddard Space Flight Center. His research focus is to understand the properties and formation of black holes. As a computational physicist, he writes many computer programs to do simulations of black holes, and he also spends a lot of time doing theoretical physics, which involves pencil-and-paper work.
One of the most interesting aspects of black holes to him is the way time behaves around them. According to Albert Einstein's theory of gravity, black holes change the flow of time, and if someone were to get close enough to a black hole, they could theoretically go back and forth in time. This fascinating concept that time around a black hole could behave so differently is what drives his research and fuels his curiosity about the universe.
In addition to his research work, Jeremy also mentors undergraduate, graduate, and post-graduate students in astrophysics. He helps students with their research projects, which mostly relate to black holes in some way. He also offers career advice and helps students with their work-life balance. Jeremy firmly believes in prioritizing family and encourages his students to do the same.
Outside of work, Jeremy has a passion for woodworking, and he has a woodshop in his basement where he builds furniture, dollhouses, toys, and other items as gifts. He also enjoys hiking and cycling to stay fit and spends time with his family.
Jeremy's scientific hero is Albert Einstein, whose theories and predictions have always fascinated him. He is also inspired by American physicist Kip Thorne, who is considered "the man" when it comes to black holes. Thorne, who won a Nobel Prize, is a role model for Jeremy as he transitions from a junior to more senior status.
It is worthy of mention that Jeremy Schnittman's study contributes significantly to our knowledge of black holes and the complexity of the cosmos. His work inspires many aspiring astrophysicists and will definitely encourage many future generations of scientists to investigate the cosmos and its many secrets.

Submit press release, news tips to us: tips@latestnaija.news | Follow us @ODUNewsNG