The fight against Coronavirus in Nigeria has so far appeared to have been a fairly successful one. Many developed countries across the world have predicted doom for Nigeria and other African countries when the Coronavirus firstly broke out. Thankfully, their 'bad' predictions haven't been met.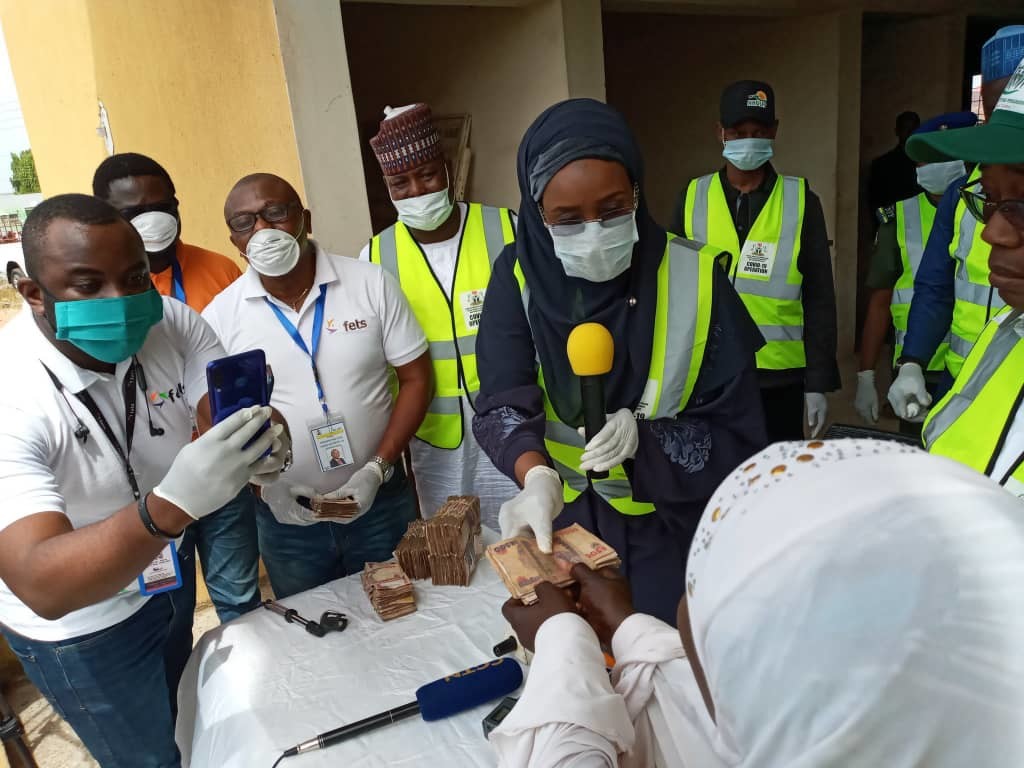 However, Nigeria is faced with her own virus -the dreaded hunger virus. Among the measures put in place to combat the Coronavirus Pandemic in the country is the lockdown ordered by President Muhammadu Buhari. This might have been efficient in tackling the spread of the virus, it has however led people to more extreme poverty.
Nigeria's commercial centre, Lagos state, which has recorded over a hundred cases of Coronavirus has been badly hit by this transition from poverty to very extreme poverty. People are hungry – very hungry and the government knows this. A large population of residents in the state eat from what they earn on a daily basis.
Recognising this situation, the Lagos State Government prepared relief packages for indigent people. This relief packages have turned out to be a joke! Nothing is relieving about these reliefs and the people, as always, have been left to themselves. The unrelieving relief packages have further stamped how the Lagos State Government view its residents. There are many shortcomings surrounding the relief packages.
They are certainly not enough. Governor Babajide Sanwo-Olu claimed that the database of the indigent is available and that would be used in distributing the relief packages. The state government thus planned for 200,000 households in the state implying that out of the over 20 million residents in Lagos, not up to a million won't go hungry as a result of the lockdown.
Asides this ridiculous step by the state government, the manner in which they are sharing these 'peanut' packages shows how detached and unconcerned they are to the plights of the people. The kings, community heads (Baálé) and Political leaders are the ones benefiting from these packages. A large chunk are given to these people and the crumbs are shared in an insulting manner to those who really need them.
Practically, the state Government has really done nothing in cushioning the effect of this lockdown on the people. If those who are really in need are sidelined, then the step is a huge failure. The stay at home continues so does the renewed poverty.
What the state government needs to do is to plan in line with the reality of the day- this means providing more worthful relief packages; overseeing the distribution of these packages to people without prejudice and prohibiting long queues at LCDAs whenever these packages are to be shared rather they should be taken to the people's doorsteps.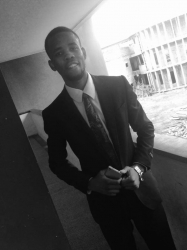 Latest posts by Adelowo Adegboyega
(see all)

Submit press release, news tips to us: [email protected] | Follow us @ODUNewsNG