When you think life has nothing to offer as a surprise anymore, then you see a butterfly making a u-turn at a round-about. It is indeed not an overstatement that the recent COVID-19 pandemic shook the entire world with a pin in the extremely corner of its belly.


While life gradually adjusts back in some regions of the world, odunews saddles itself with the responsibility to critically analyse the effects and consequence of the COVID-19 global pandemic on the entire world at large.
Here are some 5 effects of  COVID-19 pandemic : 
The virtual office became a norm:  Recently, two tech giants, Facebook and Google announced that all staffs of the company will still maintain working from home till 2021. This idea has been adopted by thousands of international organizations in the world.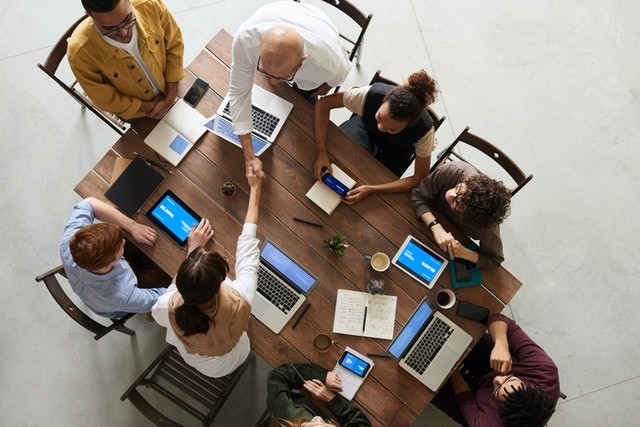 Implications?
Millions of low-grade workers will lose their jobs and the working channels will only permit staffs or workers with significant roles in every organization.

Online apps become office space: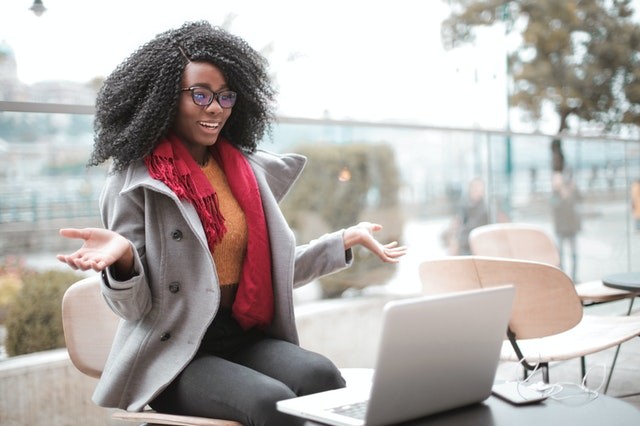 meetings, data-sharing, information, transactions, via emails, apps, will be the new norm. The era of carrying files and paper bags from one office to another is gradually paving way for new working order.
A lot of charities closed down while other charities went digital to source for funds. 
while millions of charities closed down operations globally, others went digital to look for better ways to generate funds for projects. a perfect example is the charity ecards site which encourages sites to register so as to the source for funds to effectively carry out projects. 

Technological know-how skills in high demand: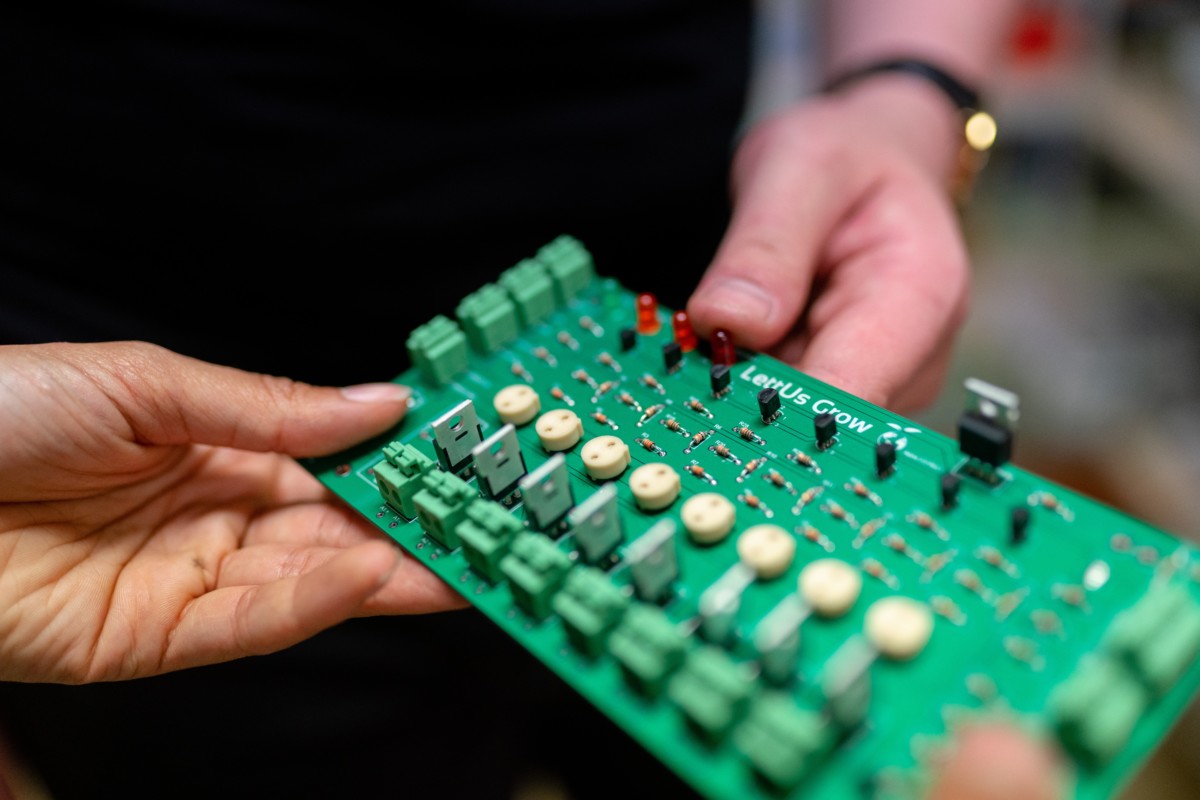 In the recent employment demand survey, some analyses have shown that technical skills will be in high demand over the next two decades. Organizations will employ more technology experts.

Digital marketers, content marketing, data science, web developers becoming king in the world of business: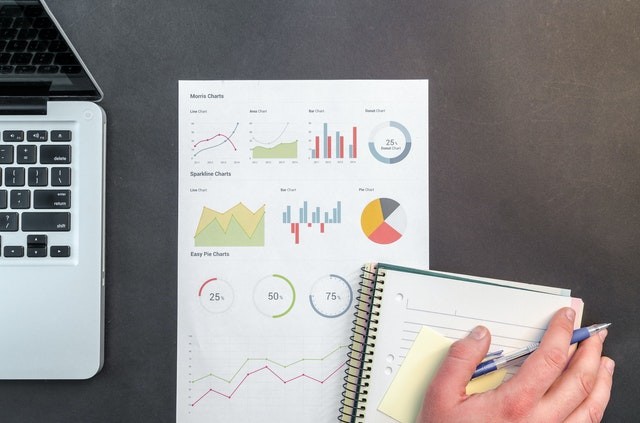 Recent developments have shown that the web is becoming a global market, the aforementioned profession becomes relevant day-by-day.
According to Forbes, over 1,000 international businesses edged into online marketing in 2019.

Online classes become the most effective and efficient: Online classes becomes the norm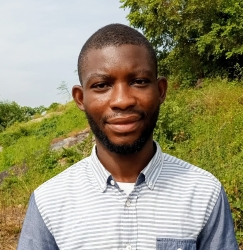 Latest posts by Ojo Oriyomi Ademola
(see all)

Submit press release, news tips to us: [email protected] | Follow us @ODUNewsNG