Ambitious, emotional, and superbly executed, Archive leaves a lasting impression the likes of which isn't easy to find in the science fiction genre.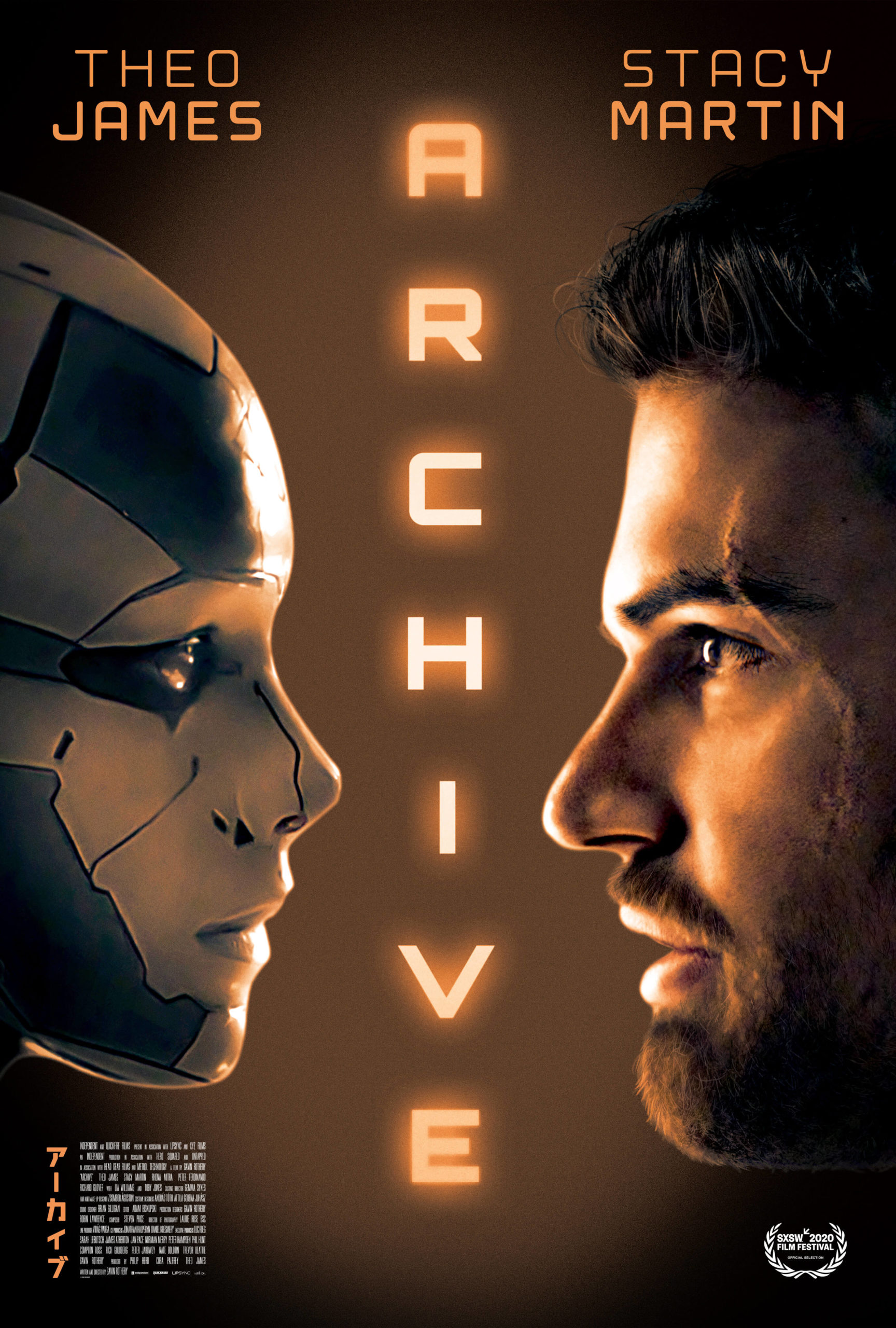 Directed by Gavin Rothery (in his directional debut), it stars Theo James as a scientist who is unable to cope with the loss of his wife and is determined to bring her back with the aid of artificial intelligence.
James is George Almore, a man who lives in isolation in a remote facility in Japan. His only companions are the two robots he created; his initial attempts at trying to merge the consciousness of his dead wife, Jules (Stacy Martin) with the machines.
George has formed a bond with his two robots and converses with them the way a person would with his fellow humans. They help him with his work even though he tries to keep most of it a secret.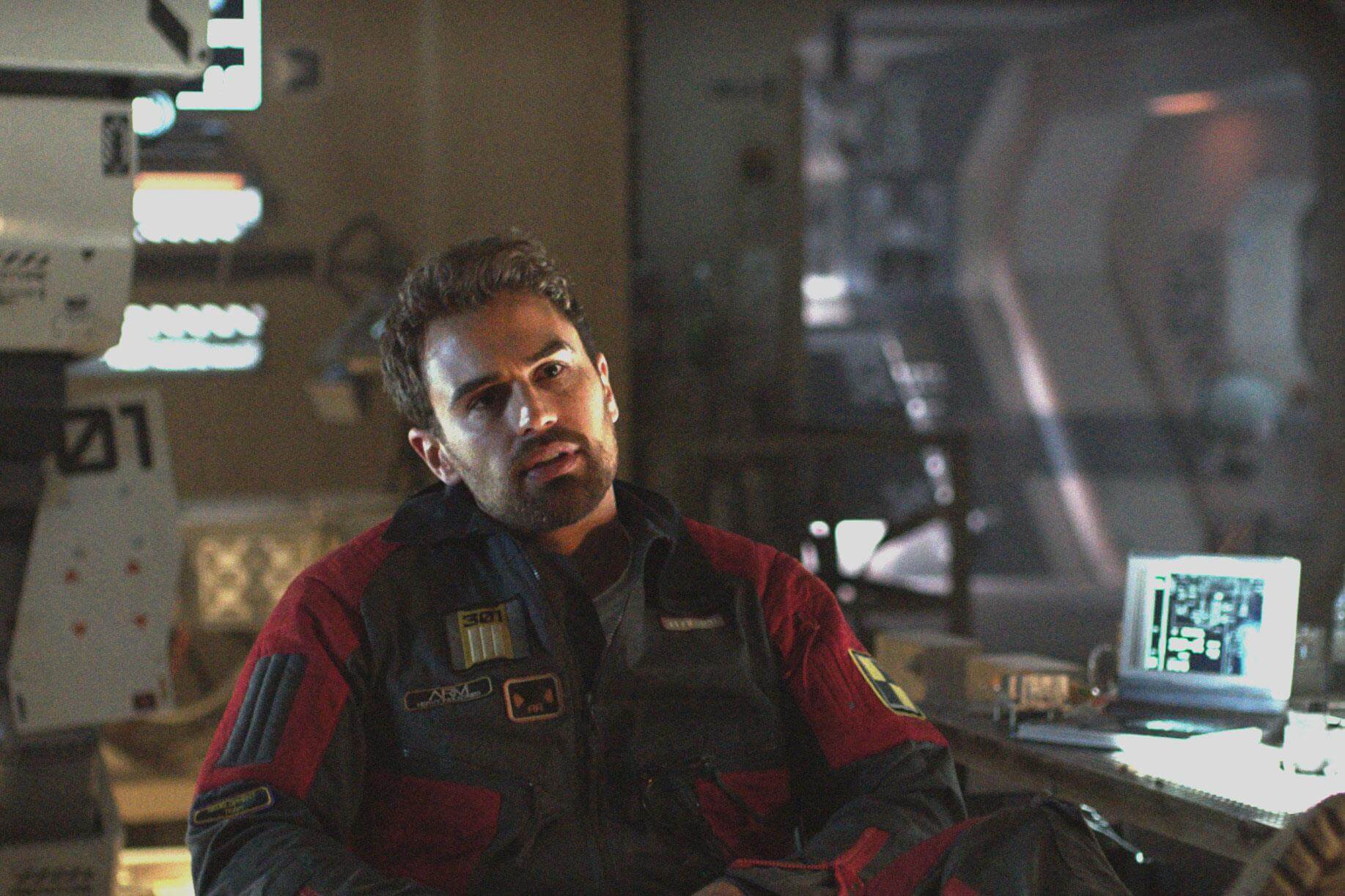 When the protagonist starts to build an android with the consciousness of his deceased spouse (and her physical attributes as well), his second robot begins to develop human feelings of loneliness and jealousy.
Seeing his work finally coming so close to fruition, George gives everything he has to his secret project. But even the best-laid plans can fall apart, and by the time his work is done, the reality he never anticipated arrives to give him a jolt that sends his world crashing down.
I never saw the trailer for this film, so naturally, I had no expectations. As I began to watch the plot gradually develop, I knew I was in for something beyond what the sci-fi genre normally brings.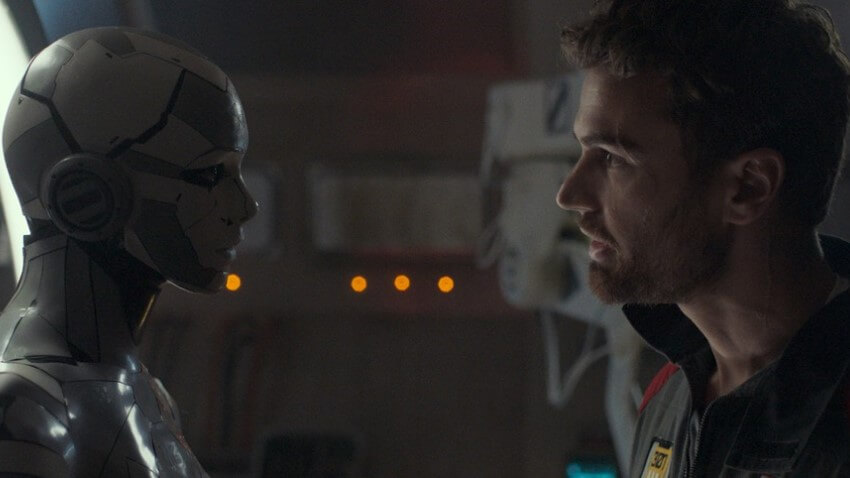 Theo James as the lead gives his best as a character who would rather fail consistently trying to bring back his beloved wife than face a world without her. Though his performance is not award-worthy, it certainly impressed me.
However, what appealed to me the most was the hero's relationship with his robots. It was fascinating and revealed the different layers of his character. At a point, I was overcome by pity for the second robot when it became jealous of the latest and far more advanced machine.
I'm trying not to give too much away here as I hate to spoil the movie more than I already have. What I can say is that everything about the plot was flawless to me.
The science fiction is very believable unlike in most films of this genre where so many inventions are dismissed for being too … should I say advanced?
George's relationship with his wife is explored via flashbacks, and the non-linear plot is a good device for the advancement of the story.
I was so engrossed in the tale, eager to see if the hero's quest would finally pay off that when the climax led to the resolution, nothing could prepare me for the gut-wrenching twist that came with the movie's conclusion.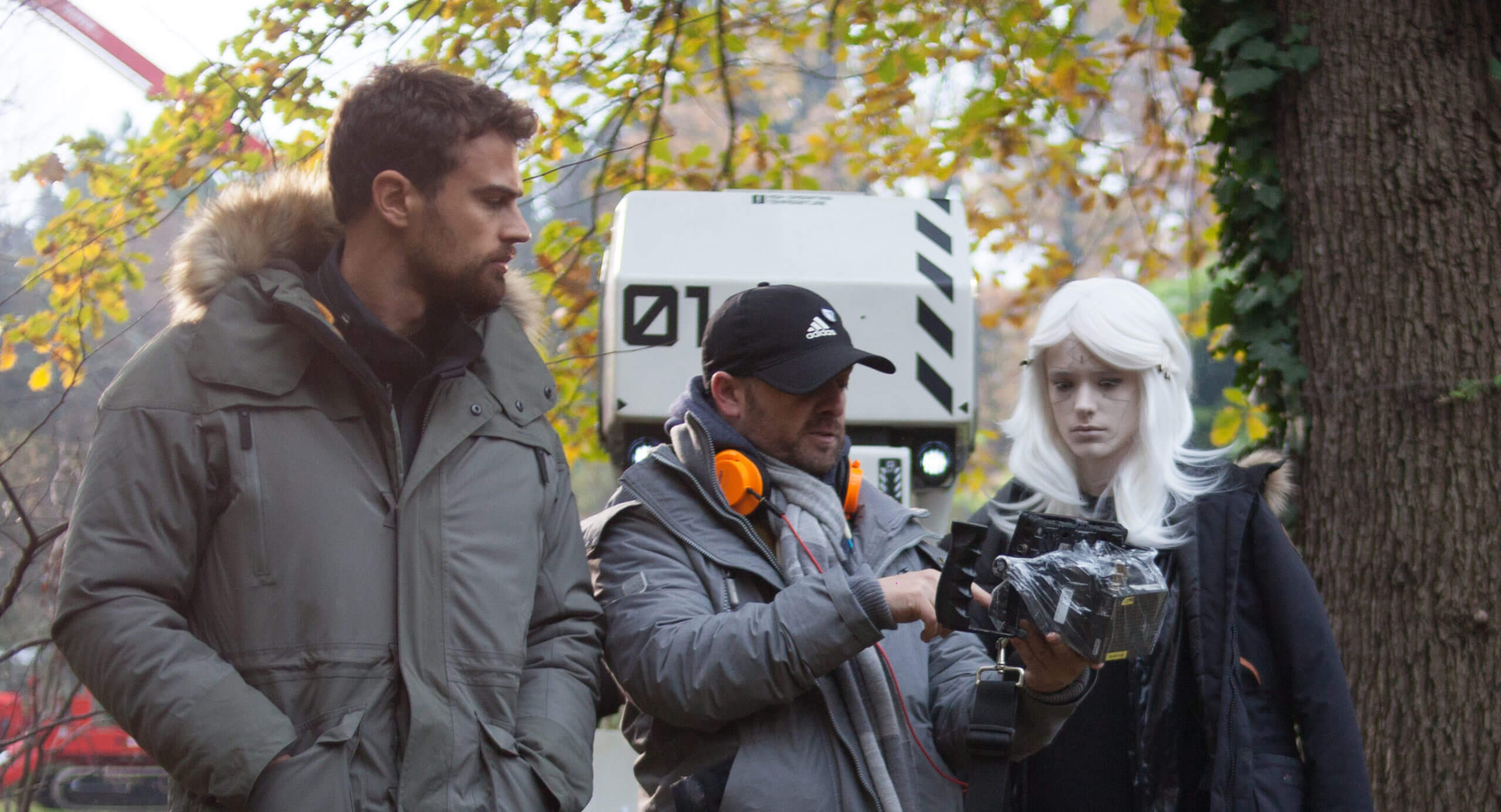 The writer of the script deserves the most praise for this beautiful work, followed by the director. This, for me, is one of the best sci-fi films I have seen in the past few years. By the time the end credits begin to roll, many will be left battling with their emotions as it is sure to elicit contrasting feelings at once.
Let me state that this isn't an action movie. It is a science fiction drama that takes its time unfolding a powerful story about a man, his love, and his loss.
I believe my words will suffice as saying more would only reveal important arcs in the film. I will conclude by saying that Archive is a satisfying piece of work that will stay with you long after it is finished. I strongly recommend this getting an award for Best Picture.
Rating: 8/10.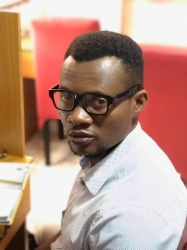 Latest posts by Sydney Elike
(see all)

Submit press release, news tips to us: [email protected] | Follow us @ODUNewsNG