As much as I wanted to love this movie with its talented lead actress, I ended up sitting through its length, knowing almost everything that would happen before it did.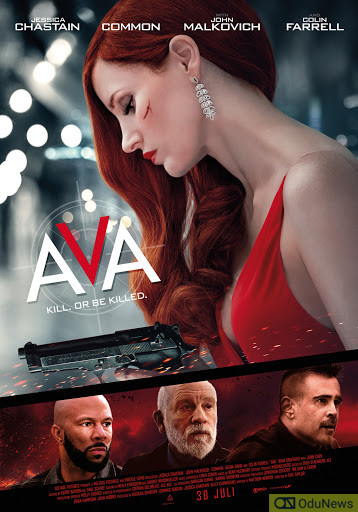 Billed as an action thriller, Ava is directed by Tate Taylor and stars Jessica Chastain, John Malkovich, Colin Farrell, Common, and Geena Davis.
It follows an assassin (Chastain) who becomes a target herself after a mission in Riyadh doesn't quite go as planned. Initially assuming that her boss and mentor (Malkovich) is behind the kill order, Ava confronts him and soon learns that there is more at play than he would admit.
Borrowing heavily from other movies before it, Taylor's film joins the list of disappointing flicks of 2020 movies for me. As a matter of fact, its trailer is more interesting to watch than the entire movie.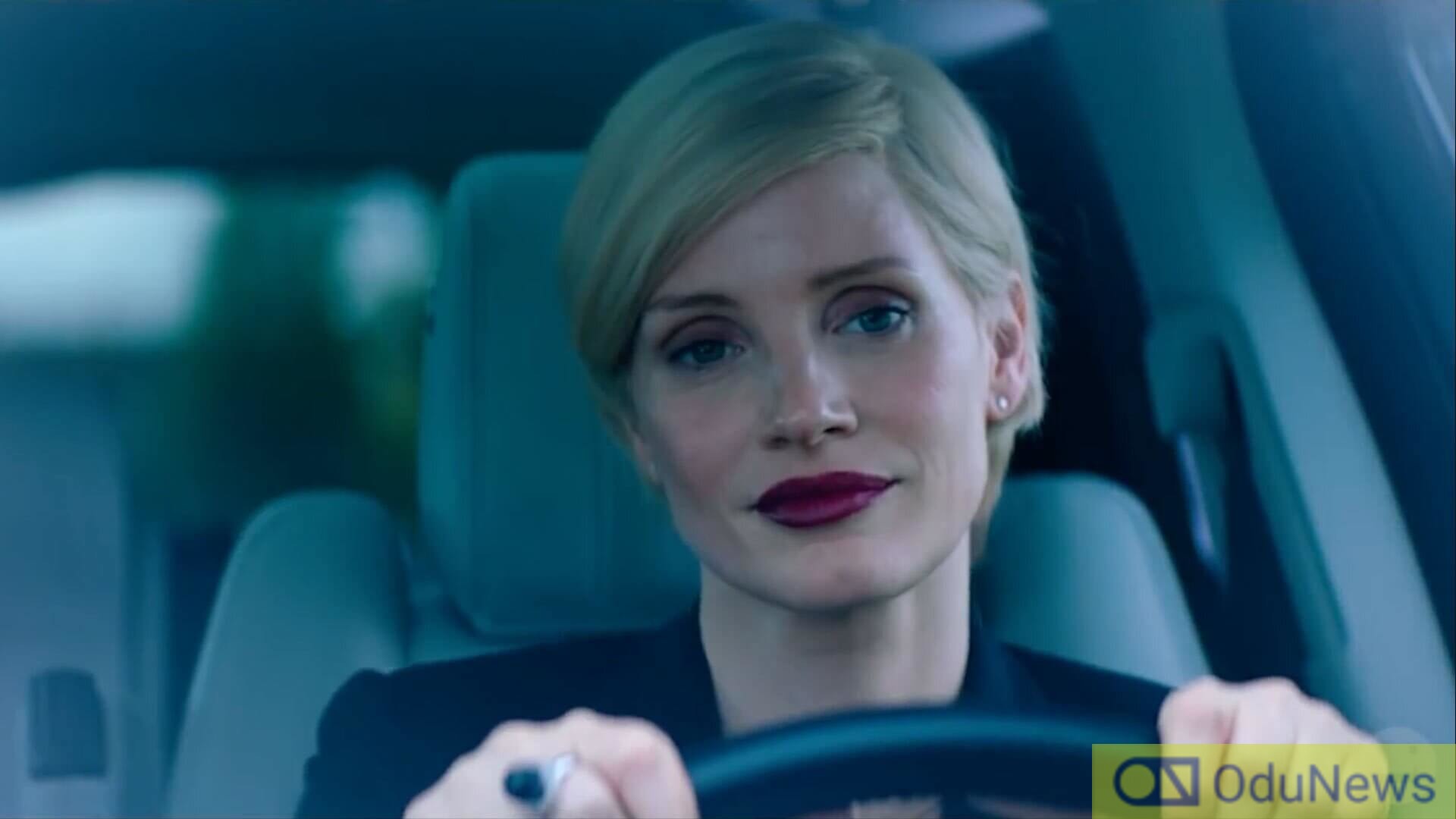 First off, Jessica Chastain is an amazing actress whom I really admire. She brings a total dedication to every role she plays and I'm yet to witness a dismal performance from her. If this film fails, it is entirely not her fault as she worked with what she was given.
Ava is written as a killer who always wants to know why her targets are chosen for elimination. For someone who has no issue snuffing out lives, I don't see how and why she should be concerned about this.
Whatever empathy the viewer is supposed to feel for the protagonist because of her family issues (she is a recovering alcoholic, her mother is the opposite of a role model, and her sister is involved with her ex) is undermined by a lack of character development.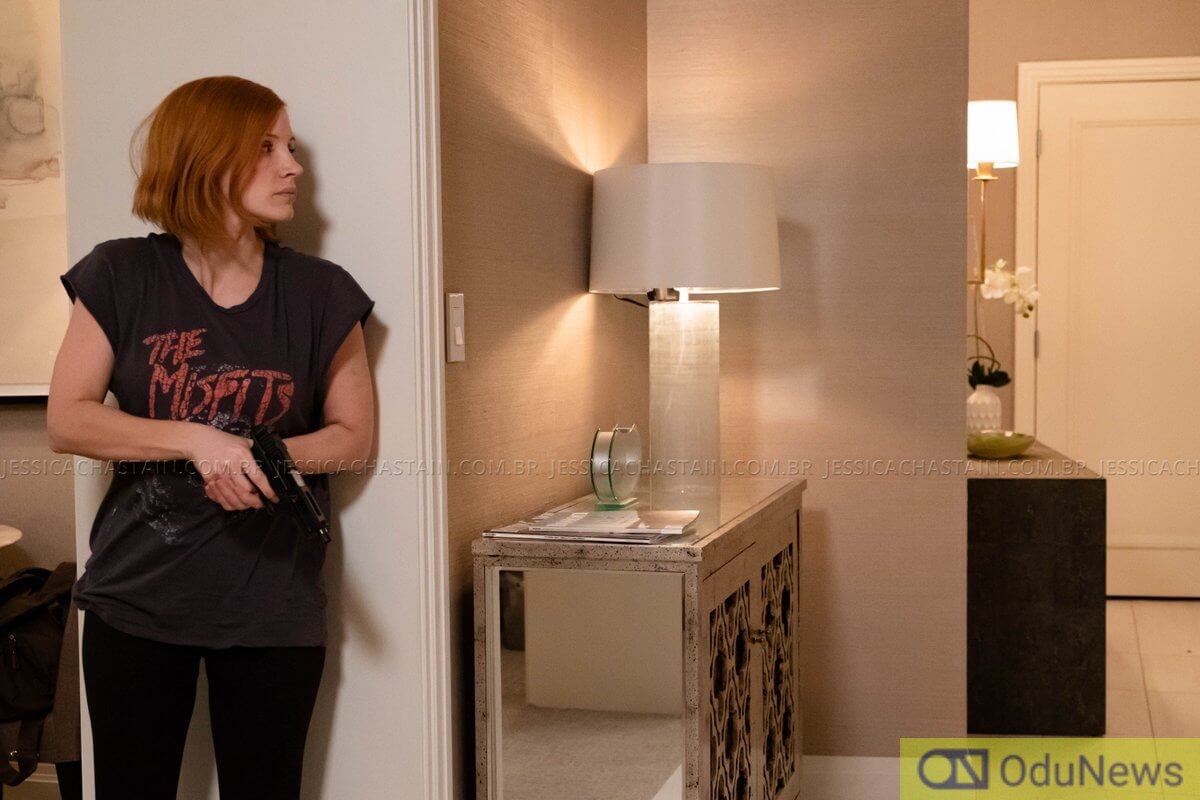 As I mentioned earlier, the film suffers most from its predictability, leading to a lack of the element of surprise. The action (which I was hoping would be a respite) turned out to be disappointing as well even though the choreographed fight scenes weren't all bad.
Chastain's charisma and compelling screen presence kept me watching Ava as I would have decided otherwise had the actress' efforts not been evident.
John Malkovich (a renowned veteran in Hollywood) didn't leave any worthwhile impression. His father figure role in Ava's life came across as forced and unwarranted.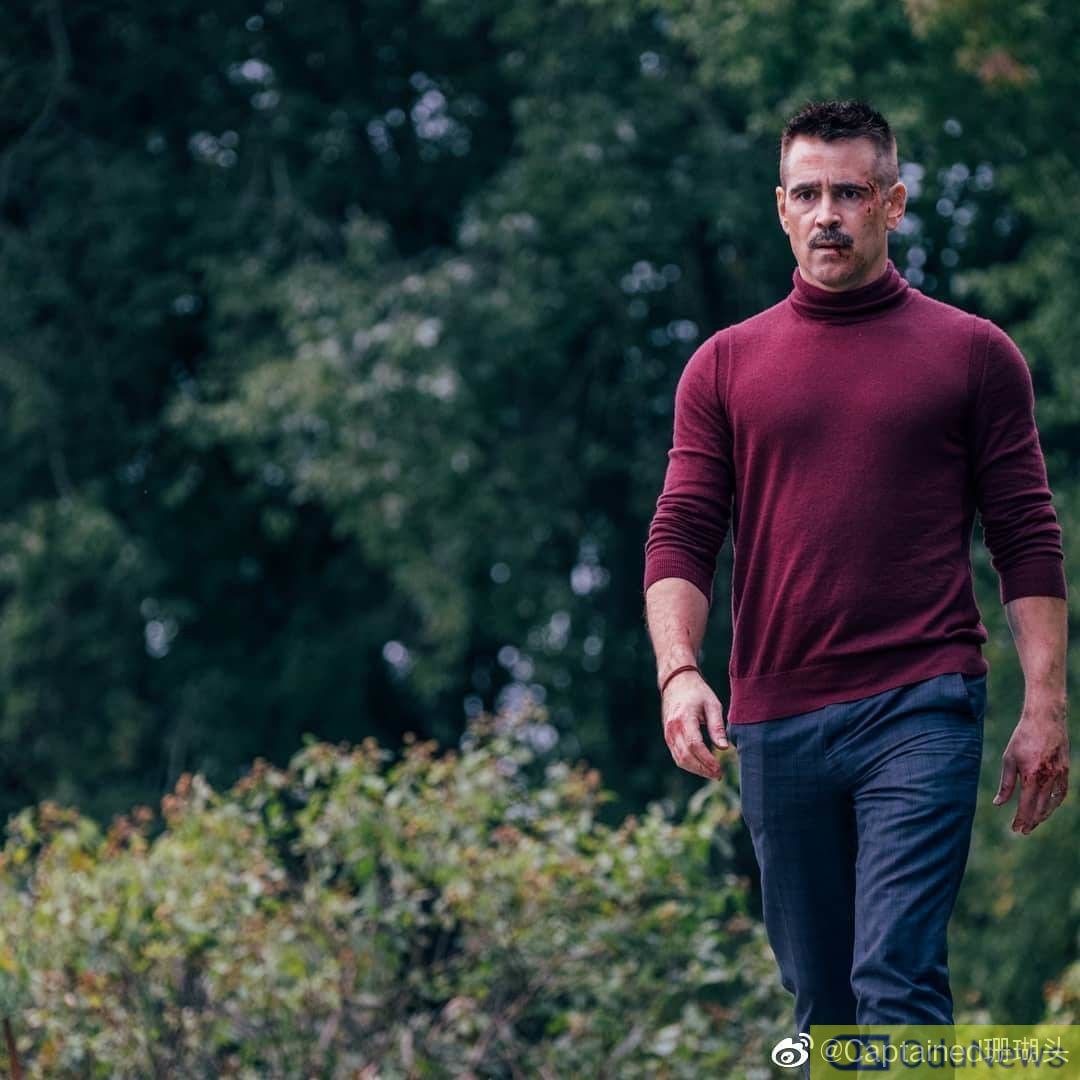 As for Colin Farrell, while he made for a worthy adversary for an efficient heroine, his final confrontation with her was a bit disappointing. He makes an irrational decision in the course of an intense fistfight with her that left me in shock.
The ending of the film was deliberately made in a way that leaves it open for a possible sequel. Well, I say I've seen enough. I don't see why a second part should be made considering a mediocre first one.
In all. Ava isn't that bad, thanks to Chastain who has this thing about her that keeps your interest. Otherwise, everything else was just bland.
Rating: 5/10.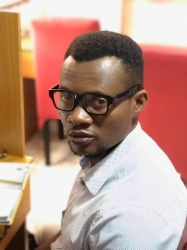 Latest posts by Sydney Elike
(see all)

Submit press release, news tips to us: [email protected] | Follow us @ODUNewsNG