Peninsula doesn't have much going for it in terms of its plot, but what it lacks there it makes up in eye-popping vehicular warfare.
Set four years after the events of Train to Busan, this sequel sees a ragtag team of characters return to a zombie-infested zone to pick up a van with a load of cash. Their reward? Half of the money. The obstacle? An endless stream of zombies and a group of violently insane soldiers who use their fellow humans for sport.
Train to Busan is one of the best zombie movies ever made. Coming from someone who hardly watches and appreciates Korean films, that's saying a lot. It had it all; action, spectacle, an engaging plot, gut-wrenching moments, and exceptional performances.
Peninsula doesn't live up to the standard set by its predecessor. But that's something I actually expected so I wasn't let down. However, its lead star Gang Dong-won made for such a compelling protagonist that it was hard to take my eyes off him.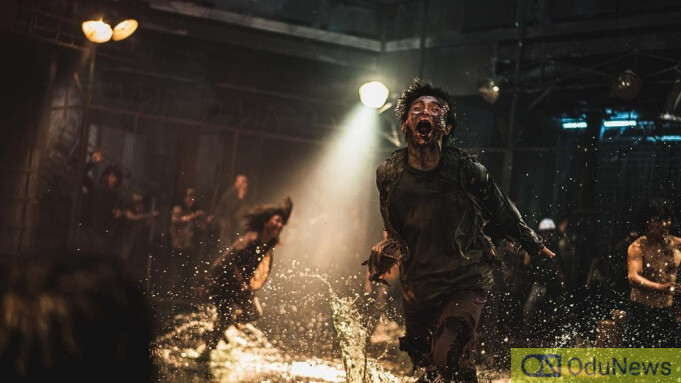 Directed by Yeon Sang-ho, this sequel starts off the right way, suffers from uneven pacing midway, and finally manages to shake off its imperfections for a satisfying and powerful finale.
One issue I had here (and I think I had the same with Train to Busan) is that the zombies never really seemed to bite their prey. I mean, when the viewer looks closely, it obvious that real contact isn't really made. Individually, they don't appear to be that scary but in their numbers, they become horrifyingly unstoppable.
Though this movie wouldn't score many points when it comes to originality, the action sequences are well shot and this is where the chase scenes make it so damn entertaining.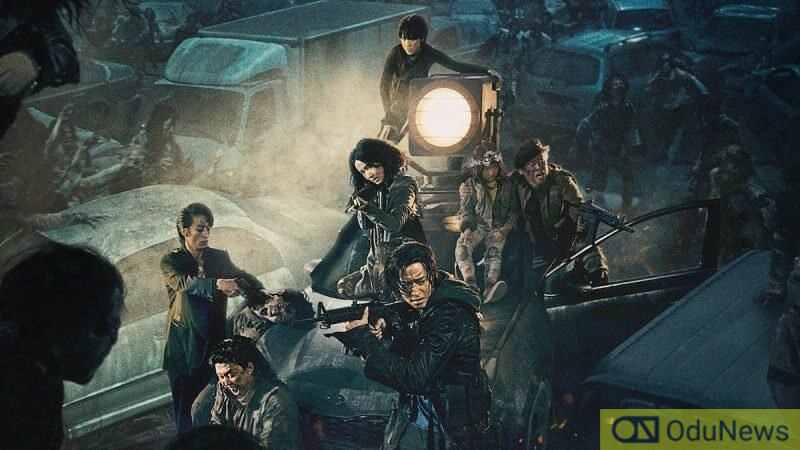 How can I talk about the mind-blowing car chases without mentioning two badass characters? I can't recall their names but they are the kids who save the hero when he finds himself being attacked by a horde of zombies.
One of the sisters is a teen while the other is about seven or eight years old. The older sister drives the jeep with which they rescue the protagonist and I must say that she is one heck of a driver! The way she uses the vehicle as a weapon just left me gaping. I don't think I've ever seen anything quite like it.
The little girl, who obviously is too small to drive, uses her remote-control car in crucial life-saving moments that just had me applauding. These two sisters really rock!
As I mentioned earlier, the middle part of the film goes into uninteresting territory but the final act makes you forget all that.
The hero is haunted by regrets and mistakes of his past and gets a chance to redeem himself during the final confrontation. Rather than make the same mistake again, he chooses to rise up to the occasion in a selfless moment that had me at the edge of my seat.
Peninsula will be enjoyed by those who don't have high expectations for it. For others looking for another outstanding zombie flick, well you might be a bit disappointed. But if you love a good action movie, then this is the thing for you.
Rating: 6/10.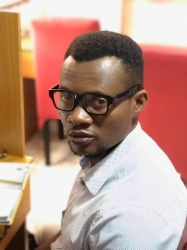 Latest posts by Sydney Elike
(see all)

Submit press release, news tips to us: [email protected] | Follow us @ODUNewsNG