Though lead star Jamie Foxx brings his charm and charisma to bear here, it's the teen actress named Dominique Fishback who gives the movie its most appealing elements.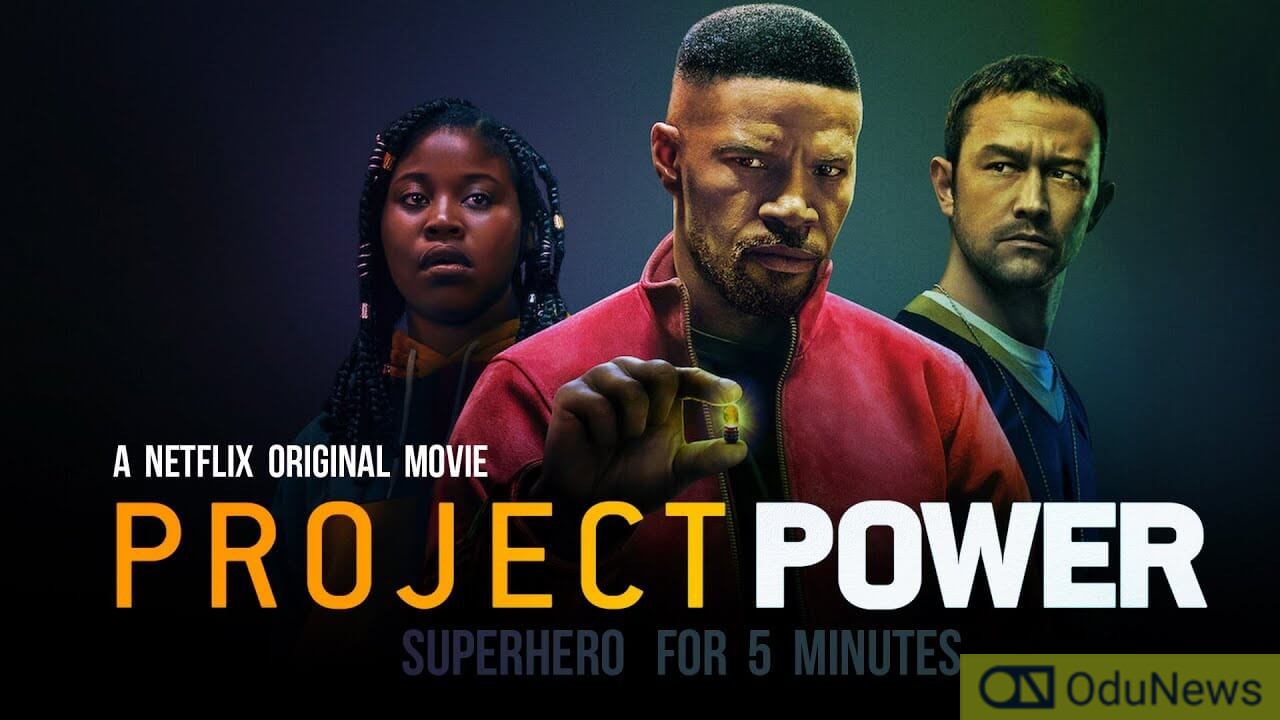 Netflix's Project Power is directed by Henry Joost and Ariel Schulman and co-stars Joseph Gordon-Levitt, Colson Baker, and Rodrigo Santoro.
Foxx stars as The Major, a determined father whose search for his missing daughter leads him to the precocious youngster Robin (Fishback), a teenager who sells a drug that gives the user five minutes of extraordinary power.
Frank Shaver (Gordon-Levitt) is a New Orleans cop whose relentless quest to get to the bottom of the shady organization selling the ability-giving drug sees him forge an alliance with Robin.
When Robin is caught in the crossfire that ensues between Major and those who stand in his way of finding his daughter, Shaver must join them as they trail the drug cartel in a confrontation that will force them to do any and everything to level the playing field.
First off, let me say that even though Project Power is billed as a superhero film, I daresay it isn't. Others who see it can either with me or think differently.
The trailer got me really excited in a way that I haven't been in a while, and while I can say that I'm glad I watched this film, it is pertinent to state that the trailer revealed a bit too much, thereby reducing the element of surprise and intrigue.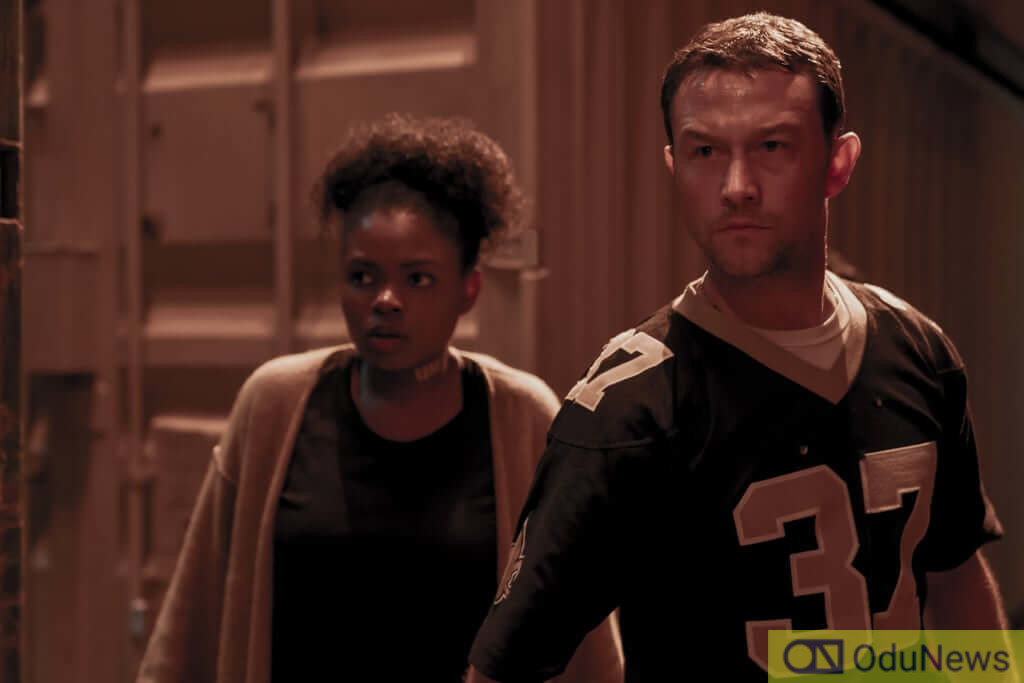 Now to my review; Jamie Foxx as the stubborn and fearless dude called Major is convincing (and why wouldn't he be? He is Jamie Foxx). He is an antihero who bends and breaks as many rules as possible in his search for his daughter. His meeting with Robin wasn't at all what I expected (let me not spoil that here) and even though I knew that they would work together, I liked the mistrust between them that later evolved to tolerance, and subsequently trust.
Gordon-Levitt (another talented actor) is much like Major. He takes the drug which makes him almost invincible because he knows that is the only way he would have a chance against those who have no second thoughts about using it for their nefarious purposes. A scene where he improvises and gives the impression of having just come out of the shower in a stranger's house is one of my favorites. It really made me laugh.
And then there is Fishback as Robin. She steals every scene in which she appears, even holding her own against the two more experienced actors. The choices she makes are understandable as she has an ailing mother to think of. She has a talent (which I choose not to spoil) that eventually makes Major warm up to her and even respect her.
Fishback is one of the best things in this film, and I loved seeing her team up with two leads. The only thing I didn't buy was the speed with which she makes up her mind to join Major's cause. It happened too quickly and the whole bonding because of her daddy issues was too cliché for me.
Now let's talk about the action. To be honest, it fell a little below my expectation (no thanks to the trailer which made me raise my hopes) but that is easily forgiven due to the impressive special effects.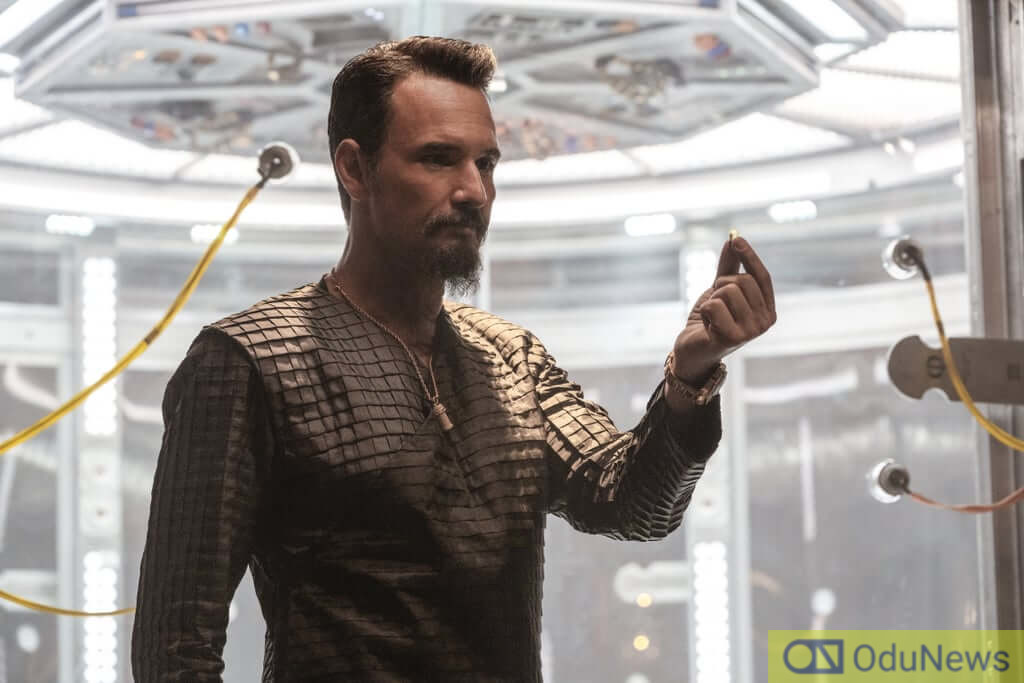 When Major confronts a guy who becomes a living fire (literally) after taking the drug, the action was too frenetic that I couldn't really see it properly. Nevertheless, the scene where a bullet bounces off a character's head was also amazing to watch.
Early on, I wanted to see the kind of power that the pill would bestow on Major (the viewer knows from the get-go that he is bound to take it one way or another). I waited till the final act and when the big moment came, I wasn't let down.
Though Project Power has its flaws, its positives make them inconsequential. I loved how music plays a major role in almost every sequence. It was a good call by the directors.
Another thing that was hard to miss is the racial undertone present in the film. Black actors play many roles here and the real villain is revealed to be a woman (something that was also welcome as we have had a lot of bad guys).
Then the humor also added to the appeal as it came when you least expected it to. Sometimes, comedy is best appreciated when it comes out in the most unexpected of places and in serious ways.
In all, this movie can't be compared to major blockbusters like Avengers: Infinity War and others but it does make every scene enjoyable, leaving no room for uneven pacing or lack of suspense.
Rating: 7/10.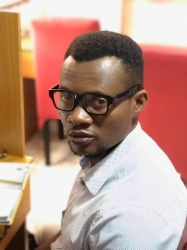 Latest posts by Sydney Elike
(see all)

Submit press release, news tips to us: [email protected] | Follow us @ODUNewsNG