Paula van der Oest's slowly evolving thriller has pacing problems and some unanswered questions but ultimately makes for a decent flick.
Starring Claes Bang, Olga Kurylenko, and Brian Cox, The Bay of Silence is based on the novel of the same name, with a screenplay from Caroline Goodall.
Bang is Will Walsh, a husband to Kurylenko's character named Rosalind. They are the parents of three children; twin girls and a newly born baby boy.
When Rosa suddenly starts acting funny shortly after the birth of their son and unexpectedly disappears with the kids one day, Will goes on the search for answers, digging into her past.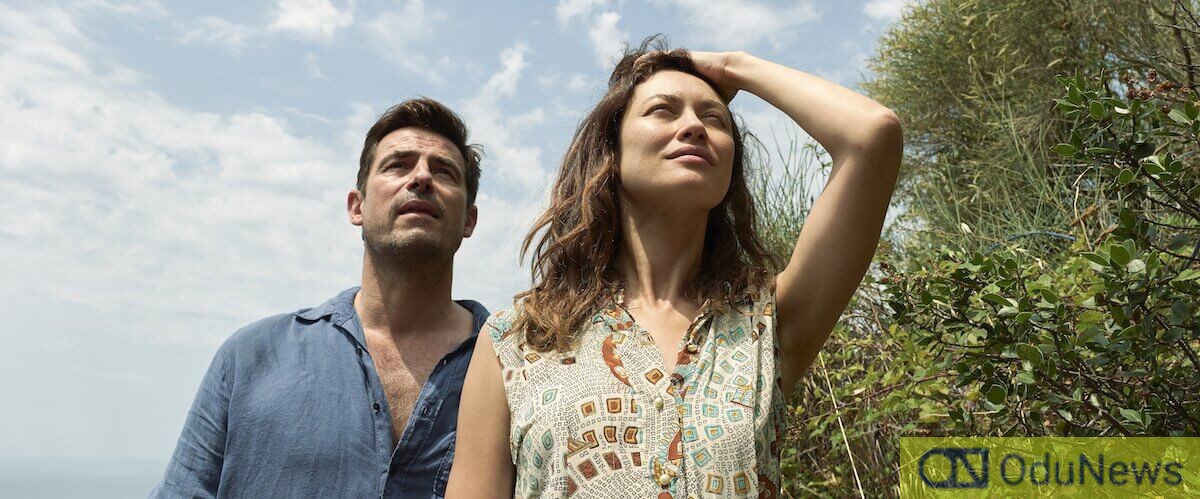 As Will learns more about his wife's harrowing past, it slowly dawns on him that it is what has led to her disturbing recent behavior. Even more disturbing (and unknown to him) is the fact that a sinister individual responsible for Rosa's indelible scar is closer to them than he knows.
The Bay of Silence seems to drag at times but the intrigue is what compels the viewer to want to finish the story. What is it about Rosa's past that has sent her own edge? What is it about the present that her husband Will needs to know to save her from madness? These are some of the questions that will make you want to see how the resolution plays out.
At first, I assumed incorrectly that the better known Kurylenko is the protagonist of the film; an impression that was soon corrected as the plot began to unfold.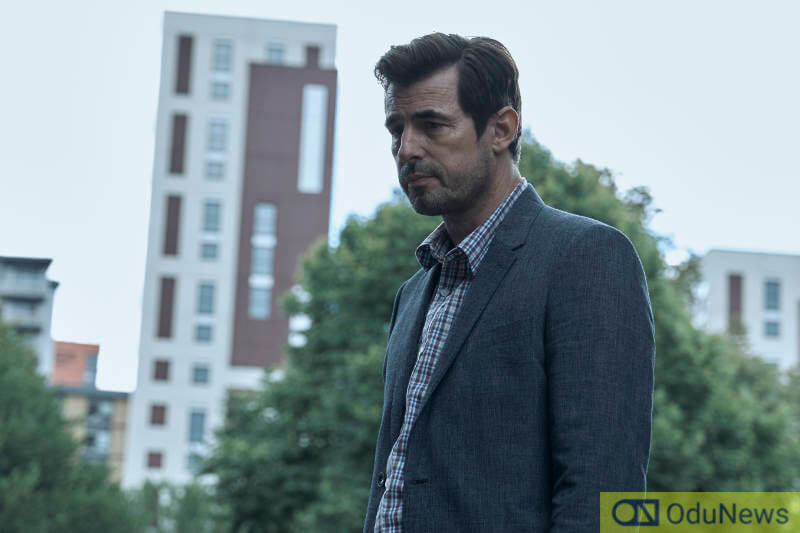 This makes it my first time seeing Bang act onscreen (I haven't seen his other movies) and though he tries to portray the distraught husband, he left me expecting better from him.
Kurylenko, on the other hand, effectively plays the mentally unstable wife whose descent into paranoia threatens the stability of her marriage. In the scenes where she is having her episodes, she could go from scared and disturbed to violent in a very short time.
It was quite easy to view Rosa's condition (and the terrible choices she makes) with disdain, but as her past is explored and brought to the fore, the viewer becomes sympathetic towards her.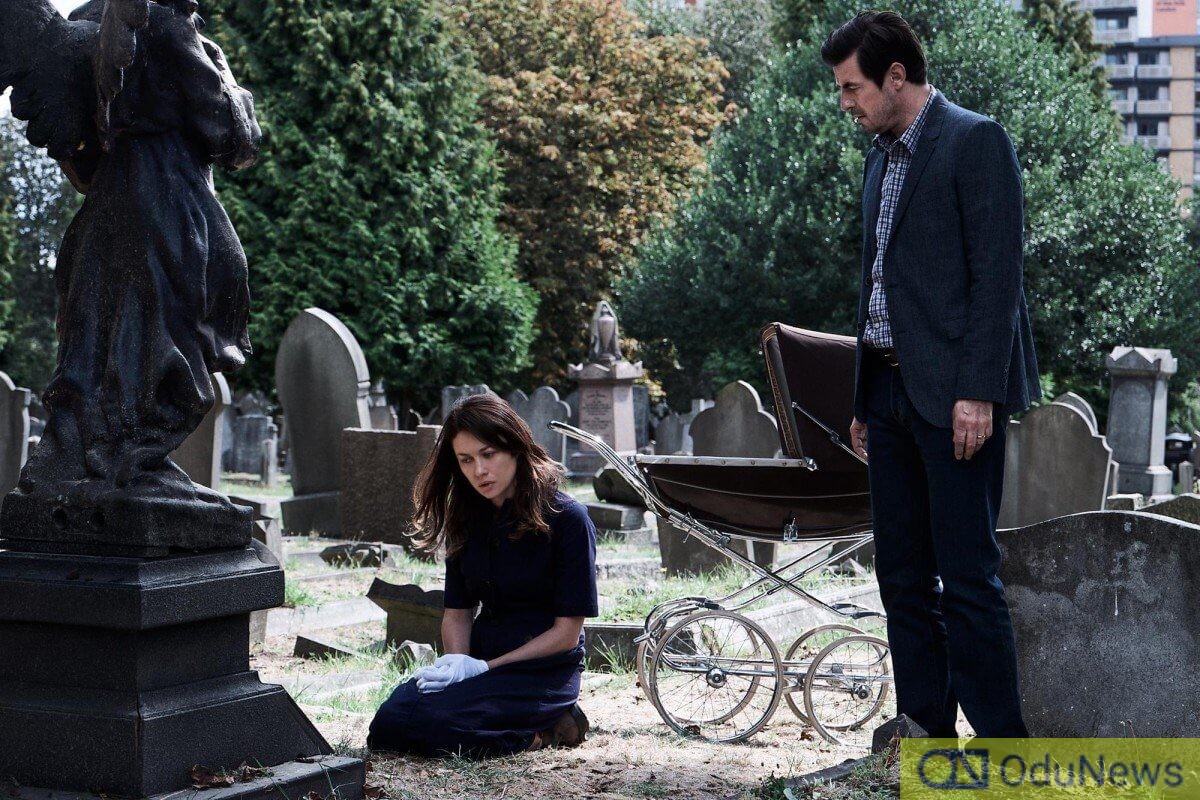 Perhaps the most controversial thing in the film is a death that made me ask myself two questions; how did it happen, and why did it have to happen? Though the answer to the first was provided, it didn't seem satisfactory. As for the second question, the answer continues to elude me.
There is suspense to sustain one's attention but towards the third act when the real villain is revealed, the movie plunges into predictable territory.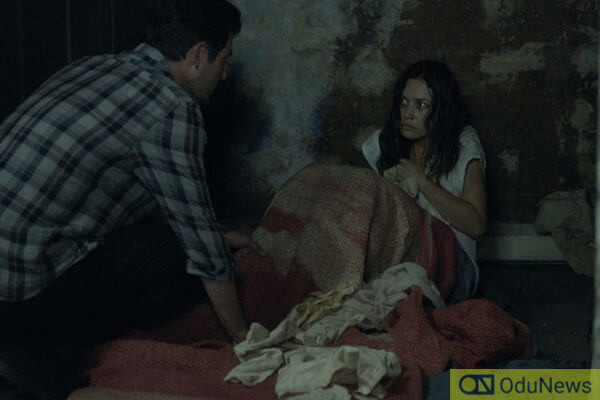 In all, I have no major complaints about The Bay of Silence. But it could have been better, and Bang as the lead didn't really impress me.
Rating: 5/10.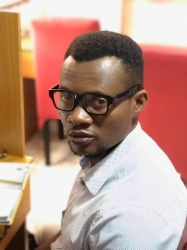 Latest posts by Sydney Elike
(see all)

Submit press release, news tips to us: [email protected] | Follow us @ODUNewsNG