Tim Hill's film is the definition of a family movie filled with non-stop comic moments and a lesson for all ages.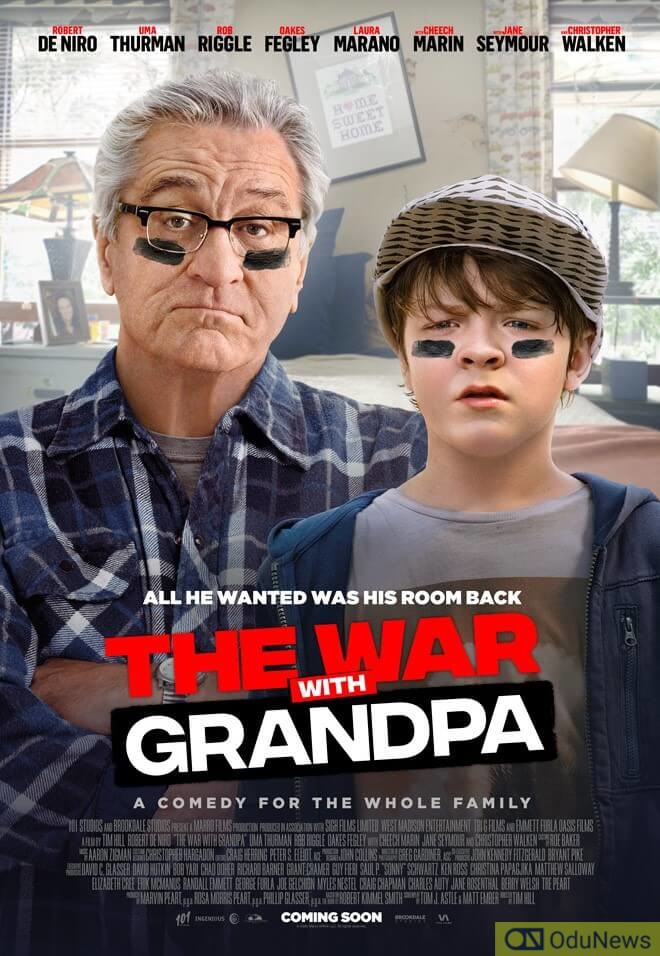 Making a comedy film is perhaps more challenging than all the other genres because what may be hilarious to one person may be offensive to another. With The War with Grandpa, I daresay Hill has succeeded in giving us a film that is up there with the all-time greats like Home Alone as it is guaranteed to be a crowd-pleaser.
The movie stars Robert De Niro, Uma Thurman, Oakes Fegley, Christopher Walken, Jane Seymour, and Cheech Marin.
De Niro stars as Ed, an old-timer who is compelled to move to his daughter's house after an incident at a supermarket.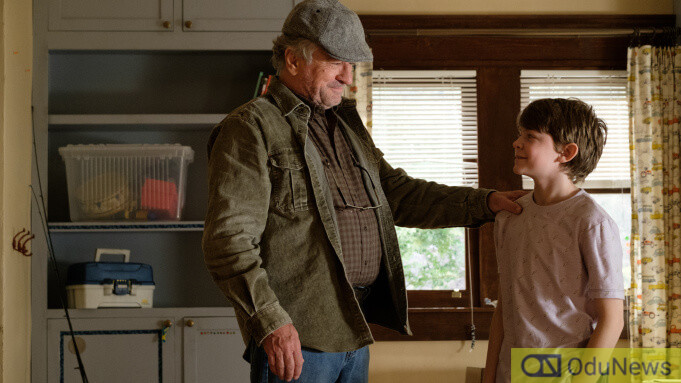 Fegley is Peter, Ed's grandson, who is forced to move out of his room (much to his chagrin) so that the old man can have it as he relocates to the attic.
Thurman plays Sally Decker, Ed's daughter, who feels that her father moving into their home is just what he needs to take his mind away from the wife he lost.
As Ed settles into his new habitation, Peter lets him know that he wants his room back and would do anything to get it, leading to an all-out war of comedic and epic proportions between the two that pits individuals separated by generations age-wise in a battle to decide who is the apex predator.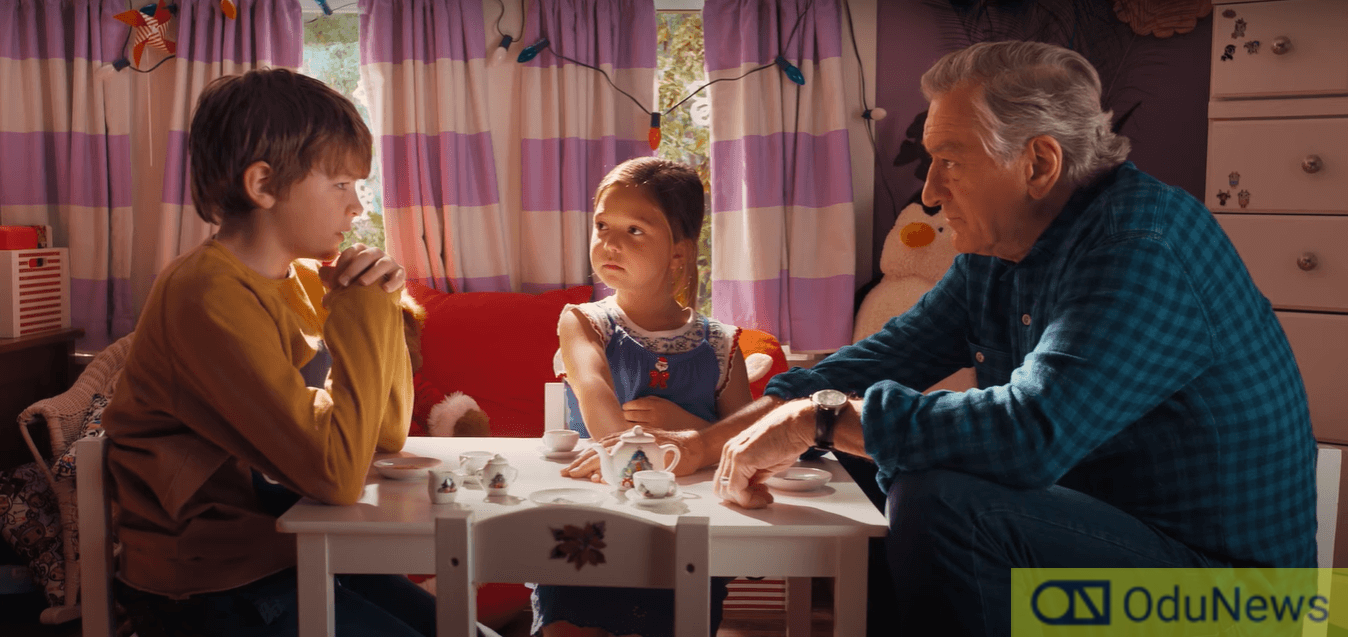 De Niro is one of the best actors on the planet right now, so his involvement and the awesome trailer made me commit to seeing this film. Thurman's presence also added to the movie's appeal as I have missed seeing her onscreen.
It didn't take long for the movie to get going in terms of the humor and when it starts, it goes full throttle, never slowing down until the very end.
I have to say that I can't remember the last time I laughed so hard when watching a movie; that's what The War with Grandpa does to you. The humor is well-timed, outrageous, and rib-cracking.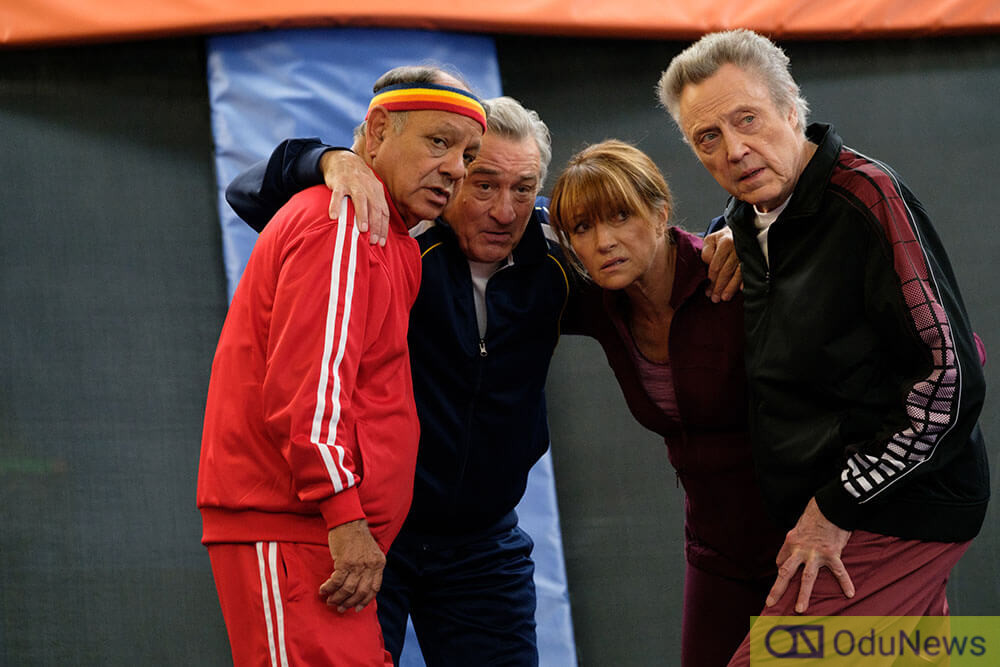 As always, De Niro excels as the disgruntled grandfather who refuses to be outwitted by a twelve-year-old. At a point, he employs the help of his pals to aid him to take down his grandson. This climaxes into a game of dodgeball between both sides that almost brought tears of laughter to my eyes.
The young actor Fegley also deserves commendation for more than holding his own with De Niro and almost stealing the spotlight from him. The rivalry between the two is portrayed in the most realistic and comic way.
The supporting cast members (especially the actors playing De Niro's buddies) also add to the film's success, dishing funny interpretations to their parts that make for a perfect ensemble.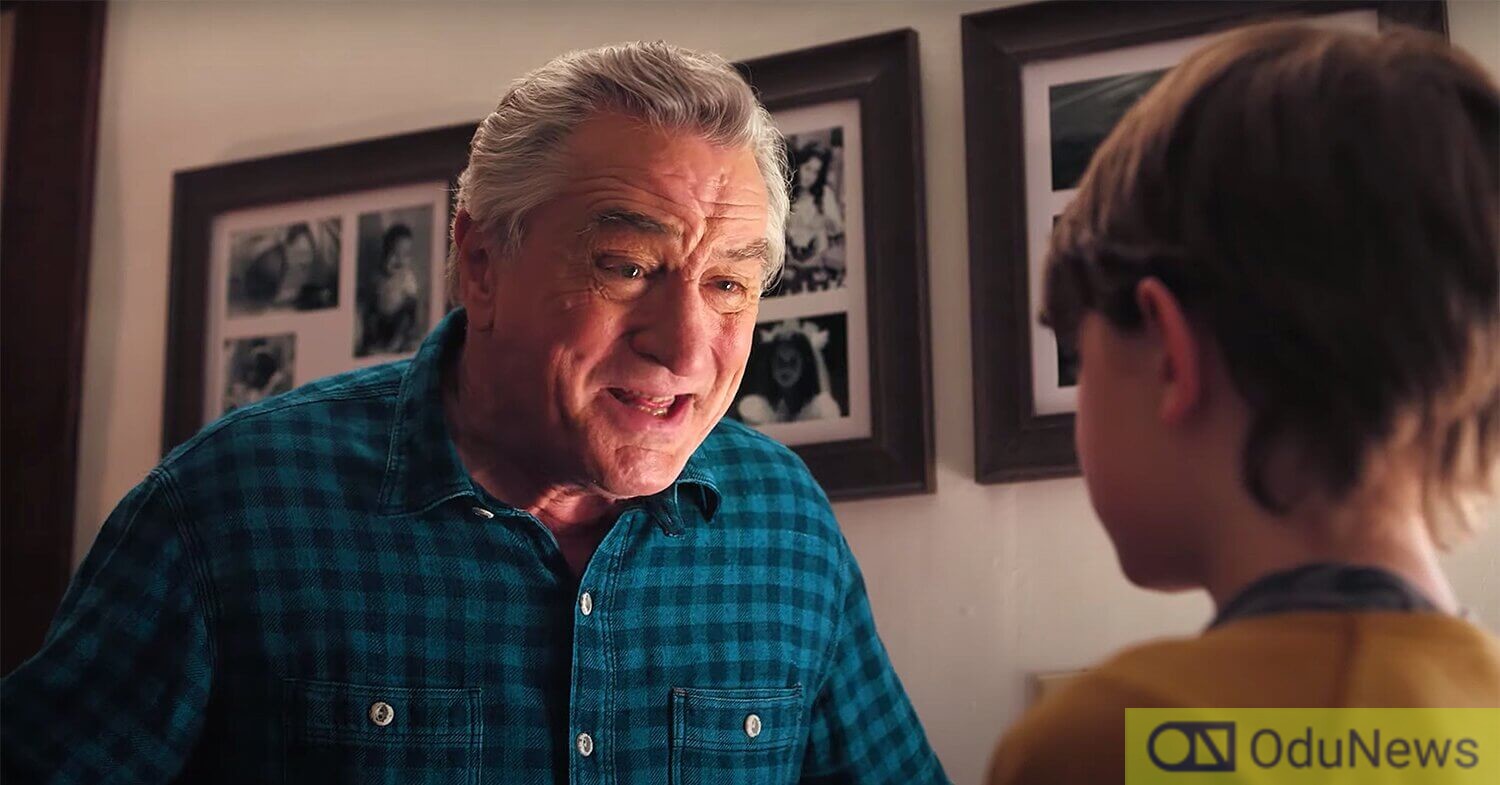 I compared this film to Home Alone earlier because watching it took me back to many years ago when I saw the Macaulay Culkin movie. That childlike and joyous feeling it evoked in me was exactly my experience with this wonderful movie.
One of the lessons to take away here is that life is fleeting so we ought to make use of the time we are given to do something worthwhile on this earth. One of the ways we can do that is by spending quality time with our loved ones. Because even though we can pick a lot of things in this world, we don't get to choose our family. In essence, we ought to appreciate them while they are with us.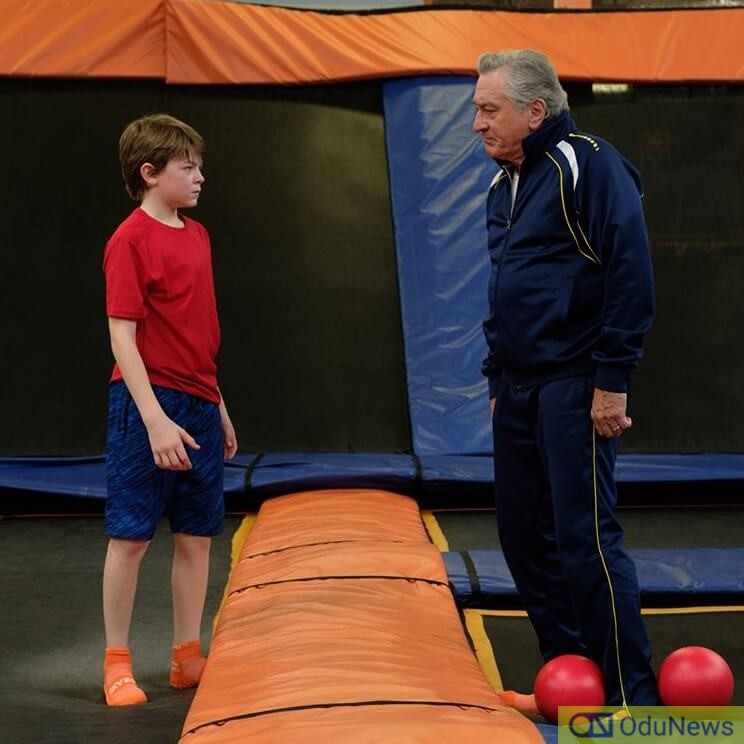 Kudos and two thumbs way up to director Tim Hill, actors Robert de Niro and Oakes Fegley for their contribution to making this exceptional film happen. I had a great time watching it and I recommend it for movie lovers of all ages. I'm looking forward to watching it again!
Rating: 8/10.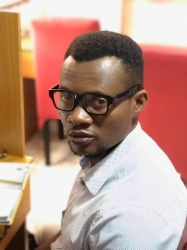 Latest posts by Sydney Elike
(see all)

Submit press release, news tips to us: [email protected] | Follow us @ODUNewsNG