The infightings among federal government agencies appear to be the order of the day in the present administration as the Nigerian Postal Service and the Federal Inland Revenue Service took their 'war' to social media.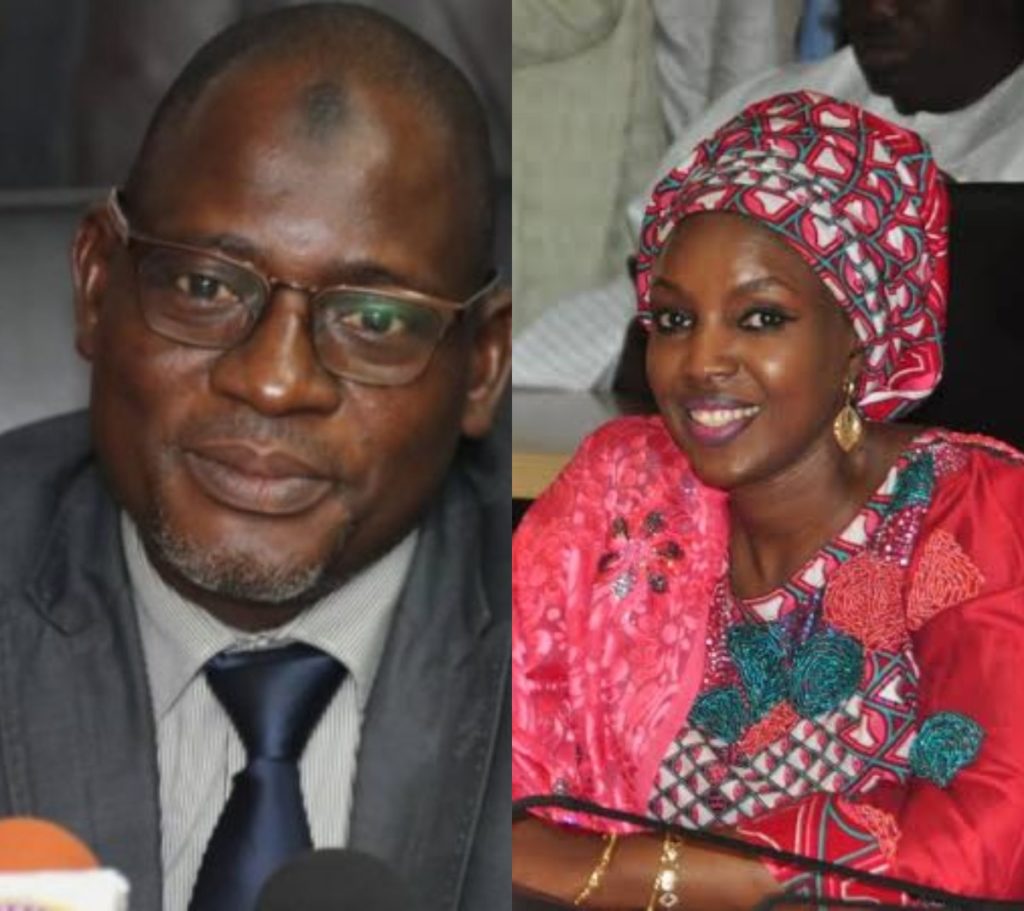 The twitter fight between the two agencies started on Sunday night after the Chairman of NIPOST, Maimuna Abubakar, called out FIRS for taking over its duties in selling stamp duties.
She further called on Nigerians to save the agency from the FIRS for attempting to 'steal its mandate'.
"NIPOST are the sole custodians of national stamps, another agency printing and selling stamps is against the law of the land #justicefornipost, Abubakar said in a tweet.
Responding to the NIPOST boss, the FIRS tackled her in a series of tweet titled "THAT VEXED NIPOST TWEET BY MRS. MAIMUNA ABUBAKAR".
In the tweets signed by the FIRS Director Communication and Liaison Abdullahi Ismaila Ahmad, the FIRS tagged the NIPOST boos as an "indecorous privileged" young lady who "doesn't understand the difference between stamp duty and postage stamp".
The open conflict between the two agencies has spurred reactions from Nigerians on social media with many condemning the agencies for such exchange.
NIPOST boss tweet:
FIRS did not only steal our stamps but also our ideas, what NIPOST had worked for since 2016, our documents, patent and sneaked everything into finance bill and tactically removed the name of NIPOST #justicefornipost

— Maimuna Abubakar (@ref_ng) August 2, 2020
FIRS Response:
THAT VEXED NIPOST TWEET BY MRS. MAIMUNA ABUBAKAR
We appreciate the general public for demonstrating deep knowledge of the difference between Stamp Duty and Postage Stamp. It is unfortunate that Mrs. Maimuna Abubakar, Chairperson of the NIPOST Board is yet to understand this.

— FIRS Nigeria (@firsNigeria) August 4, 2020
Nigerians Reactions:
Thanks, dear FIRS, for alerting us to the indiscretion of that PRIVILEGED YOUNG LADY.

Kindly forward your memo, outlining all that you listed in this thread, to the Twitter Arbitration Council (TAC).

You will hear from us shortly after that.

— Nedu Ekeke #BBOG (@Nedunaija) August 4, 2020
It's totally embarrassing and shameful that a government agency can write so carelessly with no regard to the public office in which you serve. You need proper training but starting with a 6-month suspension with no pay!

— SK STAND UP #Peace4KD #PEACE49JA (@MrBoboOmotayo) August 4, 2020
Both @firsNigeria, @NipostNgn and the "privileged young lady". All of you are Mad ?.

So, y'all can't handle your problems through administrative channels quietly, without embarrassing Nigeria on an international platform like Twitter?

— DavidCrown® of ? (@DavidCrownTM) August 4, 2020
Govt agencies & appointees ve turned governance in Nigeria to a circus. They shamelessly keep entertaining d citizens.?

– Police once reported the Army on Twitter
– Abike Dabiri fought Minister of Comm openly
– NIPOST and FIRS presently settling official matter on Twitter. ?‍♂️

— Temitope Ayanbisi (@AyanbisiAT) August 4, 2020
Nipost and FIRS reporting their feud to Twitter to do what exactly? Are you all not answerable to Buhari? Government officials, agencies and parastatals keep doing this and it's a clear indication of incompetence on the part of the president and all his appointees. Shame! https://t.co/JZSoFO8d52

— Yitkyim (@Yitkyim) August 4, 2020
NIPOST and FIRS brought their show-of-shame to Twitter sadly they forgot to tag #segalink. ?

Shameless fellows under a shameless govt.

— AyeMojubar ???? (@ayemojubar) August 4, 2020
NIPOST and FIRS won't be fighting on twitter if there is a functional government in Nigeira. They no one to call , they have nowhere to go…….Villa is empty. Since the demise of Kyari, no one has been able to coordinate this government.

— Lanre Curtis (@LaCurtiz) August 4, 2020
The use of "privileged young lady" shows how petty you guys are. You should talk about the law that empowered you to collect stamp duty than that. But then, I wonder how you collect stamp duty when you are not empowered to print stamps. Also you alleged that @NipostNgn is /1 https://t.co/Qn4Pcn46tZ

— O.O.O Chukwudi (@chukwudi_jochuk) August 4, 2020
Too many public clash between government bodies on twitter. This time, it is NIPOST and FIRS. I hope President Muhammadu Buhari is seeing this pic.twitter.com/wXmx434qm5

— Obinna Nwosu (@obi_Nwosu) August 4, 2020
Welcome to Match Day 2 at the Twitter Etihad Stadium

Two players- FIRS and NIPOST Chairman- under one Manager continue to tear their Jerseys on the Pitch

While we officiate as Center Referee and Linesmen. https://t.co/Eg3pHIAhqw

— Ebube The Statesman (@akaebube) August 4, 2020
As it is, the DG of a government agency will lead his staff to another government agency to beat them up there.

I mean physical exchange of hands and I won't be surprised because e fit happen.

Imagine NIPOST staff ambushing and beating up FIRS staff after close of work. ???

— Demola Of Lagos (@OmoGbajaBiamila) August 4, 2020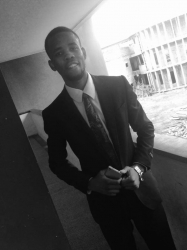 Latest posts by Adelowo Adegboyega
(see all)

Submit press release, news tips to us: [email protected] | Follow us @ODUNewsNG