Rick Riordan, the author of Percy Jackson and the Olympians, has revealed that a film adaptation of his Egyptian mythology-based trilogy, The Kane Chronicles, is currently in development at Netflix.
The writer made the announcement on his website where he said that he has been in talks about the project for almost a year.
The trilogy of books is about the adventures of modern-day siblings, Carter and Sadie Kane, and will be adapted into feature films by the streaming platform.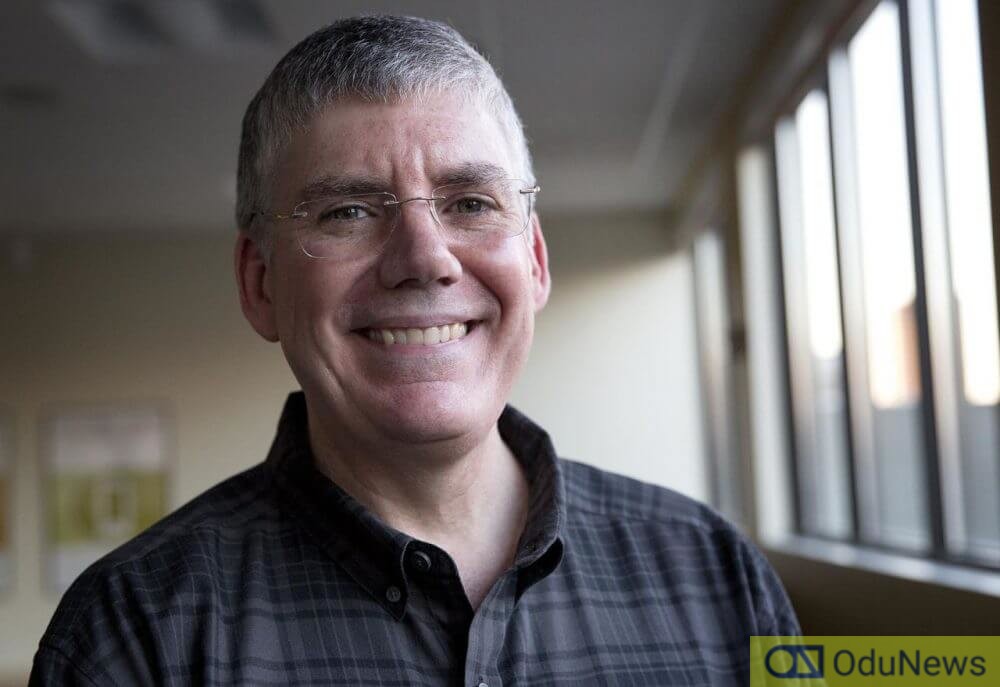 Riordan's statement reads:
"Hey, guys! An exciting announcement as posted on social media concerning the Kane Chronicles: We are developing the series for feature films on Netflix! We have been working on this deal since last October, about the same time we started working on Percy, and I'm so glad I can now announce it! That's all I can say for the moment, but stay tuned. I will try to answer some questions during the Tower of Nero tour events."
https://twitter.com/rickriordan/status/1304782989826707456?ref_src=twsrc%5Etfw%7Ctwcamp%5Etweetembed%7Ctwterm%5E1304782989826707456%7Ctwgr%5Eshare_3&ref_url=https%3A%2F%2Fscreenrant.com%2Fkane-chronicles-rick-riordan-movie-series-netflix%2F
Ant-Man 3 casts Kang the Conqueror…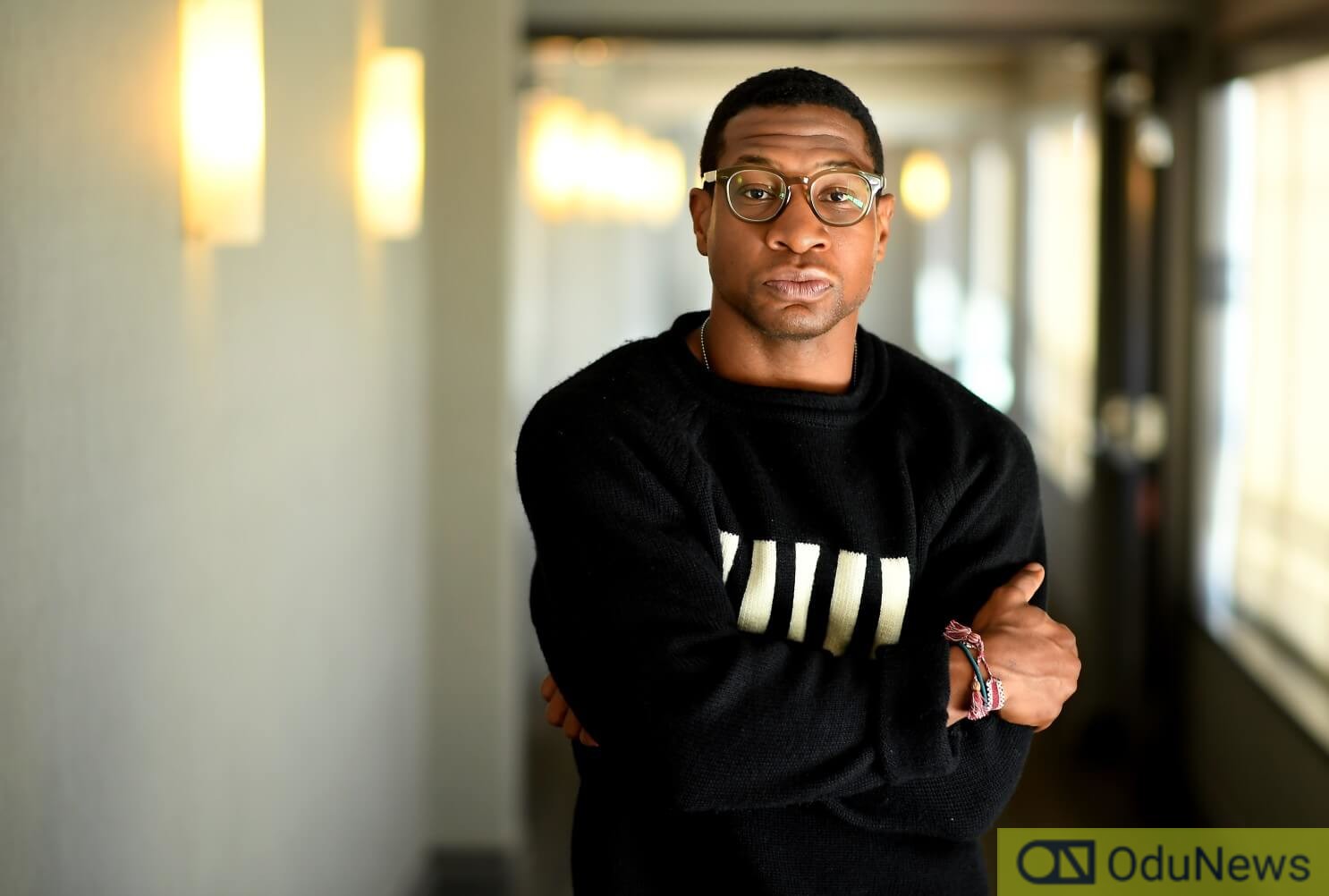 Lovecraft Country star Jonathan Majors has joined the Marvel Cinematic Universe as he has been chosen to play the villainous role of Kang the Conqueror.
Majors was seen in Spike Lee's Da 5 Bloods opposite the late Chadwick Bosman, and his series Lovecraft Country has received positive reviews.
Latest reports have confirmed that the actor will portray Kang, a time-traveling conqueror with vast powers and technological supremacy.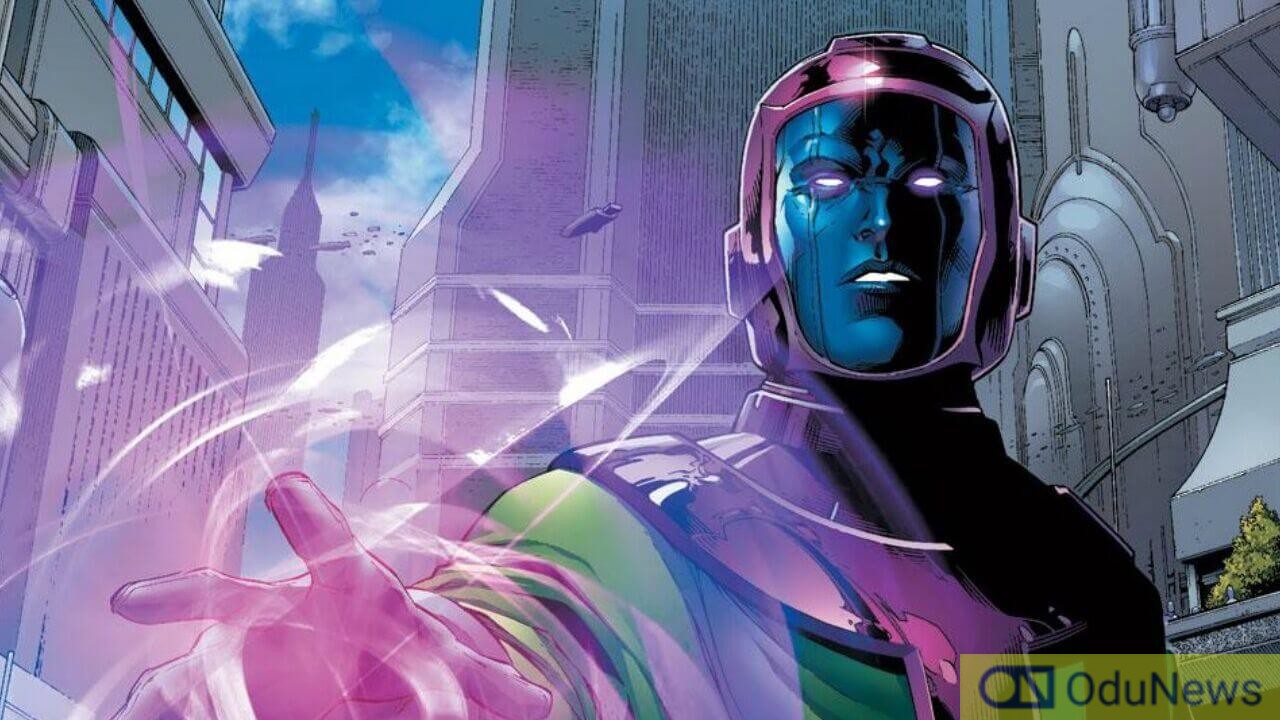 According to one of the reports, with "so many new characters in the MCU, there could be a twist with how the character is featured in future films, but as of now he is likely to be one of the main villains in the next installment in the franchise."
Peyton Reed (the director of the first Ant-Man movie) returns for the sequel, alongside returning stars Paul Rudd, Evangeline Lily, Michael Douglas, and Michelle Pfeiffer.
Steven Spielberg gives advice to Jurassic World: Camp Cretaceous filmmakers…
The creators of the upcoming animated series Jurassic World: camp Cretaceous have disclosed that acclaimed filmmaker Steven Spielberg gave them excellent advice when they were making the series.
The series sees a group of six teens chosen to partake in a new adventure on the famous Isla Nublar face a series of unexpected events, leading to their being stranded and cut off from the outside world.
Slash Film reported that during a recent interview with showrunner Scott Kreamer, Spielberg had one major request for them; "Don't do the kiddy version."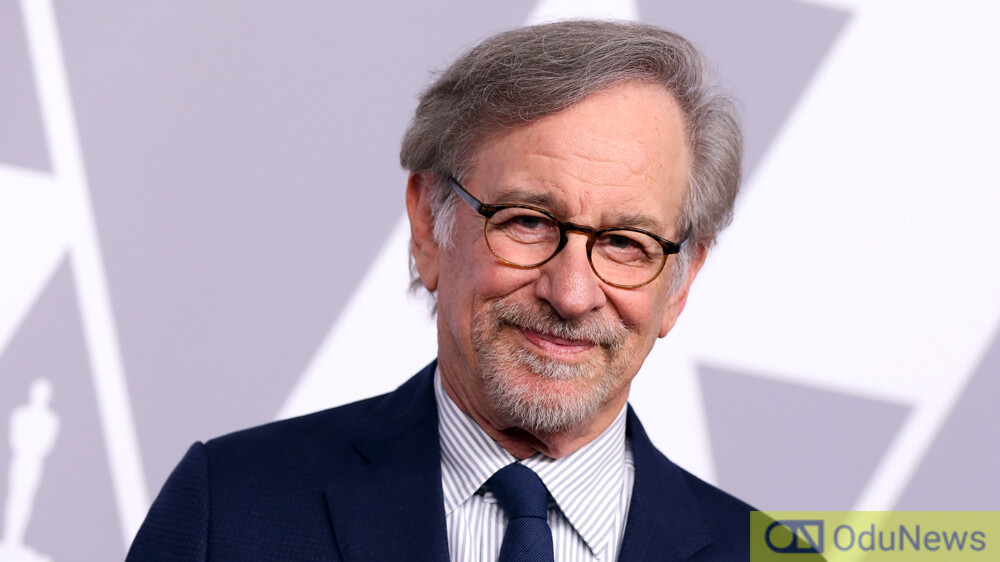 Kreamer explained:
"When Steven gave the okay for the project when he gave the final sign-off, his marching orders were, 'Don't do the kiddy version. It needs to feel like it's Jurassic Park. It needs to feel like it's Jurassic World.' And we went for it."

Submit press release, news tips to us: tips@odunews.com | Follow us @ODUNewsNG