Renowned actress Angela Bassett, known for her memorable portrayal of Tina Turner in the biopic "What's Love Got to Do with It," is reminding the world of the profound impact the late rock icon had on her life.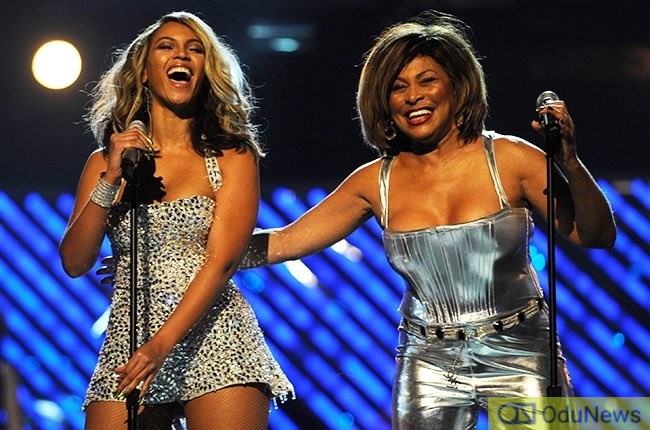 Bassett, who received her first Academy Award nomination for the role, shared the final words Turner spoke to her during the making of the 1993 film. Turner, the iconic singer behind hits like "Ain't No Mountain High Enough," passed away at the age of 83 on May 24 after battling a long illness.
In a statement quoted by The Hollywood Reporter, Bassett reflected on Turner's extraordinary journey and the lessons she imparted through her courage and determination. She emphasized how Turner fearlessly confronted her pain and trauma, using it as a catalyst for change. Bassett remarked, "Tina Turner showed others who lived in fear what a beautiful future filled with love, compassion, and freedom should look like."
Recalling their personal interaction, Bassett revealed Turner's final words to her: "'You never mimicked me. Instead, you reached deep into your soul, found your inner Tina, and showed her to the world.' I shall hold these words close to my heart for the rest of my days." The esteemed actress expressed her deep honor at having known Tina Turner and the profound impact the singer had on her own life.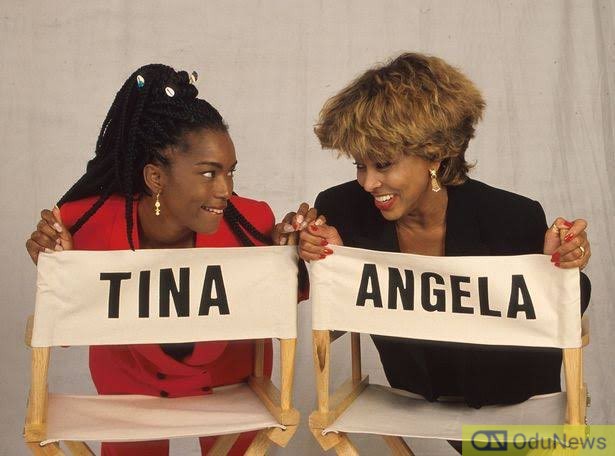 As the world mourns the loss of Turner's iconic voice and presence, Bassett emphasized that she gave more than anyone could have asked for, sharing her whole self with the world. Referring to Turner as a gift that will forever be "simply the best," Bassett concluded her tribute by invoking the image of angels singing Turner to her rest, acknowledging the indelible legacy she leaves behind.
During the production of "What's Love Got to Do with It," Bassett underwent a remarkable transformation to embody Tina Turner, both physically and emotionally. She previously described the challenges of performing the concert scenes repeatedly, which took a toll on her voice and required immense dedication. The film depicted the harrowing years of abuse Turner endured at the hands of her former husband, Ike Turner. Bassett and her co-star Laurence Fishburne both earned Oscar nominations for their compelling performances in the film.

Submit press release, news tips to us: tips@odunews.com | Follow us @ODUNewsNG