This movie proves yet again that even a talented cast may not be enough to save a film from its own mediocrity.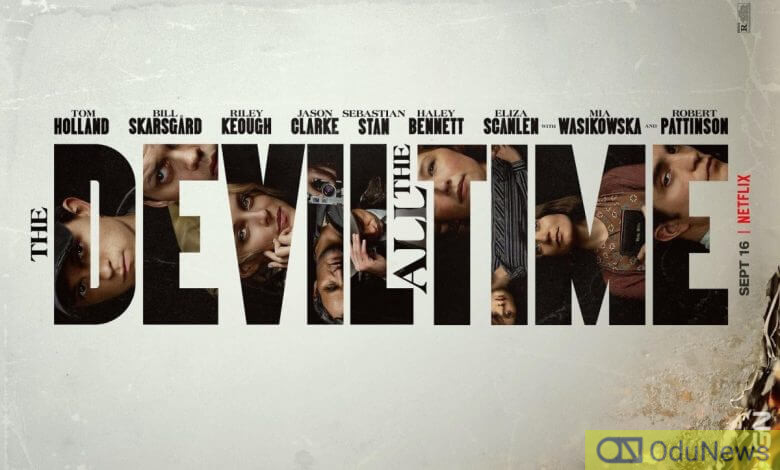 The Devil All the Time is based on the book of the same name by Donald Ray Pollock and stars Tom Holland, Bill Skarsgard, Jason Clarke, Robert Pattinson, Sebastian Stan, and Mia Wasikowska.
Spider-Man actor Tom Holland stars as Arvin Russell, a youngster whose childhood is scarred by tragedy. When a series of unfortunate incidents lead to his parents' death, he is taken to his grandma's house where he is raised alongside Lenora, a girl who also shares the same fate.
Years later, Arvin is forced to take matters into his hands when a loss in the family leads back to a preacher who is anything but the cleric he claims to be.
In his quest for revenge, Arvin toes the same line his long-dead father would, leading to him crossing paths with some of the most unsavory characters he can think of.
The film's appeal is its ensemble cast, something that drew me to it once I got to know about it. Added to this, Holland has proven himself to be one of Hollywood's most promising stars, effectively portraying someone very different from the web-slinging superhero we all associate him with.
The premise intrigued me and despite the really slow pace, I sat through the movie. Halfway through and I asked myself, "Where the heck is this film leading to?"
Now, the acting is spot on, with Holland making for a compelling lead. The supporting actors don't disappoint (Robert Pattinson in particular deserves to be singled out for praise). But there was something that just made this film disappointing.
In my opinion, this is a tale better left as a work of literature as I actually didn't see why it needed to be made for the big screen. I bet if I read the book, I would be impressed. However, as a movie, I didn't feel it.
Tom Holland mentioned that his character made him go to where he never wanted to and where he didn't want to go again. Having seen it, I don't quite get what his character did that was so bad to warrant that statement. I mean, audiences have seen far worse.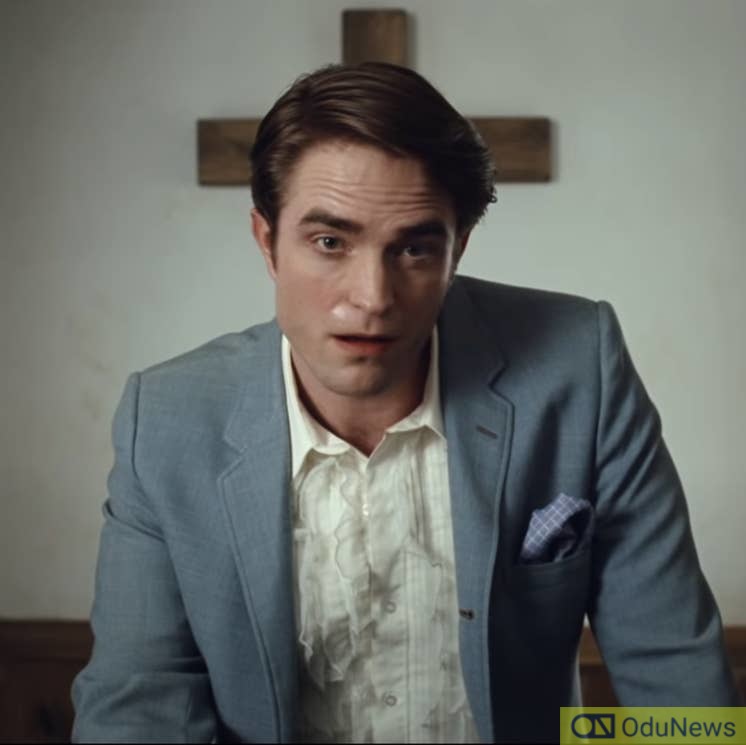 I've seen some extraordinary films this year and sadly, The Devil All the Time isn't one of them. It's just one of those dramas that you watch and forget easily.
Though it is billed as a thriller, I can't say I saw anything peculiar that sustained my attention, even though things got quite interesting towards the end.
At this point, I feel compelled to end my review here as I can think of nothing more to write about.
Verdict: Die-hard movie fans can see it but I can't guarantee they will get anything meaningful from it.
Conclusion: Intriguing premise, nice acting, gets really boring midway, and has a fairly satisfactory conclusion.
Rating: 5/10.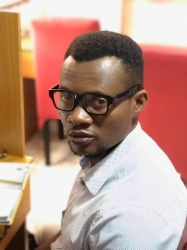 Latest posts by Sydney Elike
(see all)

Submit press release, news tips to us: [email protected]s.com | Follow us @ODUNewsNG