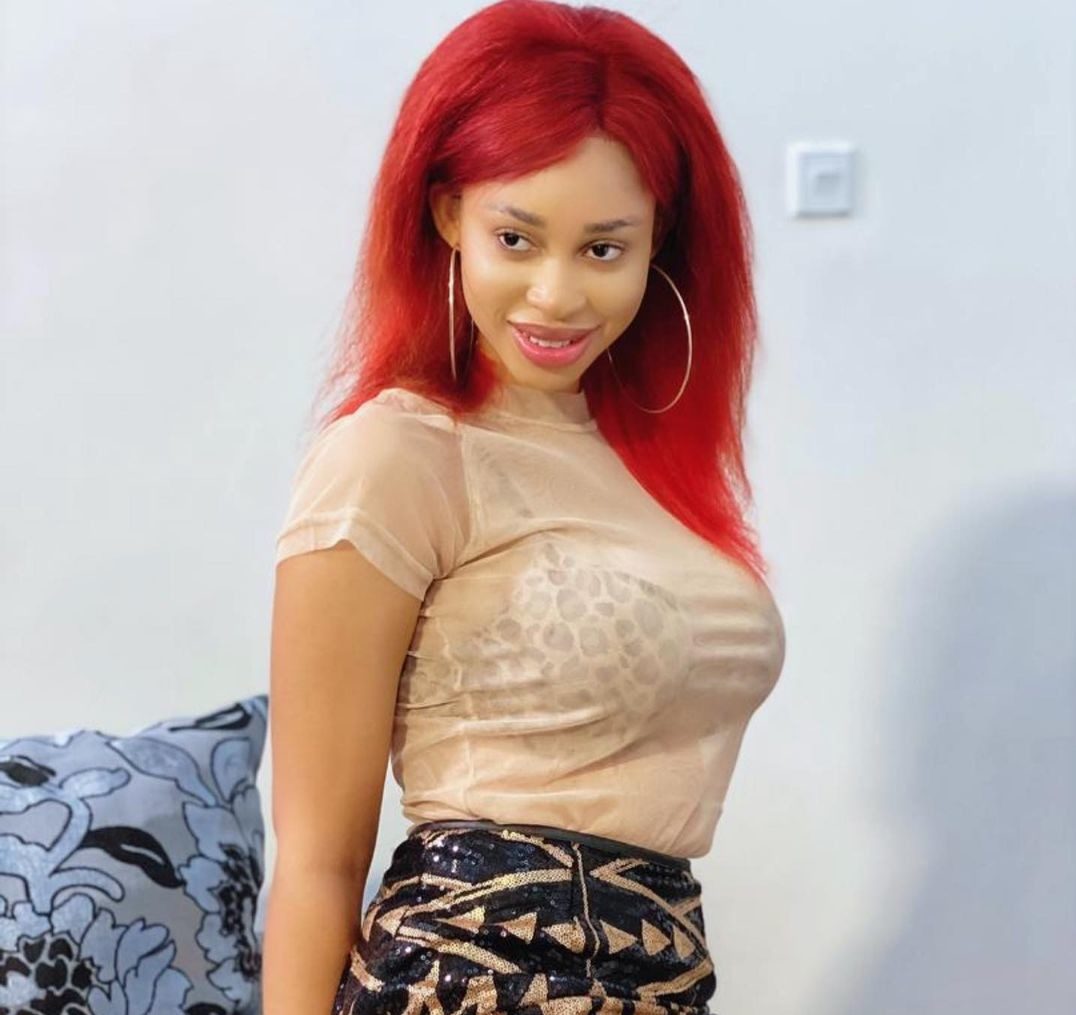 Yetunde Barnabas has become quite a popular name in the Nollywood Yoruba scene but the face seems to be more remarkable owing to her modeling career.
Talk of the light-skinned lady with the tiny voice, OduNews.com had a sit-down quick chat with Yetunde Barnabas and she shared a bit about her background and rise to stardom.
According to the model and actress, she was born in Ilorin, Kwara state on 30th August 1990.
"Although I lived in Abuja for a while, I was born in Ilorin, Kwara. This misconception that I was born in Abuja was as a result of me being crowned Most Beautiful Girl In Abuja in 2017. As a matter, I also put in for the pageantry 'cause I was residing in Abuja at that time"
Speaking about her education:
For my elementary education, I attended Love International Primary School in Abuja. For my secondary education, I went to two schools: King of Kings Secondary School and a government school; both in Abuja. I then studied Public Administration at the Distance Learning Institute of the University of Lagos. But before proceeding to the university, I attended Seriki Olopolo Production and Royal Arts Academy to learn more about acting. I still have plans to do more academically though.
On how she started her acting career:
I started playing the role of Miss Pepeiye in the Papa Ajasco family series two years ago and it was my first comedy role. I heard about the audition and I went for it. It was not easy, as we went through a series of screening before I was finally picked. But going for the audition, I didn't know they were looking for another Miss Pepeiye. When I found out, I was shocked and excited. When I was picked for the role, I felt I wouldn't be able to play a funny character, but I followed the script and it has turned out well. I grew up watching Papa Ajasco and the Miss Pepeiye character. Playing the role is like a dream come true for me. I didn't think I would qualify for the role, but I gave my best during an audition. They were trying to rebrand at the time I auditioned for the role and I fit into what they were looking for.
Before I started playing Miss Pepeiye two years ago, I was already a beauty queen. I won Miss Olokun in 2013 and the Most Beautiful Girl in Abuja in 2017.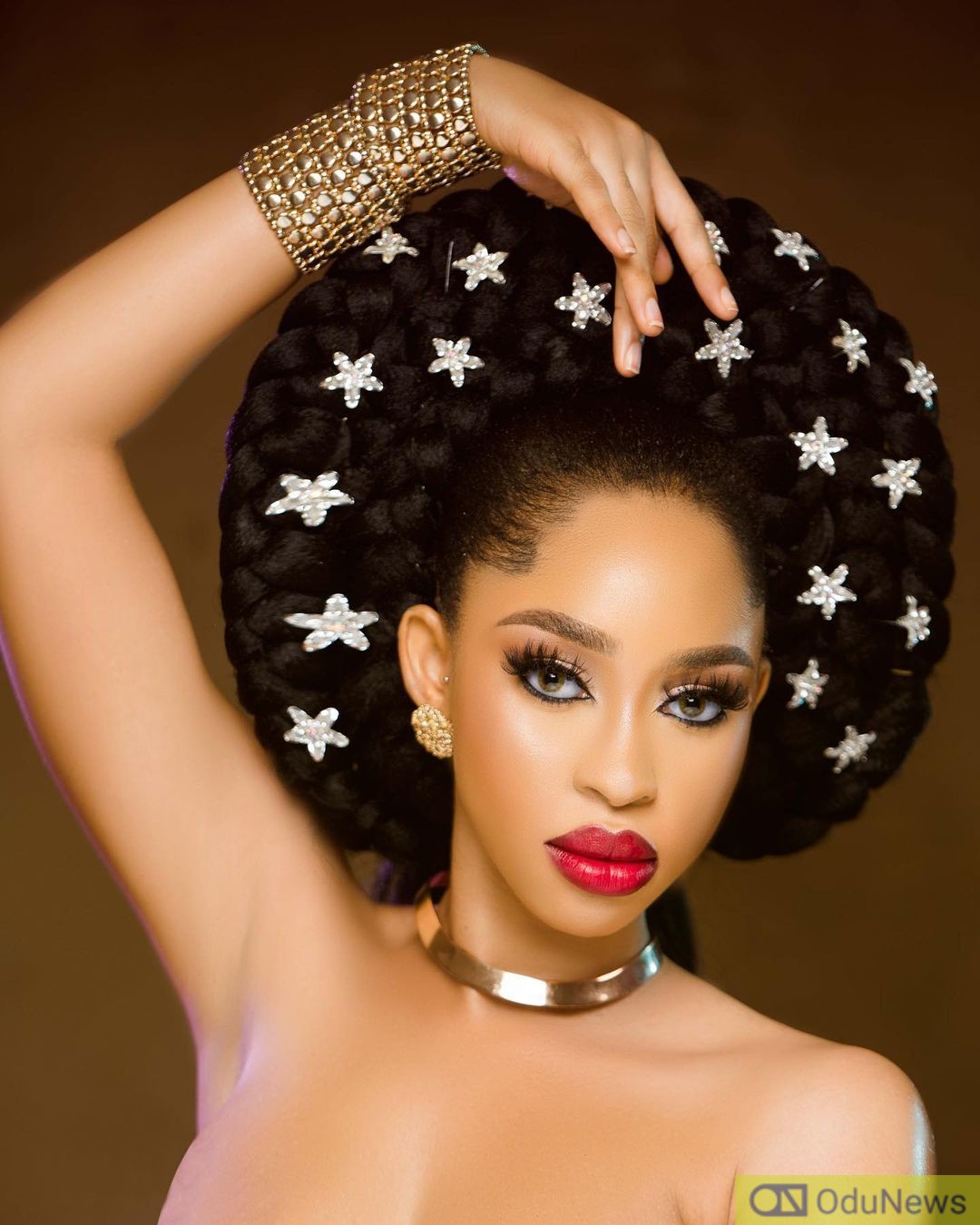 On November 30, 2020, Yetunde Barnabas dropped the crown as Miss Tourism Nigeria with a heartfelt note.
"A crown worn on the head will last a year, but a crown worn on the heart will last a lifetime."
It is with great honor I say to have served the Miss tourism Nigeria brand. It was just like yesterday but time flies. I remember how we had to get up so early for rehearsals and I'm always grumbling but I also had so much fun while in camp. I'm grateful for the opportunity to represent Nigeria, an opportunity to serve, and to grow into the best version of myself.

Thank you to my family, friends and the miss tourism Nigeria organization for pushing me and allowing me to become that person.
I'm saying to my mum specially for her kindness, wisdom and resilience. Your encouragement strengthen me more than you will ever know.
My Boss Afeez Owo, Thank you sir for always going extra mile for me. You will always have a place in my heart.

My most thanks and heartfelt gratitude to Mr Santiago Roberts for teaching me how to stay queenly even in the face of storm and confusion. Thank you for this great opportunity.
World charming Smart Courage, thank you! It's always a whole mood with you.

My Minister of Hair, HighDTosin, with you a Queen's hair will always be perfect.

David Starr, You're a sweetheart and will always be a girl's favorite buddy.

Like Shades, God bless you for me greatly.

And my deepest appreciation to every single person that works hard to make this Pageant what it is. Your investment in my life and our community will never go unnoticed.

To the next Miss Tourism Nigeria, you have been chosen for a reason. Represent this brand and our dear country with pride, grace, and poise. You have everything you need right inside of you and you have an entire nation standing behind you. Don't blink because it truly goes by just too fast.

As my time as Miss Tourism Nigeria comes to an end, I am filled with gratitude, joy, and a bit of sadness. Although I only wore this crown for a year, the Miss Tourism Nigeria Brand will hold a special place in my heart. Thank you
Today, Yetunde Barnabas is a fulfilled model and wave-making actress

Submit press release, news tips to us: tips@odunews.com | Follow us @ODUNewsNG