Sheikh (Dr) Ahmad Gumi has said his meeting with bandit groups in the country has further revealed to him, the dire nature of the security situation in the country, as well as, the extent of deterioration in the nation's security sector.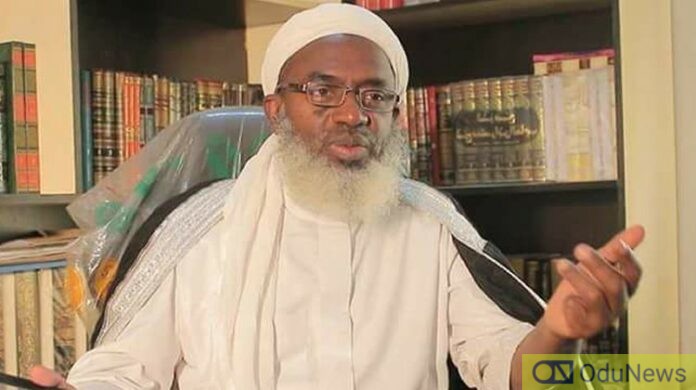 The renowned Kaduna-based Islamic Scholar who was recently on his toes, touring hideouts in the north to negotiate with bandits, disclosed this in an exclusive interview with The New Diplomat in Kaduna.
The Islamic cleric and scholar raised alarm over the increasing level of insecurity in Nigeria with telling effects on lives and properties of the people, despite efforts by government to nip the crisis in the bud. Gumi, however, said Nigeria will overcome its present challenges.
Speaking from his experience negotiating with troublemakers within and outside the North, Sheikh Gumi lamented saying "the situation of security in Nigeria has deteriorated to the extent that it is unbearable".
He stressed that virtually "everything has come to a standstill" and appealed for concerted effort by well-meaning Nigerians directed at solving the "retarding problem" confronting the country.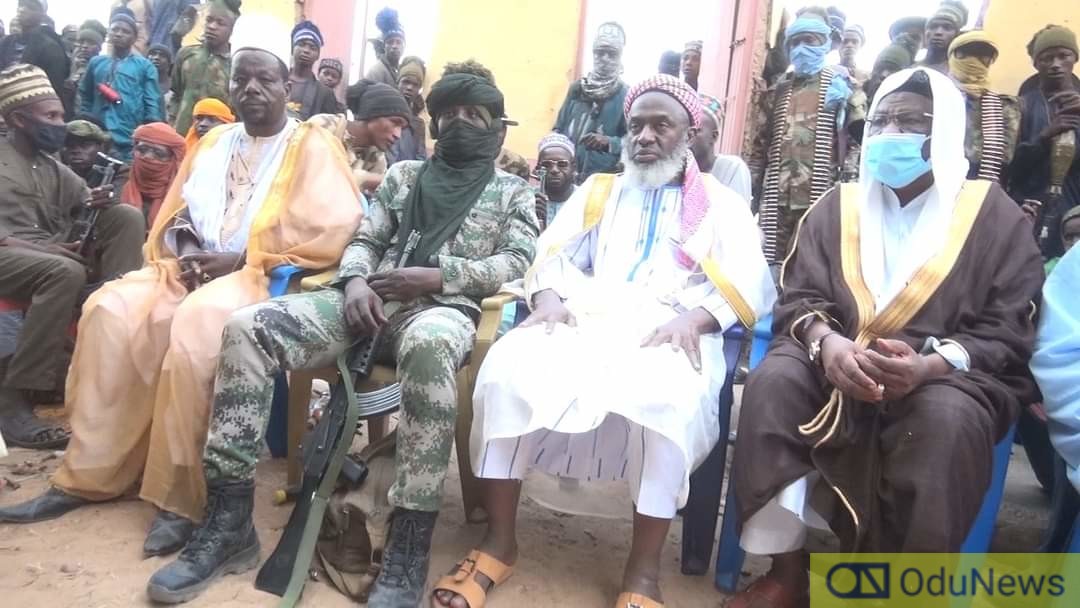 Gumi is of the opinion that the security challenge in which Nigeria has found herself is not difficult to overcome if there is will power to deal with. According to him, "insecurity is caused by humans and since it is caused by human, we can fight it".
He requested that the attention of the whole nation be "drawn to combating insecurity in order to archive security and peace. With determination this is achievable because insecurity, as I said earlier, is caused by humans.
"Though the country has been in this problem for long, the development will however be over", Gumi assured, stressing "we are diagnosing and finding the root cause of this disturbance, and that means we are approaching the remedy.
"You will be surprised that there are many people in the society that are involved in this problem of insecurity, benefiting from it and so will not want to see it finish.
"As Nigerians are becoming wiser, I think the future is not so gloomy. There is light at the end of the tunnel, things will improve because knowing the disease and we have the treatment, we are on our way out of out sad experience".
Speaking further, Gumi retorted that part of "the reasons why we have insecurity in this country have to do with security set up" stressing the need for both state and community police establishment.
"You will recall that recently, people were talking about state Police because our central Police cannot Police this nation effectively. So, establishment of State and Community Police is becoming glaring and important for the people to protect themselves and then leave Federal Police to protect the integrity of the nation.
"Earlier, many people did kick against establishment and recruitment of State Police and their apprehension is justifiable because when you give such power to one man in a state, which is the Governor, in the present dispensation, we are in trouble. It is a big danger but let us try it. Nigeria is too big for the Central Police to know and control what is happening in our corners and small cities.
"With the community and state police, if the people are empowered, they can do it, therefore, we have to swallow that bitter pill as the side effect but let us try so that next time people will be so careful of who they elects as Governors because the Governors have the powers to arrest and even execute. But I think time has come for community and state police otherwise criminality will engulf the whole nation", Gumi opined.
It would be recalled that Sheikh Gumi in company of some concerned Nigerians embarked on a peace mission tour within and outside Northern Region with a view to proffering solution to security problem facing the country.
Speaking on his experience, he retorted: "my experience is that engagement is the only solution to the prevailing security situation in this country, therefore we must not continue to fold our hands staying in our sitting room and become armchair critics. We have criticised and our criticism is not working. Let us venture out and see what we can do to change the development".
According to Dr Gumi, poverty is the problem of this country. "There is no where we went that we didn't see poverty speaking. From the look of our children – their clothes and nutritional status, there is plenty of poverty.
"This is a development which gives birth to criminality and insecurity in this country. As a way out therefore, it is instructive to most importantly, among other things, build schools because once you give people education they will know how to behave and be good citizens.
"We are therefore calling on individuals and organisations and appealing to them to rise up to the challenges facing the country with a view to giving hope to the hopeless in the interest of Nigeria as a country," Gumi remarked.
He stated that "no matter how people are agitating, once you make them buoyancy, it is like pouring cold water in your boiling kettle and it will cool down."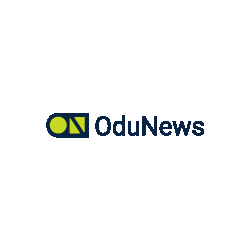 Latest posts by OduNews Staff Writer
(see all)

Submit press release, news tips to us: [email protected] | Follow us @ODUNewsNG