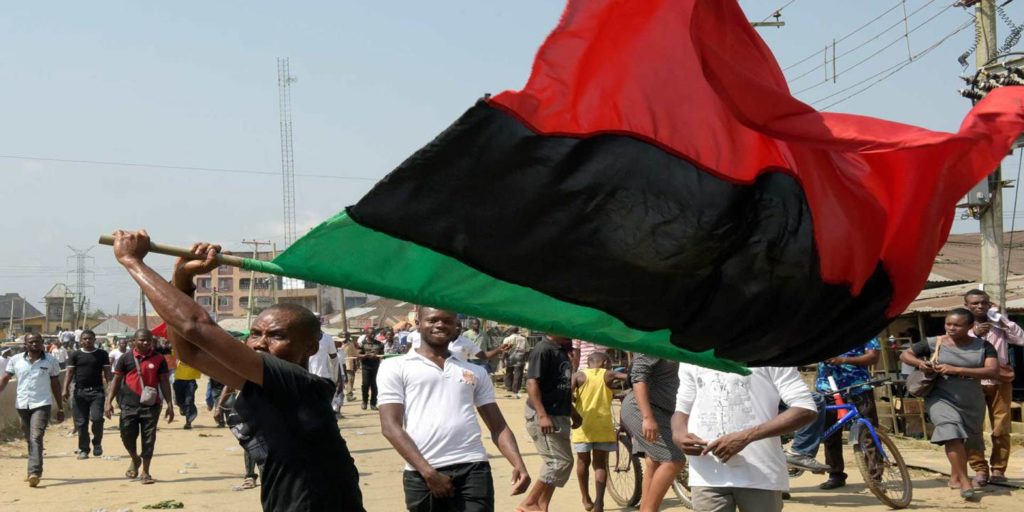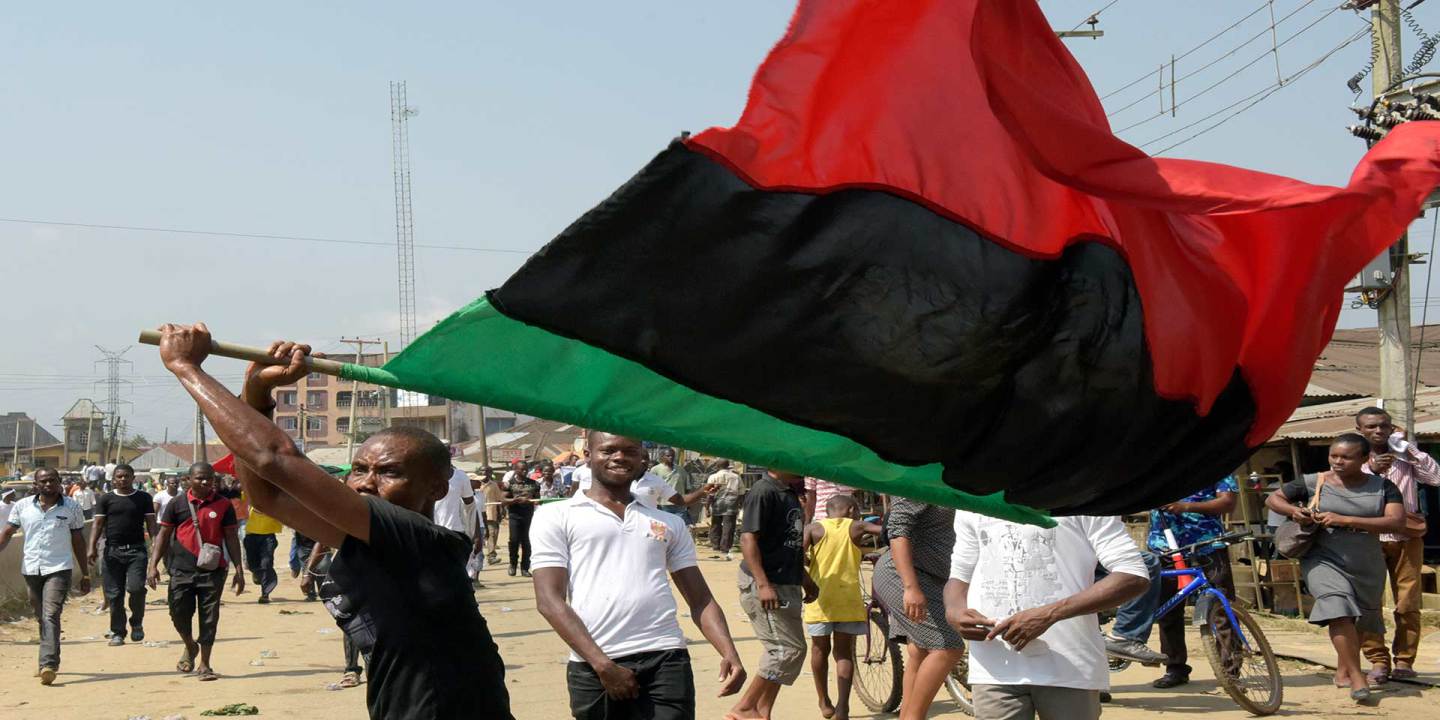 I will like to explain reasons why the military option to security challenges in Nigeria especially, Biafran separatism in the Southeast region will not end well for the Federal government.
Fighting in different frontiers: Nigerian army is already engaged in a decade-old war against terror in the northeast. There is now Book haram, Isis and ISWAP. They have surged downwards to Niger state, 2hrs to the country's capital. There are also well-armed and deadly bandits in the Northwest. These groups have killed thousands of civilians and security forces and the FG is currently seeking assistance in tackling them. As these fighters make gains, their numbers increase, unlike the military. It will be a matter of a year or two for the army to be overwhelmed if it opens another frontier in the East.
Nigeria is broke, its non-state rivals are not: The federal govt has other Responsibility apart from war, which is administration. But it can barely meet them. Nigeria has borrowed billions to finance capital projects with little prospects of obtaining more loans. The military is presently said to be underfunded, while the govt plans to cut salaries and merge agencies to meet its obligations. Conversely, a group like IPOB is funded constantly by home and diaspora Ibos and has only one responsibility- defence. Remember last Biafra was burdened with administration and defence but the IPOB spends almost all its money on defence while the administration is left to Eastern governors. This can make a whole lot of difference.
Lack of International support: Nigeria had heavy support from its allies during the first civil war. The British supported with arms, experts and media. Russia, Czechoslovakia etc supported with arms while the Arabs supplied arms and pilots. Nigeria also had thousands of mercenaries Niger and chad and the support of Cameroon which ensured the blockade of the Southeast border. Today, the outlook is totally different. Nigeria's allies seem to be suspicious of the Federal govt true intentions. UK has rejected partnership with federal govt on 'security' while EU has asked the FG to 'look beyond' military solution in solving insecurity. US is showing red light with their blatant refusal to relocate African command while Israel has never hidden its pro-Biafran sentiment. Also noteworthy is the Anglophone crisis that will limit Cameroon's role in containing their Southwestern border in event of a conflict.
Minority Apathy: The last civil war was nearly prosecuted by the Northern minorities. Tiv, Igala, Nupe, Idoma etc Today the minorities are at best aloof. Fulani herdsmen have wreaked havoc in the area, greatly diminishing the people's trust in the Nigerian project. Some tribes are forming militias while some are even going for self-determination. Their elders like Jerry Gana and Theophilius Danjuma are outspoken against the Fulani agenda and the military role. It's difficult to believe hundreds of thousands from the middle belt will turn out within two weeks as they did in 1967 if the military demands.
Lack of Ideology: People fighting for an ideology are difficult to beat because they can fight to the death. Most freedom fighters fight for ideology but most Nigerian soldiers are paid and can run from battle. Freedom fighters form volunteers. Without leave nor retirement like a regular army, they can only multiply and fight more passionately without getting paid. Moreover, this ideological leaning can penetrate the ranks of the Nigerian army. With the alleged deployment of only Northerners to Orlu, it seems there is already grumbling among Ibo officers.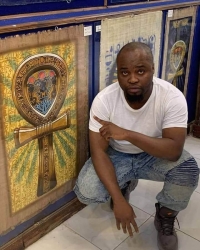 Latest posts by Samuel Nelson
(see all)

Submit press release, news tips to us: [email protected] | Follow us @ODUNewsNG