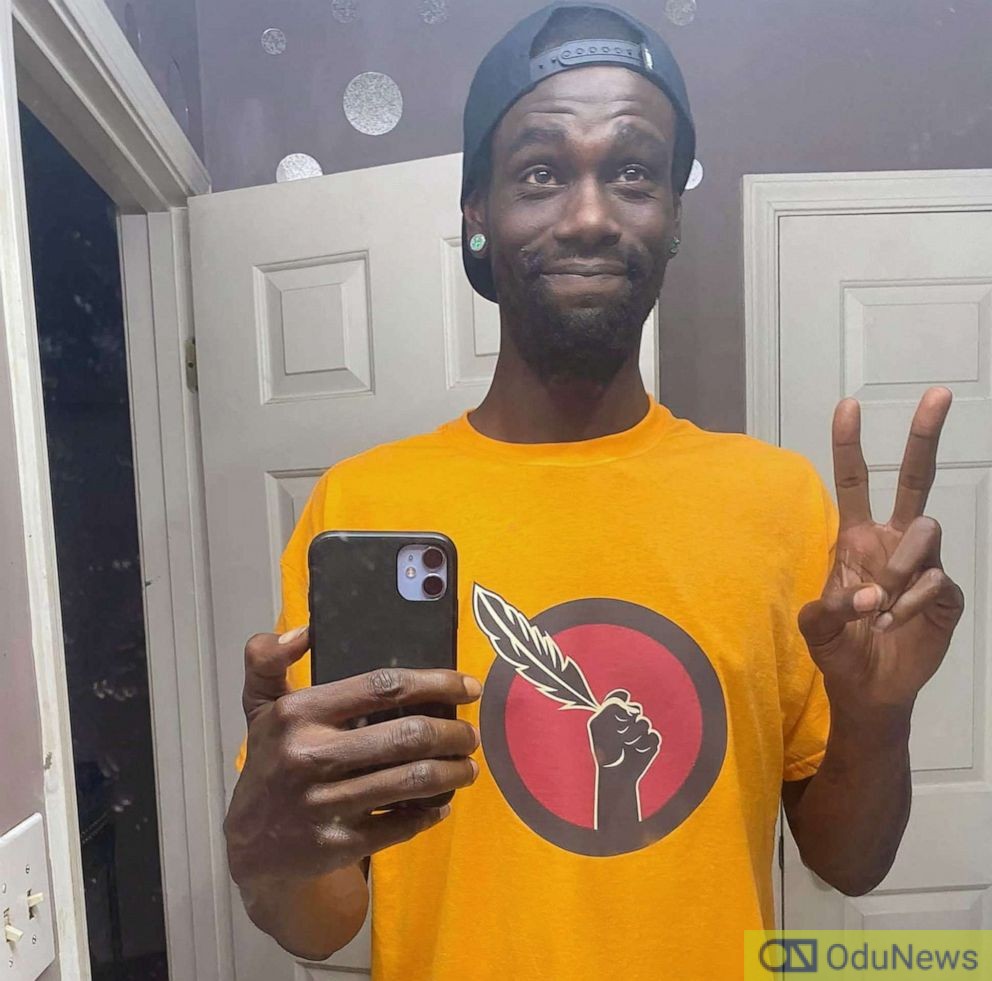 The tragic death of Tyre Nichols has sparked widespread outrage and prompted investigations at both the state and federal levels.
RowVaughn Wells, the mother of Tyre Nichols, held a press conference on Monday to remember her son who passed away recently. She fondly remembered him as "damn near perfect."
Tyre Nichols had been living with his parents in Memphis, Tennessee since the start of the pandemic, but had previously lived in California. At the time of his death, he had just started working alongside his stepfather, Rodney Wells, at FedEx.
According to Rodney Wells, Tyre was well-liked at FedEx and had only been working there for around nine months.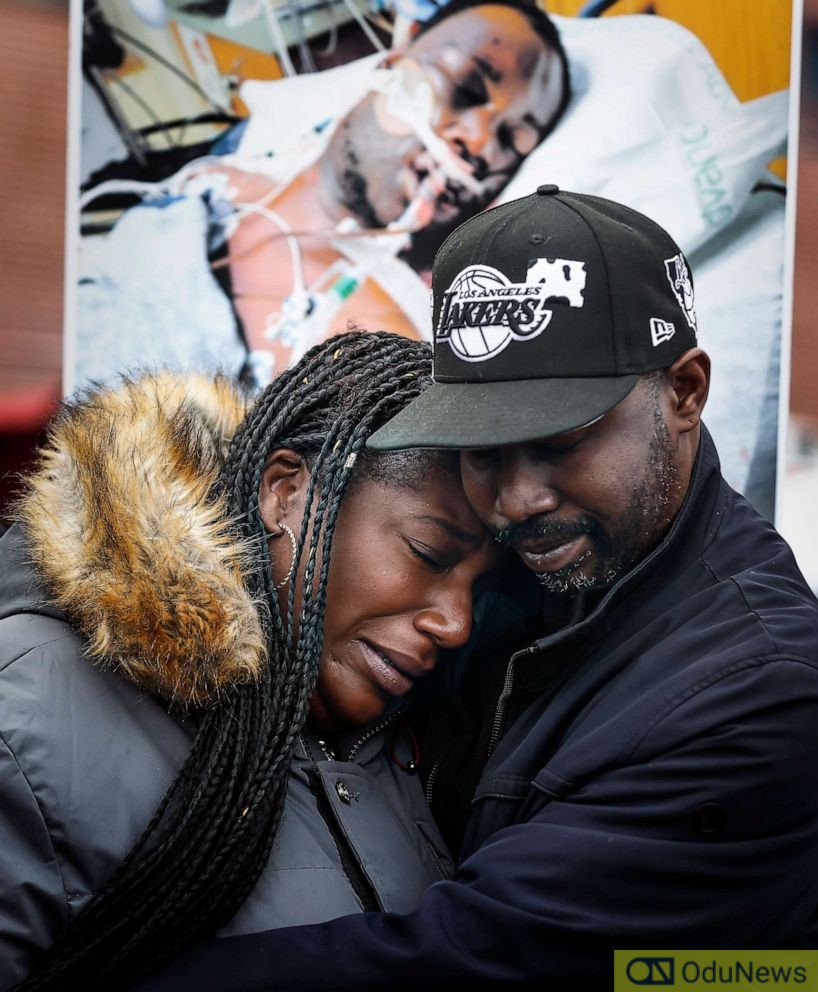 However, the outpouring of love and support from his colleagues has been overwhelming. RowVaughn Wells shared that Tyre was passionate about skateboarding and photography, hobbies he enjoyed during his free time on weekends.
Tyre had even shared on his photography page that "photography helps me look at the world in a more creative way. It expresses me in ways I cannot write down for people."
According to lawyers for Mr. Nichols' family, video footage yet to be publicly released shows that he was beaten by police officers for three minutes during a traffic stop. This has been described as "violent and savage" by the family's legal team.
A timeline of events in the case:
January 7th: At around 8:30 pm, Mr. Nichols is stopped by police officers on suspicion of reckless driving near the intersection of Raines Road and Ross Road in Memphis.
January 10th: The Tennessee Bureau of Investigation announces that Mr. Nichols has passed away as a result of his injuries.
January 14th: Mr. Nichols' family holds a memorial event and releases a balloon in his honor. Supporters also hold a protest at a nearby police precinct.
January 15th: The Memphis Police Department announces internal investigations into the matter.
January 16th: The family of Mr. Nichols retain prominent civil rights attorney Ben Crump, who has represented families of several victims of police violence, including Michael Brown, Breonna Taylor, and George Floyd. Mr. Crump calls for the release of body camera footage of the encounter to understand the true narrative of Mr. Nichols death.
January 18th: The U.S. Department of Justice announces a civil rights investigation into Mr. Nichols' death and is coordinating with the F.B.I.'s Memphis field office.
January 20th: The Memphis Police Department announces that five officers have been fired for violating department policies, including excessive use of force and duty to intervene.
January 23rd: Mr. Nichols' family watches the body camera footage, with his mother unable to watch the entire video. Lawyers for the family describe the video as "disgusting" and liken it to the one showing Rodney King's brutalization by Los Angeles police in 1991.
January 24th: A preliminary autopsy commissioned by Mr. Nichols' family shows that he suffered extensive bleeding caused by a severe beating. The Memphis Fire Department announces that two employees involved in Mr. Nichols' initial care are being relieved of duty pending an internal investigation.
January 25th: The Memphis police chief, Cerelyn Davis, condemns the police officers' actions as "a failing of basic humanity" in a video statement.
January 26th: The five fired police officers are arrested and charged with second-degree murder, among other felony charges.
January 28th: Video of the incident is expected to be released in the evening, as the Shelby County district attorney, Steve Mulroy, warns that the footage is brutal.
It's worth noting that all the statements regarding the investigation and the events that lead to the death of Tyre Nichols are based on the information provided by the lawyers of the deceased family and the police department, and are subject to change or further investigation.
Account of the footage of Tyre Nichols arrest:
The newly released footage of the altercation that led to the death of Tyre Nichols is not easy to watch, but some may feel compelled to do so as a way to honour his memory.
This Tyre Nichols video should truly disgust every American. The vast majority of police are good people but Police brutality is a massive problem in this nation. Violence won't fix this but we need Justice for Tyre from the Memphis Police.

— Brian Krassenstein (@krassenstein) January 28, 2023
However, mental health experts recommend being aware of one's own limits and potentially avoiding the video altogether.
Studies have shown that exposure to violent news events can have negative effects on mental health, leading to feelings of anxiety and fear, and even post-traumatic stress disorder in some cases.
Dr. Erlanger Turner, a psychologist and assistant professor at Pepperdine University, suggests conducting a self-evaluation before watching such disturbing footage.

Submit press release, news tips to us: tips@odunews.com | Follow us @ODUNewsNG