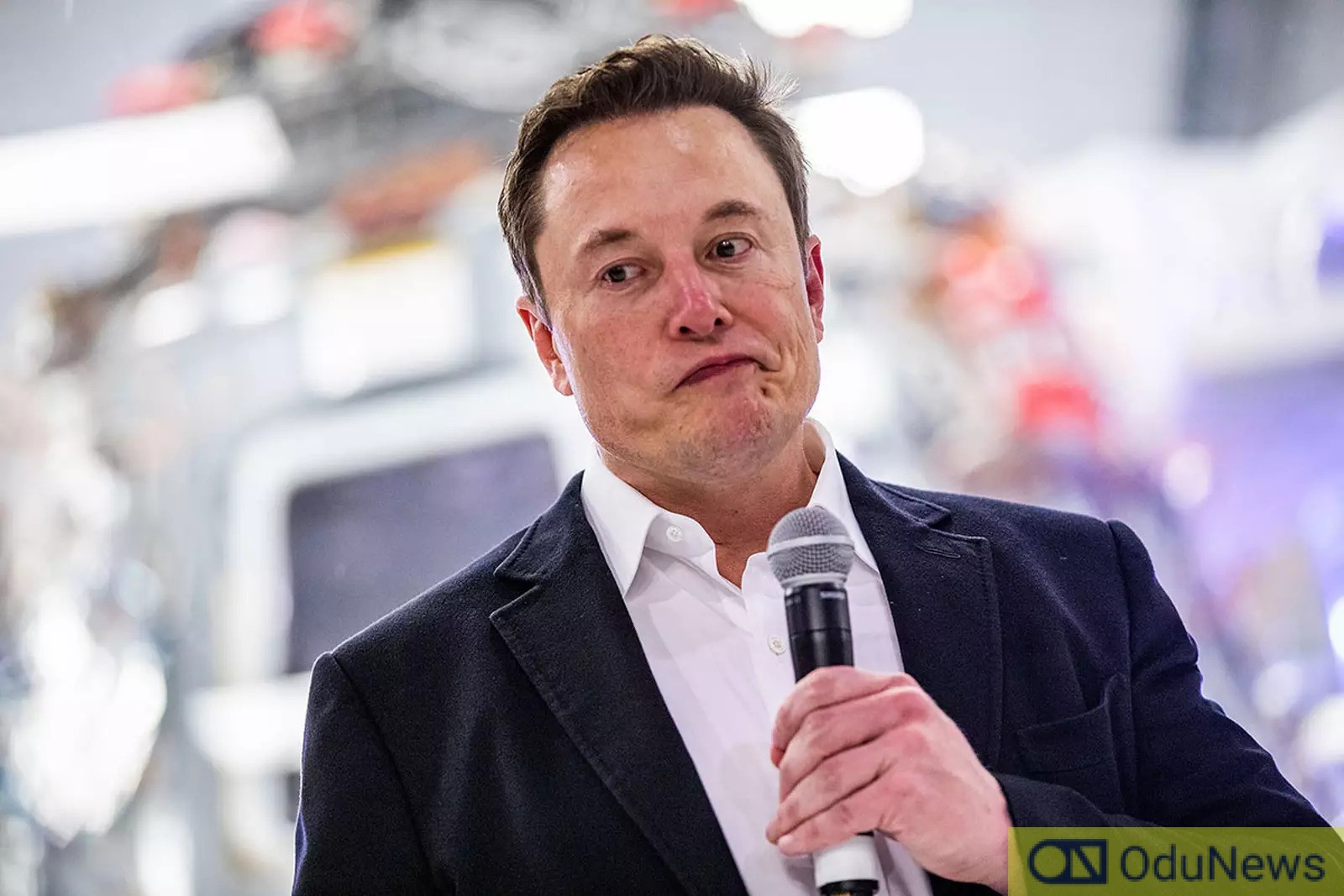 A tech startup called Writer, Inc. has sued Elon Musk's Twitter in California for non-payment of $113,856. It is the sixth company to sue Twitter in the United States over breach of contract and non-payment since Musk took over the social media platform about four months ago.
Musk led a $44 billion buyout of Twitter in October 2022 and became the sole director, new owner, and CEO. Since then, Twitter has faced lawsuits from several companies for non-payment, including for rent to Columbia REIT, which resulted in the real estate company defaulting on loans for buildings, including where Musk leases office space. Twitter has also allegedly fallen behind on payments to larger companies, as evidenced by its sudden cut off of employees' access to Slack this week after failing to pay a bill.
Non-payment disputes are not typical after a leveraged buyout, according to finance experts. The high debt level of 30% and equity of 70% used to finance Musk's Twitter deal is aggressive for a company with volatile and negative free cash flow, like Twitter has experienced in the past three years. Non-payment and contract violations could be red flags that the company is financially distressed, suggested Vanderbilt University finance professor Josh T. White.
Ella Irwin, Twitter's Vice President of Product, Trust & Safety, declined to comment on the matter or speculation surrounding Twitter's financial health.
Musk has previously made light of Twitter's financial struggles and tweeted this week, "Say what you want about me, but I acquired the world's largest non-profit for $44B lol."

Submit press release, news tips to us: tips@odunews.com | Follow us @ODUNewsNG