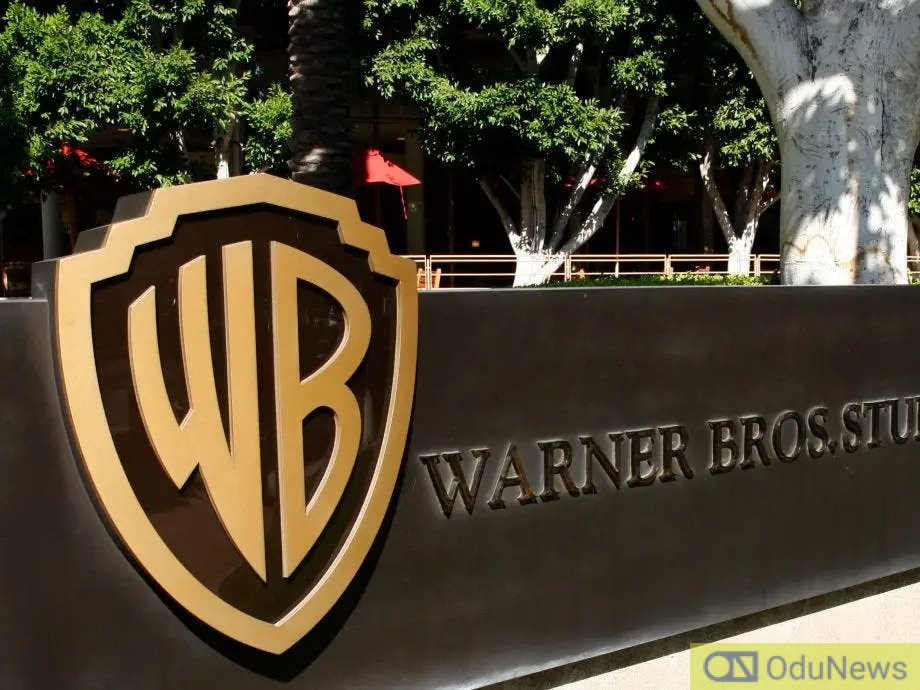 Warner Bros. Discovery has filed a lawsuit against Paramount Global, South Park Digital Studios, and MTV Entertainment, alleging a breach of contract in a battle over streaming rights to the popular animated comedy South Park. According to the lawsuit filed on Friday, Warner Bros. Discovery is seeking hundreds of millions of dollars in damages for Paramount's alleged withholding of "South Park" specials and other content that was part of their licensing agreement for the show. Warner Bros. Discovery alleges that Paramount has breached its contract by withholding content, thereby violating its exclusive rights to stream the show on its own streaming platform, HBO Max.
In 2019, Warner Bros. Discovery agreed to pay over $500 million or about $1.69 million per episode to license "South Park" for its streaming platform. The lawsuit claims that during the bidding process, Paramount inquired whether Warner Bros. Discovery would be willing to share the streaming rights to the show for Paramount's streaming service, which Warner/HBO rejected as a non-starter.
Warner Bros. Discovery alleges that Paramount went ahead with the plan to withhold "South Park" specials and content because of its own streaming service, Paramount+. A spokesperson for Paramount denied the claims and added that Warner Bros. Discovery has stopped paying the licensing fees for episodes that have already been delivered, which HBO Max continues to stream.
The lawsuit further alleges that Paramount embarked on a multi-year scheme of unfair trade practices and deception, flagrantly and repeatedly breaching the contract, which gave HBO Max exclusive streaming rights to the existing library and new content from "South Park." The lawsuit notes that Paramount's subsidiary MTV signed a deal with the creators of "South Park" in 2021, which reportedly calls for exclusive content for Paramount+ worth $900 million.
The dispute between the two media behemoths comes amid heightened competition in the streaming wars. Media companies have been investing billions of dollars in content to attract subscribers and recently begun cutting costs as increased competition has led to slowing subscriber growth. Warner Bros. Discovery added 1.1 million global streaming subscribers in the last quarter, bringing its total to 96.1 million for services including HBO Max and Discovery+. Losses for the streaming business also narrowed to $217 million for the period. Meanwhile, Paramount+ hit 56 million subscribers in its most recent quarter and plans to increase the price of its streaming service when it combines with Showtime later this year.

Submit press release, news tips to us: tips@odunews.com | Follow us @ODUNewsNG