The highly anticipated PlayStation Showcase has returned, setting the stage for an exhilarating period in the world of gaming with a plethora of blockbuster announcements for upcoming PlayStation 5 and PlayStation VR2 titles. With an hour-long presentation promised, gamers were treated to a thrilling array of game reveals and updates to mark on their calendars.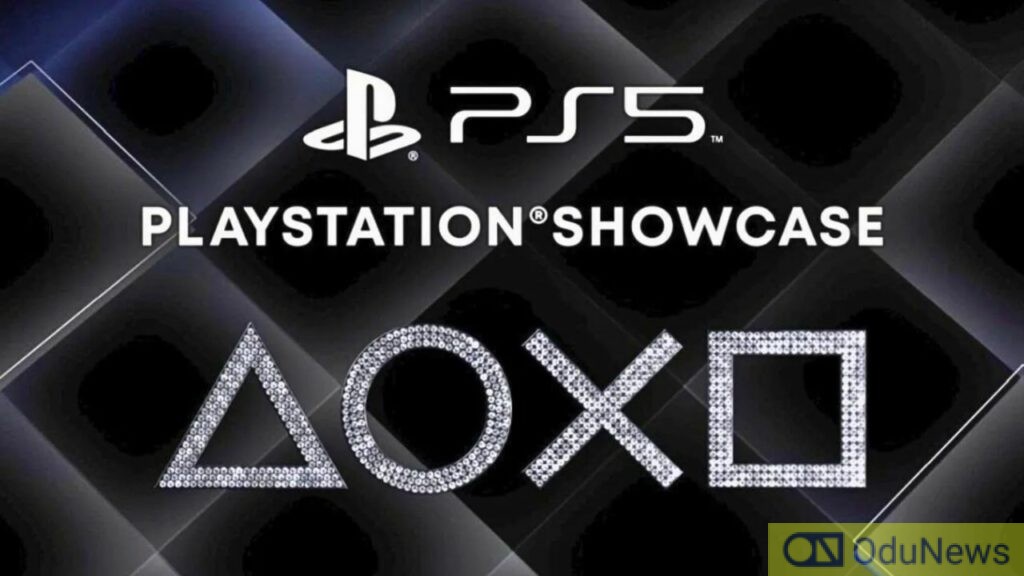 Kicking off the showcase was a cinematic trailer from Haven, unveiling their latest title, Fairgames. The game appears to be a heist adventure where players form squads to target the wealthy and famous. Fairgames is set to launch soon on PlayStation 5 and PC.
Jim Ryan, CEO of Sony Interactive Entertainment, made an appearance to greet the audience before the next announcement took center stage.
Arrowhead Game Studios introduced Helldivers 2, a sequel to the popular game, showcasing an idyllic world known as 'Super Earth' threatened by an alien invasion. Players will assume the role of intergalactic warriors tasked with defeating these extraterrestrial creatures and saving the galaxy. Helldivers 2 is set to release on PlayStation 5 and PC in 2023.
The spotlight then turned to EA Originals' Immortals of Aveum, providing a new gameplay trailer that showcased the game's flashy combat mechanics. Combining first-person shooter gameplay with magic and sorcery, this buddy adventure takes players on a thrilling journey through wild space. Immortals of Aveum will be available on July 20, 2023.
Fans of the sci-fi motorbike and sword adventure game Ghostrunner were delighted to learn that a sequel, Ghostrunner 2, is on the horizon. Promising more intense combat and gripping drama, the game is slated for release in 2023.
Phantom Blade 0, a captivating samurai adventure, followed with a trailer that showcased stunning visuals, elaborate costumes, enigmatic creatures, fearsome horsemen, and exhilarating sword combat. This promising title will be making its way to PlayStation 5 in the future.
From the creators of Abzu and Journey comes Sword of the Sea, a mesmerizing sword-surfing adventure set in a vibrant kingdom of sand and seas. The game captivated audiences with its breathtaking visuals and is expected to arrive on PlayStation 5 in the future.
The Talos Principle 2 made its appearance with a trailer featuring a humanoid robot. This post-apocalyptic sci-fi adventure delves into the mysteries of life and the essence of existence in a world of artificial consciousness. The Talos Principle 2 is scheduled for release on PlayStation 5 in 2023.
Neva, an emotional adventure game from the creator of GRIS, was also showcased. The game follows the journey of a keen-eyed woman armed with a sword and accompanied by a giant white wolf. Together, they face various challenges, including confronting hordes of shadow monsters, in their pursuit of a peaceful life. With its colorful art style and dramatic storytelling, Neva is set to arrive on PlayStation 5 in 2024.
The PlayStation Showcase left gamers buzzing with excitement as they eagerly await the arrival of these highly anticipated titles, each offering a unique and immersive gaming experience.

Submit press release, news tips to us: tips@odunews.com | Follow us @ODUNewsNG