In a bold move aimed at capitalizing on the current geopolitical climate, the Central Intelligence Agency (CIA) has launched an unprecedented effort to engage with disillusioned Russians affected by the war in Ukraine and life in Russia. The agency released a captivating recruitment video on various social media platforms, including Telegram, YouTube, Twitter, Instagram, and Facebook, on Monday.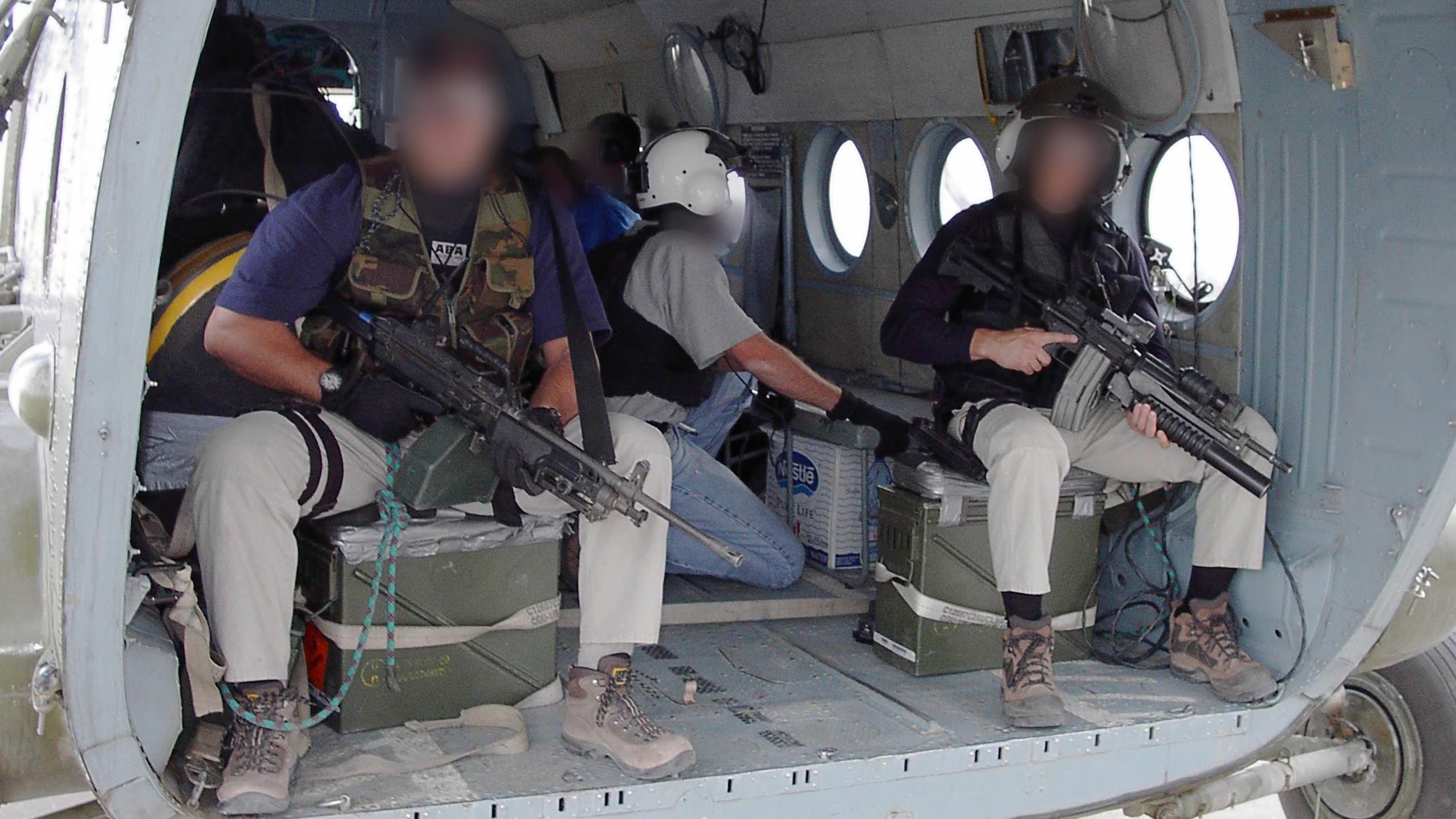 The cinematic recruitment video, which was first shared on Telegram, provides instructions on how individuals can contact the CIA anonymously and securely. The CIA has recognized the importance of Telegram as a popular source of unfiltered news in Russia and has established a dedicated CIA channel on the platform to further its outreach efforts.
Senior CIA officials involved in this project have emphasized that Russia's invasion of Ukraine has presented an exceptional opportunity for Russians to come forward and share valuable information with the United States. They noted that a previous recruitment drive following the invasion yielded positive results, with contacts being established.
One CIA official stated that the primary message they hope to convey to Russians working in sensitive fields and having access to critical information is, "We understand you, maybe better than you think." The officials stressed that the recruitment video was not meant to incite unrest among the broader Russian population, which largely supports President Vladimir Putin, but rather to target individuals who may be undecided and to "demystify" the process of contacting the CIA.
The official further emphasized that the video avoids explicit mention of Putin or the war in Ukraine because it draws on "timeless" themes that have historically resonated with disaffected Russians seeking to reach out to the CIA. According to the official, Ukraine serves as a prominent issue, but it is merely a symptom of a larger underlying situation. The goal is to connect with individuals in Russia who identify with the message put forth by the CIA.
By engaging with Russians in their own language and demonstrating an understanding of their experiences, the CIA hopes to establish new channels of communication and gather vital intelligence. This recruitment drive represents a strategic move by the agency to take advantage of the current landscape and forge connections with individuals who possess valuable insider information.
As the CIA continues its recruitment efforts, the response from disaffected Russians remains to be seen. The success of this endeavor could have far-reaching implications for intelligence gathering and bilateral relationships between the United States and Ru

Submit press release, news tips to us: tips@odunews.com | Follow us @ODUNewsNG