Elon Musk, the entrepreneur and CEO of Tesla, has revealed that he has found a new chief executive to lead the social media platform Twitter, which he acquired last year for $44 billion. Making the announcement on Twitter itself, Musk stated that the unnamed individual would assume the role in six weeks, allowing him to transition into the positions of executive chairman and chief technology officer.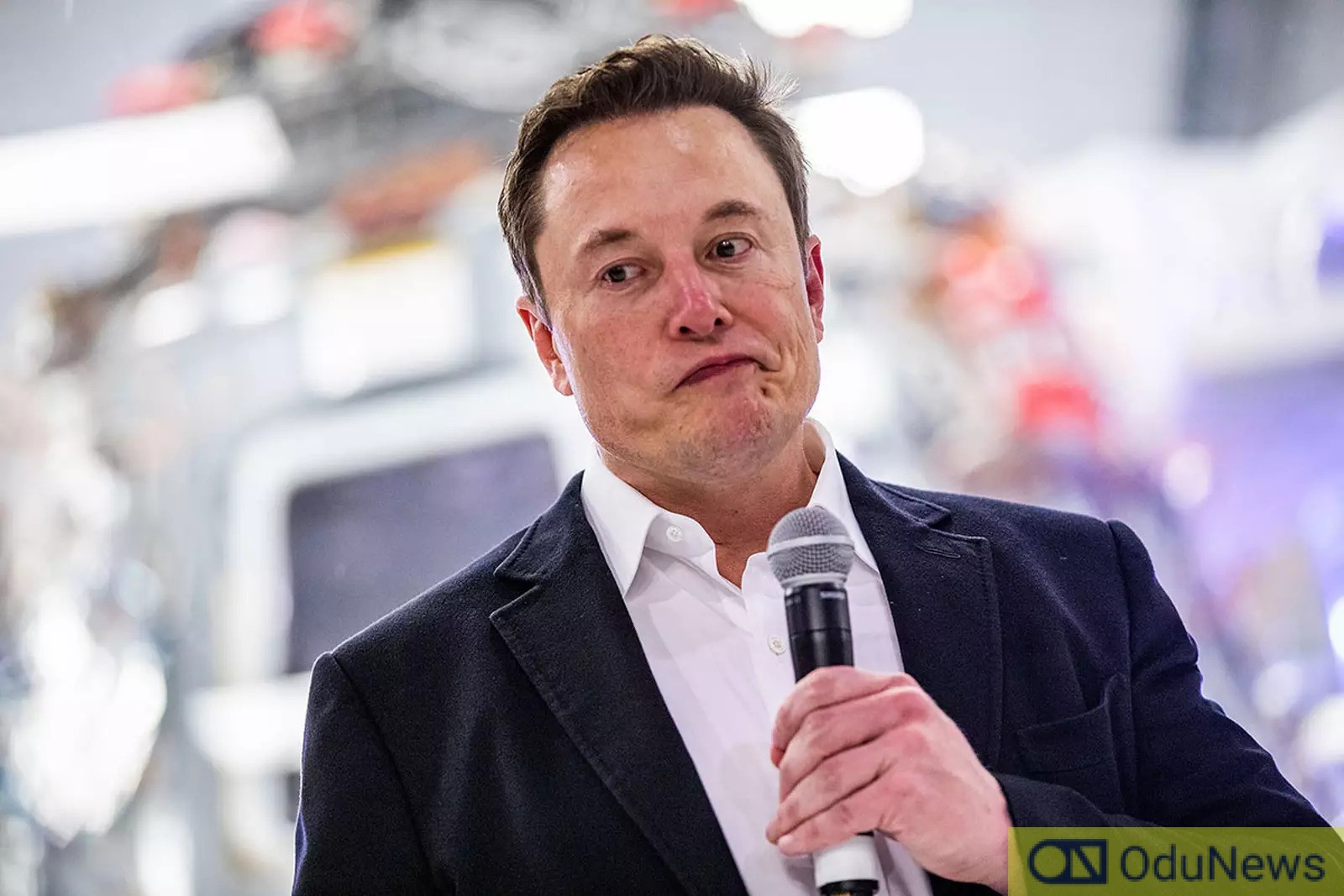 While the identity of Twitter's incoming CEO remains unknown, Musk's decision to hand over leadership has been long-awaited, as he faced mounting pressure to focus on his other ventures. In response to online calls for him to step down, Musk had previously stated that "No one wants the job who can actually keep Twitter alive."
Although the eccentric billionaire had previously expressed his intention to pass on the reins, the timing and certainty of such a transition were unclear. The announcement of a new CEO triggered a surge in Tesla's stock value. Shareholders had previously accused Musk of neglecting Tesla's operations after his Twitter acquisition, causing potential harm to the car company's brand.
Elon Musk's statements and actions often blur the line between seriousness and jest. In a recent interview with the BBC, when asked about Twitter's future leadership, Musk humorously claimed to have appointed a dog as the company's leader. However, if Musk's announcement indeed refers to the appointment of a female chief executive, it would mark a significant departure from the male-dominated landscape of tech leadership.
While Musk has mentioned the introduction of paid subscribers through Twitter Blue, advertising remains the primary revenue source for the platform. The new CEO is likely to prioritize improving relationships with advertisers and addressing concerns related to content moderation. Musk, a self-proclaimed advocate of free speech, had assumed control of Twitter to protect the platform's open expression. However, advertisers are cautious about having their content associated with misinformation or extremist material.
Elon Musk's acquisition of Twitter in October faced legal challenges that ultimately compelled him to proceed with the deal. After assuming control, Musk made controversial decisions, including significant layoffs aimed at reducing costs in a company that has struggled to achieve profitability.
In March, Musk expressed confidence in the platform's financial situation, claiming that his cost-cutting efforts had yielded positive results. He also informed the BBC last month that most advertisers who had initially abandoned Twitter following the acquisition had since returned, indicating a positive trajectory for the platform.
As Twitter prepares for new leadership under the guidance of an incoming CEO, the tech industry watches with anticipation, curious about the direction the platform will take and its ability to address challenges related to content moderation and revenue generation.

Submit press release, news tips to us: tips@odunews.com | Follow us @ODUNewsNG