Fetty Wap, the renowned rapper famous for his 2015 hit single "Trap Queen," which explored a love story intertwined with drugs, has been handed a six-year prison sentence on Wednesday.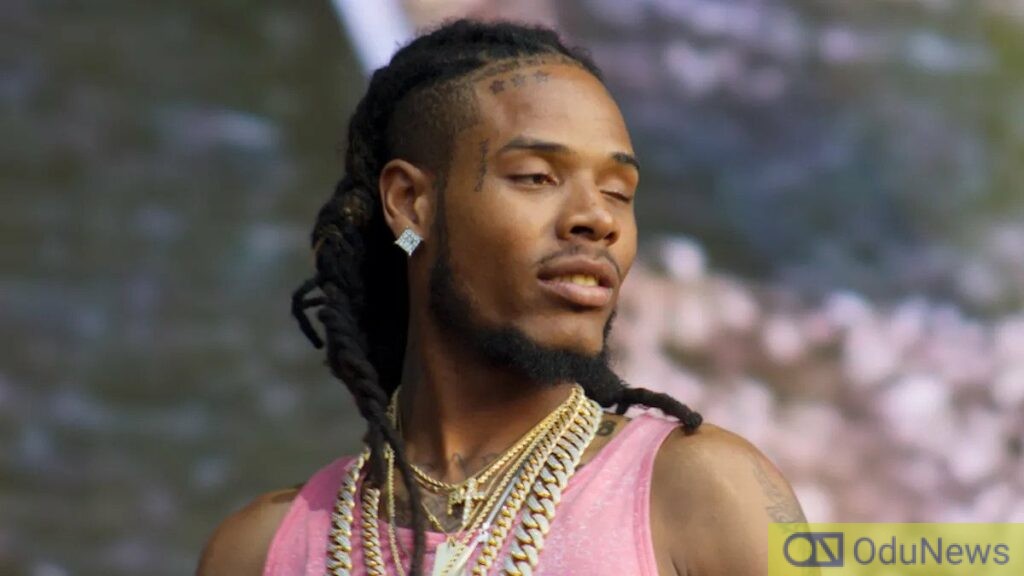 The 31-year-old rapper, legally known as Willie Junior Maxwell II, had pleaded guilty in August to a drug conspiracy charge, admitting his involvement in a large-scale operation trafficking a minimum of 500g of cocaine or more. The charge carries a mandatory minimum sentence of five years in prison.
Maxwell's initial arrest took place in October 2021 when he, along with five co-defendants, was charged with conspiring to transport over 100kg (220lbs) of heroin, fentanyl, and crack cocaine from the west coast to Long Island between June 2019 and June 2020. According to prosecutors, the scheme allegedly employed the use of the US Postal Service and hidden compartments in vehicles to transport drugs to the east coast. Once there, the drugs were reportedly stored for distribution on Long Island and in New Jersey. Two of Maxwell's co-defendants have pleaded guilty as well and await their sentencing.
In August 2022, Maxwell, a native of Paterson, New Jersey, was remanded back into custody after a judge revoked his $500,000 bail, which had been secured by property he owns in Georgia. The revocation occurred because the rapper allegedly brandished a firearm and threatened to kill an individual during a FaceTime call in 2021, which violated the conditions of his pre-trial release.
Maxwell, whose debut single "Trap Queen" reached the No. 2 spot on the Billboard charts in May 2015, pleaded guilty specifically to the primary charge of conspiracy to distribute controlled substances, which pertained solely to cocaine. The plea agreement spared him from a potential life sentence if convicted on all charges he faced.
Prosecutors had pushed for a lengthier sentence, arguing that Maxwell had used his fame to glamorize the drug trade while making millions from his music. In a letter to the judge recommending a sentence of seven to nine years, Breon Peace, the US attorney for the eastern district of New York, emphasized the need to send a message to young people who idolize the rapper that drug dealing is far from a glamorous lifestyle and that involvement in such activities would result in lengthy imprisonment.
During the sentencing hearing held on Wednesday, Maxwell expressed remorse for his actions, acknowledging the harm he had caused to his community, those who looked up to him, as well as his family and himself. "I hurt my community, people who look up to me," he stated. "My family and myself. I am truly sorry for any pain I caused."
This recent prison sentence adds to Maxwell's legal troubles, as he was previously arrested in 2019 for allegedly assaulting three employees at a Las Vegas casino. In 2017, he faced a DUI charge in New York following an incident where he was accused of racing on a city highway.

Submit press release, news tips to us: tips@odunews.com | Follow us @ODUNewsNG