Today, Microsoft unveiled its latest offering, Microsoft Fabric, an all-in-one data and analytics platform. Distinct from Azure Service Fabric, this new platform revolves around Microsoft's OneLake data lake, while also integrating data from Amazon S3 and soon Google Cloud Platform.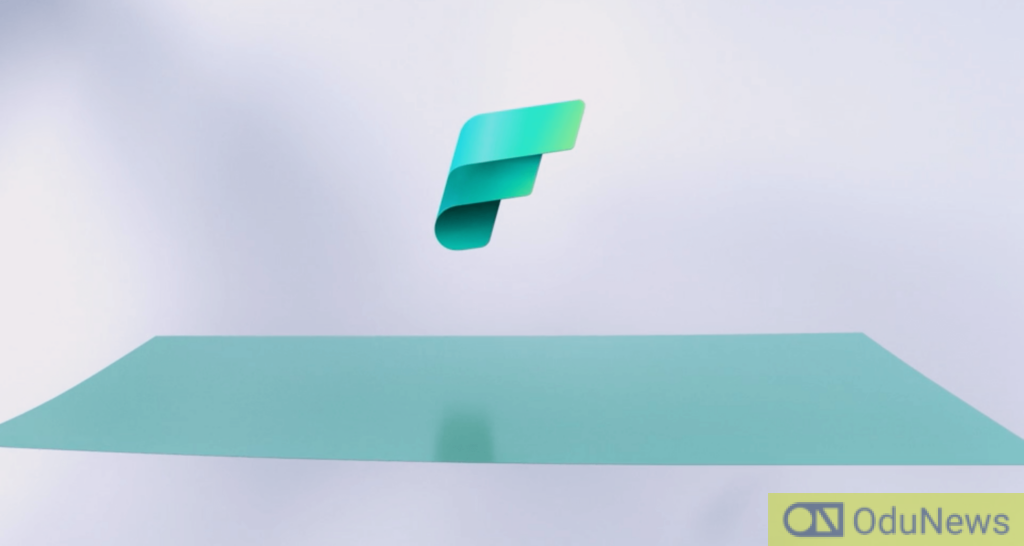 Microsoft Fabric comprises a comprehensive suite of tools, including integration tools, a Spark-based data engineering platform, a real-time analytics platform, and an improved Power BI for easy visualization and AI-based analytics.
Additionally, it introduces a no-code developer experience, empowering users to monitor real-time data, trigger actions, and receive notifications. The platform is seamlessly integrated and incorporates Microsoft's AI Copilot.
According to Arun Ulag, Microsoft's Corporate VP for Azure Data, the rapid innovation in the data analytics domain has led to fragmentation and complexity for customers, with hundreds if not thousands of products and solutions to navigate. Many of these products keep data in isolated silos, prompting customers to express their frustration with the integration challenges they face. Microsoft sought to address this issue by focusing on unifying the core data analytics workloads, such as data integration, engineering, warehousing, data science, real-time analytics, and business intelligence.
To achieve this unified experience, the Microsoft Fabric team centered their efforts around a unified compute infrastructure and a single data lake. Ulag explained, "There's a unified compute infrastructure; there's a unified data lake. There's a unified product experience for all your data professionals, so that they can really collaborate deeply. [There's] unified governance so that IT can manage this and create sources of truth that everybody can trust, and really a unified platform that both IT and business share — and the unified business model. There's literally just one thing to buy, and it allows customers to save a lot of costs, which, especially in today's environment, is really important."
Microsoft Fabric has garnered excitement among enterprises as it simplifies their data infrastructure without tying them to a single cloud vendor. Notably, the platform revolves around the open-source Apache Parquet format, ensuring compatibility and flexibility. Moreover, Microsoft Fabric adopts a multi-cloud approach, offering support for data in Amazon S3 and Google Storage.
The platform's pricing model has also been streamlined, focusing on the compute infrastructure and employing a common Fabric compute unit. As cost-efficiency plays a crucial role in enterprise decision-making, Microsoft's unified compute model resonates with businesses seeking to consolidate vendors and optimize resource utilization.
Additionally, Microsoft emphasizes the advantages of enhanced data access and governance through its integrated system. By leveraging Microsoft Purview, the platform ensures that confidentiality labels and rules are consistently applied to data. For instance, when an employee with appropriate access rights analyzes highly confidential employee salary data and exports it to Excel or Power BI, the service automatically applies the same confidentiality labels and encryption rules, safeguarding sensitive information even if it leaves the company's secure environment.
While Microsoft Fabric boasts deep integration, it comprises several interconnected components. Data Factory serves as the integration service, featuring over 150 pre-built connectors. Synapse-branded data tools further enhance the platform, equipping data scientists with data engineering and data science capabilities to develop AI models. Power BI enables users to gain insights, while the new no-code Data Activator service enables the automation of specific actions based on real-time data.
True to Microsoft's style, Microsoft Fabric incorporates a Copilot feature to facilitate the creation of data pipelines, generate code, and build machine learning models. Although the Copilot is not yet available, its potential usefulness remains to be seen.
Currently in public preview, Microsoft Fabric breaks from the company's traditional approach by allowing anyone to try the service without providing credit card information. Starting from July 1, Fabric will be enabled for all Power BI tenants, extending access to a broader user base.
Microsoft Fabric represents a significant step forward in streamlining data and analytics workflows, simplifying the integration process, and empowering users to derive actionable insights from their data. By offering a unified platform with a focus on a common compute infrastructure and a centralized data lake, Microsoft aims to alleviate the challenges of fragmented data analytics ecosystems and facilitate collaboration between IT and business teams.
As the platform enters the public preview phase, users can explore its capabilities and provide valuable feedback to further enhance its functionality and performance. With the goal of delivering a comprehensive and user-friendly data and analytics solution, Microsoft Fabric sets out to meet the evolving needs of enterprises in a rapidly evolving digital landscape.

Submit press release, news tips to us: tips@latestnaija.news | Follow us @ODUNewsNG