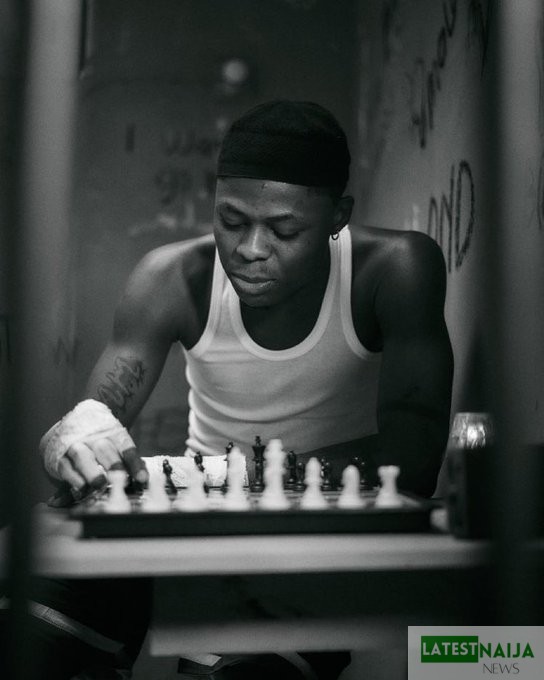 In a shocking turn of events, the lifeless body of the late hip-hop icon, Ilerioliwa Aloba, widely known as Mohbad, has been carefully deposited at a local mortuary. The city of Lagos was left in mourning when the young artist passed away under mysterious circumstances, prompting an urgent investigation into the circumstances of his untimely demise.
The unfolding investigation took a significant step forward as the authorities successfully conducted an autopsy on Mohbad's exhumed body. The procedure took place in the Ikorodu area of Lagos state on Thursday, shedding light on the circumstances surrounding the rapper's tragic end.
While official details regarding the autopsy remain confidential, a reliable police source, who wished to remain anonymous, shared some insights with Saturday Tribune. The source disclosed, "His (Mohbad) body was carefully transported from the pathology section yesterday. The dedicated pathologists diligently performed the required tests and collected essential samples during the procedure."
Following the autopsy, Mohbad's body was subsequently transferred to a local morgue, where it will remain until the results of the procedure are made available. The outcome of the autopsy is expected to provide crucial insights into the causes of the rapper's death, shedding light on any underlying medical conditions or external factors.
Benjamin Hundeyin, the official spokesperson for the Lagos State Police Command, confirmed the completion of the autopsy, stating, "The autopsy has indeed concluded. However, we are currently awaiting the official results." The delay in releasing the results underscores the thoroughness and meticulous nature of the investigation, as authorities aim to provide clarity and closure to Mohbad's grieving fans and loved ones.
As the investigation into the circumstances surrounding Mohbad's death continues, the entire hip-hop community, as well as music enthusiasts across Nigeria, remains on edge, anxiously awaiting the autopsy results that may finally bring some answers to the many questions surrounding the tragic loss of this rising star.

Submit press release, news tips to us: tips@latestnaija.news | Follow us @ODUNewsNG