In a closely-watched trial that has captured the nation's attention, the Federal Capital Territory (FCT) High Court, Wuse 2, has announced that it will deliver its ruling on October 17 regarding the application filed by Peter Nwachukwu, the husband of the late gospel singer Osinachi Nwachukwu.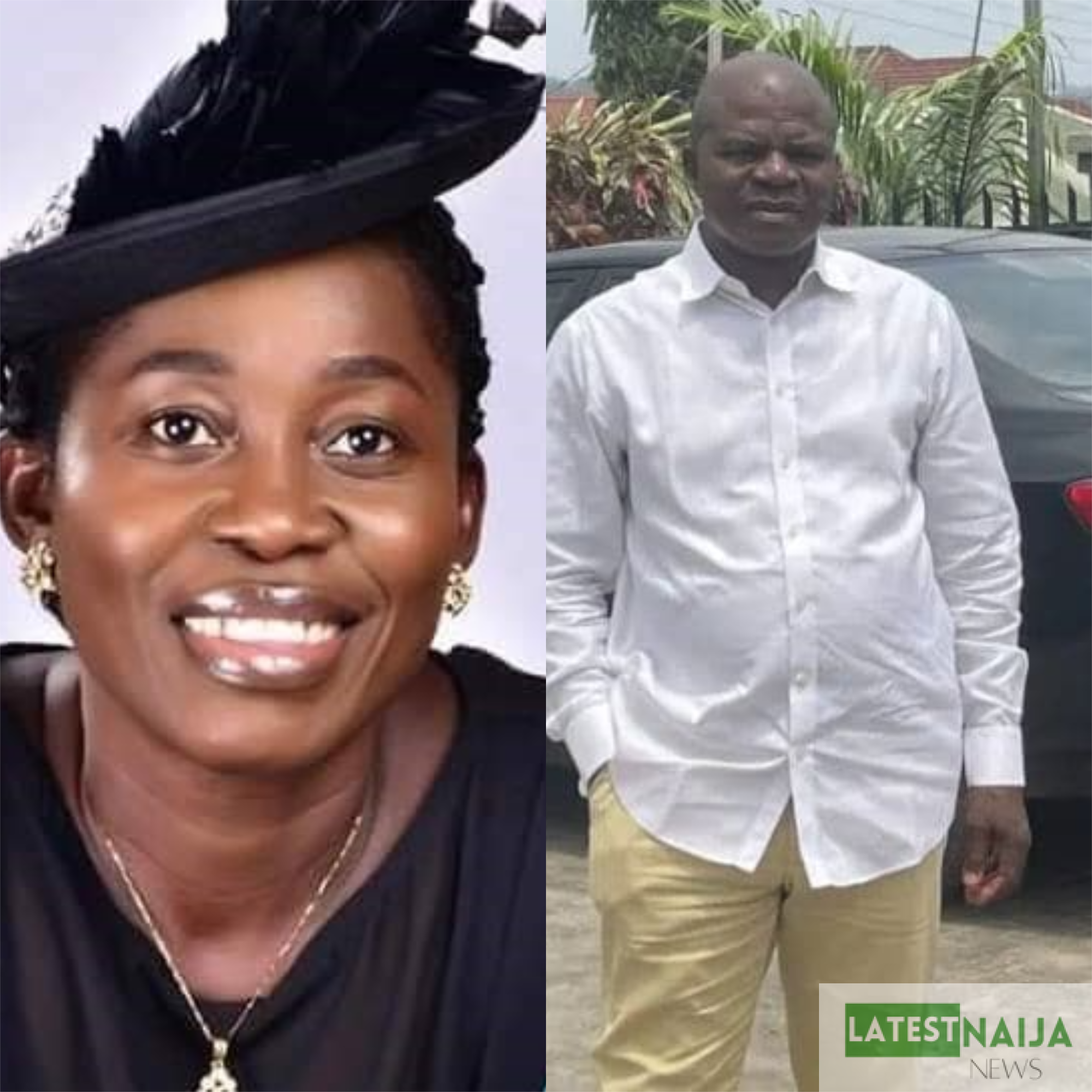 This case has drawn significant public interest due to allegations of domestic violence and maltreatment that led to Osinachi's untimely demise on April 8, 2022.
The trial, which began on June 20, 2022, has seen a total of 17 witnesses summoned by the prosecution to present evidence in court. The prosecution, in its pursuit of justice, concluded its case on March 10, 2023.
Upon arraignment before Justice Njideka K. Nwosu-Iheme, Peter Nwachukwu pleaded not guilty to the 23-count charges brought against him, which included allegations of domestic violence and homicide. Subsequently, he was remanded in the Kuje Correctional Facility pending the outcome of the trial.
The Nigeria Police Force, in response to the public outcry and widespread concern, arrested Peter Nwachukwu and subsequently transferred his case file to the Office of the Attorney General of the Federation for prosecution.
According to a police report, there were no outward signs of violence on the deceased, Osinachi Nwachukwu. The report listed the causes of her tragic death as "generalized organ pallor, bilateral leg swelling, fluid in the sac containing the heart, tumor deposits in and on the heart, lungs, and kidneys, massively enlarged heart, and fluid around the lungs, which restricted breathing."
In a pivotal development during the trial, Peter Nwachukwu's defense counsel, A. Aliyu, submitted a no-case submission. Aliyu argued that the testimony of medical practitioners presented by the prosecution effectively exonerated his client from culpable homicide.
The proceedings resumed on Tuesday, bringing the case one step closer to its conclusion. Justice Nwosu-Iheme, presiding over the case, announced the decision to rule on the no-case submission application on October 17. This ruling will be pivotal in determining Peter Nwachukwu's fate in this high-profile domestic violence and homicide case.
The trial has garnered intense scrutiny and has reignited discussions on domestic violence and the pursuit of justice for victims in Nigeria. As the nation awaits the court's decision, the outcome will undoubtedly carry significant implications for the ongoing discourse surrounding domestic violence in the country. LatestNaija.news will continue to provide updates on this important case.

Submit press release, news tips to us: tips@latestnaija.news | Follow us @ODUNewsNG