The Labour Party (LP) has taken aim at renowned Nobel laureate Wole Soyinka, accusing him of hypocrisy and chauvinism following his recent comments critiquing the party's performance in the 2023 general election.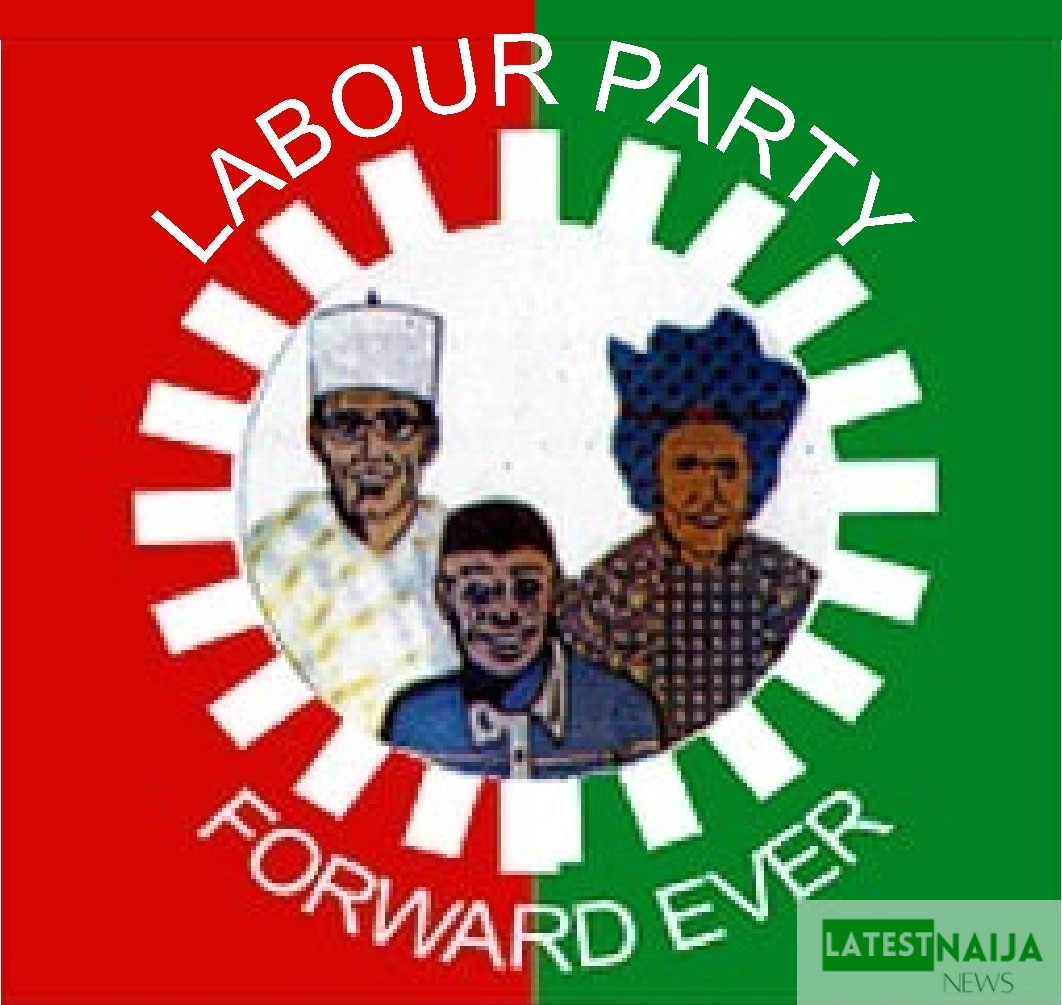 Speaking at an international event held in Stellenbosch, South Africa, the esteemed writer and intellectual, Wole Soyinka, remarked that the LP's leadership was fully aware that their presidential candidate, Peter Obi, had lost the fiercely contested election that took place on February 25.
Soyinka alleged that the opposition party's leadership was attempting to deceive Nigerian youths by perpetuating the false narrative that Peter Obi emerged victorious in the election.
In a swift response to these allegations, LP's spokesperson, Obiora Ifoh, released a statement on Thursday condemning Soyinka's remarks, asserting that they were misleading and inaccurate.
Ifoh pointed out that Soyinka had seemingly turned a blind eye to the widespread irregularities and disenfranchisement that marred the elections, particularly highlighting the technical glitches that occurred during the transmission of presidential election results.
Furthermore, Ifoh accused Soyinka of failing to denounce the violence against LP supporters allegedly orchestrated by members of the ruling All Progressives Congress (APC) in Lagos during the election.
"We beg to disagree with his prognosis and personal opinion on the performance of our party during the 2023 general elections," the LP statement read.
Recognizing Soyinka's stature as a literary giant, Ifoh acknowledged his humanity, implying that Soyinka's comments might have been influenced by information from those who shared a particular perspective.
"We understand that the literary giant is human and thus susceptible to emotions and probably said what he said based on information made available to him by those who share the 'Emilokan sentiment'.
"It is most befuddling as well as disconcerting that a detribalized and activist Soyinka would succumb to the groupthink syndrome that subscribes to State Capture by those belonging to the criminal fringe by any means, based on primordial considerations," Ifoh added.
The LP spokesperson went on to remind the public that Soyinka resides in Lagos State and was in Nigeria during the February 25 elections. He suggested that Soyinka might have observed the incident where a certain individual in Lagos warned non-indigenes to vote for a specific political party or face deportation to their place of birth, yet remained silent.
"We will not allege selective amnesia as the reason for Soyinka's wrong prognosis, but we would have expected him to be a statesman, which we thought he was, by remaining on the side of caution and not exhibiting the dual character of someone who may be blinded by some chauvinistic tendencies," Ifoh declared.
Concluding his statement, Ifoh accused Soyinka of displaying a "dual personality" and stressed that the dream of building a new Nigeria was a cause whose time had come.
The accusations and counter-accusations continue to stir controversy as Nigerians reflect on the outcome of the contentious 2023 general election.

Submit press release, news tips to us: tips@latestnaija.news | Follow us @ODUNewsNG