Zoleka Mandela, the granddaughter of South Africa's iconic first democratically elected president, Nelson Mandela, has tragically passed away at the age of 43 after a valiant battle with metastatic cancer.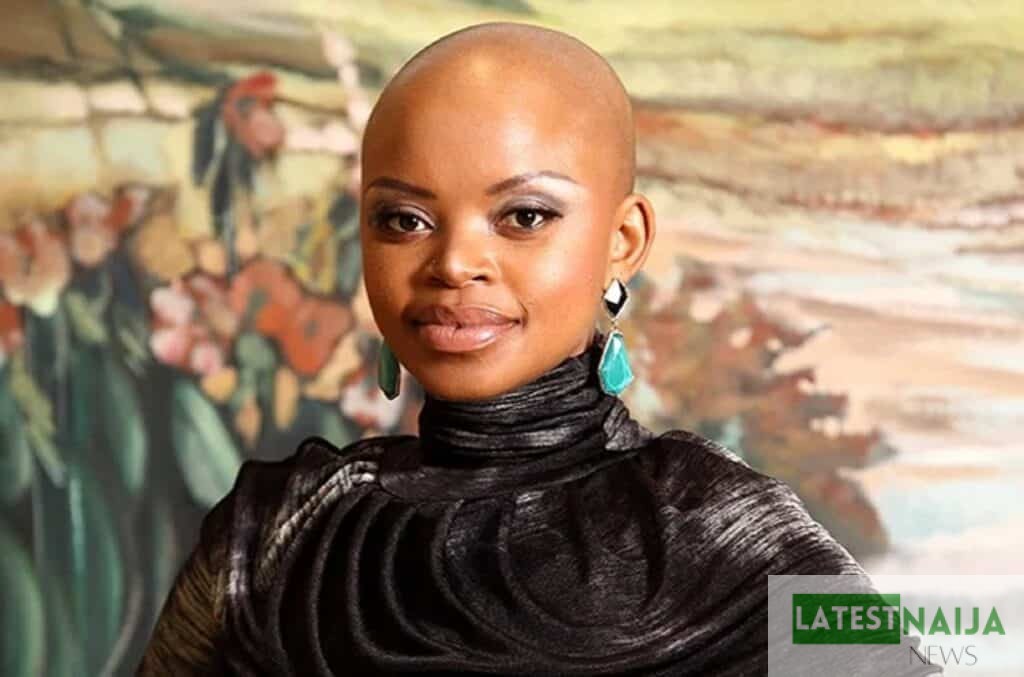 A family spokesperson conveyed the heartbreaking news through a heartfelt statement shared on social media on Monday evening.
According to a statement released by the family, Zoleka took a turn for the worse when she was admitted to the hospital on 18 September for ongoing treatment for cancer of the hip, liver, lung, pelvis, brain, and spinal cord. Despite the best efforts of medical professionals, she succumbed to the relentless disease.
She was the child of Mandela's youngest daughter, Zindzi Mandela, and her first husband, Zwelibanzi Hlongwane.
The loss of Zoleka Mandela reverberates not only through her family but across South Africa, as her courageous and candid journey through cancer treatment had endeared her to many.
In recent years, Zoleka had become a symbol of strength and resilience for those facing adversity. She openly discussed her personal battles with drug addiction, depression, and childhood sexual abuse, shedding light on these critical issues that often remain in the shadows. Her extraordinary life story was documented in her autobiography, titled "When Hope Whispers," a poignant testament to her unwavering spirit.
More than a decade ago, Zoleka faced her first battle with cancer when she was diagnosed with breast cancer. Through determination and the support of her family and medical team, she achieved remission. However, the relentless nature of the disease reared its head again last year, affecting her liver and lungs before spreading to other vital organs.
Throughout her journey, Zoleka remained an inspiration, displaying unwavering optimism even in the face of daunting challenges. She grappled with blood clots and fibrosis in her lungs while expressing profound gratitude for the ongoing treatment options available to her just days before her passing.
Zoleka Mandela's passing leaves a void not only in her family but in the hearts of many who were touched by her resilience, courage, and unwavering determination to make the world a better place. Her legacy will continue to inspire future generations to confront life's adversities with hope and resilience.

Submit press release, news tips to us: tips@latestnaija.news | Follow us @ODUNewsNG