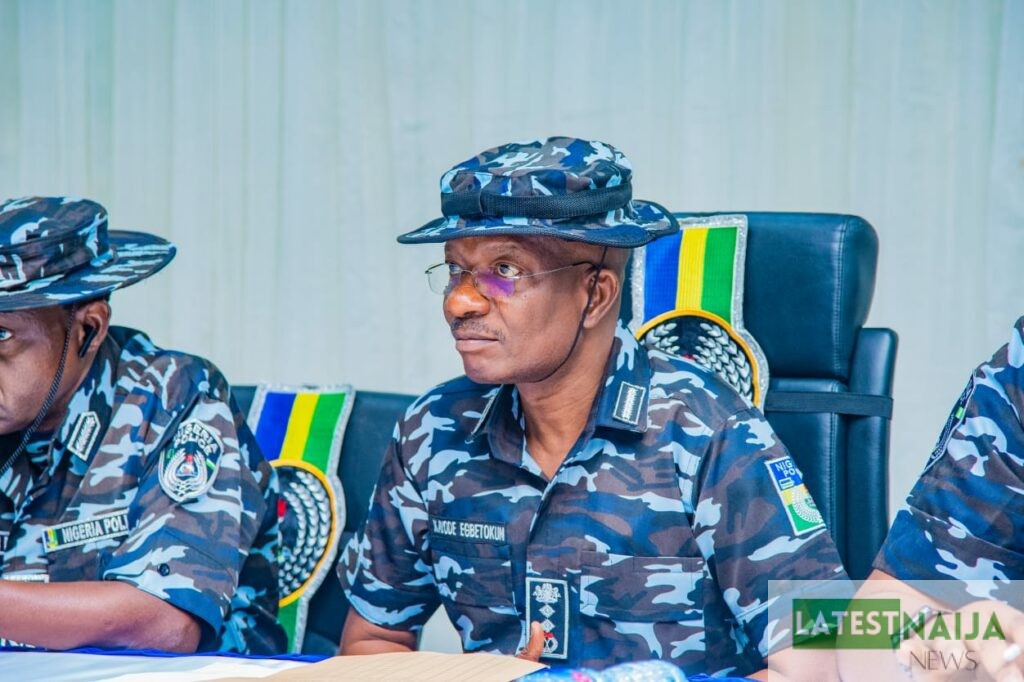 In a bid to curb the alarming proliferation of firearms across Osun State, the local police force has issued a public appeal, urging individuals in possession of illegal guns to voluntarily surrender them at the nearest Divisional Police Headquarters. This initiative aligns with the recent directive from the Inspector-General of Police (IGP), Kayode Egbetokun, who has called for immediate action to address the growing concern of illegal firearms.
The announcement was made through an official statement released by SP Yemisi Opalola, the Osun Police Spokesperson, earlier today. Opalola underscored the importance of this measure as a step towards enhancing public safety and curbing the rise in crime associated with illicit firearms.
Opalola emphasized that there are no punitive measures attached to the voluntary surrender of firearms, aiming to encourage cooperation from the public. This initiative serves as a crucial component of the broader strategy to tackle the pervasive issue of illegal firearms in the region.
The urgency of this call to action became apparent when IGP Kayode Egbetokun, in a statement dated August 8th, announced the suspension of small arms licenses issuance throughout the country. Egbetokun acknowledged that the country's existing stockpile of firearms had become a growing concern and that issuing more licenses would only exacerbate the problem.
In his statement, Egbetokun declared, "We are mopping up arms in circulation. There are too many arms in circulation, and if we continue to issue licenses for arms, we may continue to aggravate the problems we are trying to solve. For now, there is a temporary ban on the issuance of firearms. We may review it later, but we are not issuing firearms licenses nationwide at this time."
The regulation of firearms in Nigeria has long been governed by the Firearm Act, which mandates that no individual should possess or control any firearm or ammunition without a license granted by either the President or the Inspector General of Police.
Furthermore, IGP Egbetokun announced the establishment of an ad hoc committee, charged with conducting a comprehensive review of firearms licensing and regulations within the Nigeria Police Force. This review aligns with the provisions of the Firearms Act and other applicable laws, with the primary goal of enhancing public safety and overall security.
The committee's mandate encompasses a thorough assessment of the current firearms licensing procedures and regulations. The aim is to improve their effectiveness, transparency, and accountability to ensure that firearms are only in the hands of those authorized to possess them.
The Osun State Police Force is encouraging all citizens to cooperate with this initiative, recognizing that the collective efforts of the community are essential to achieving a safer and more secure environment for all residents.

Submit press release, news tips to us: tips@latestnaija.news | Follow us @ODUNewsNG