In a significant legal development, the United States (U.S.) District Court has issued a ruling compelling Chicago State University (CSU) to disclose the academic records of President Bola Ahmed Tinubu.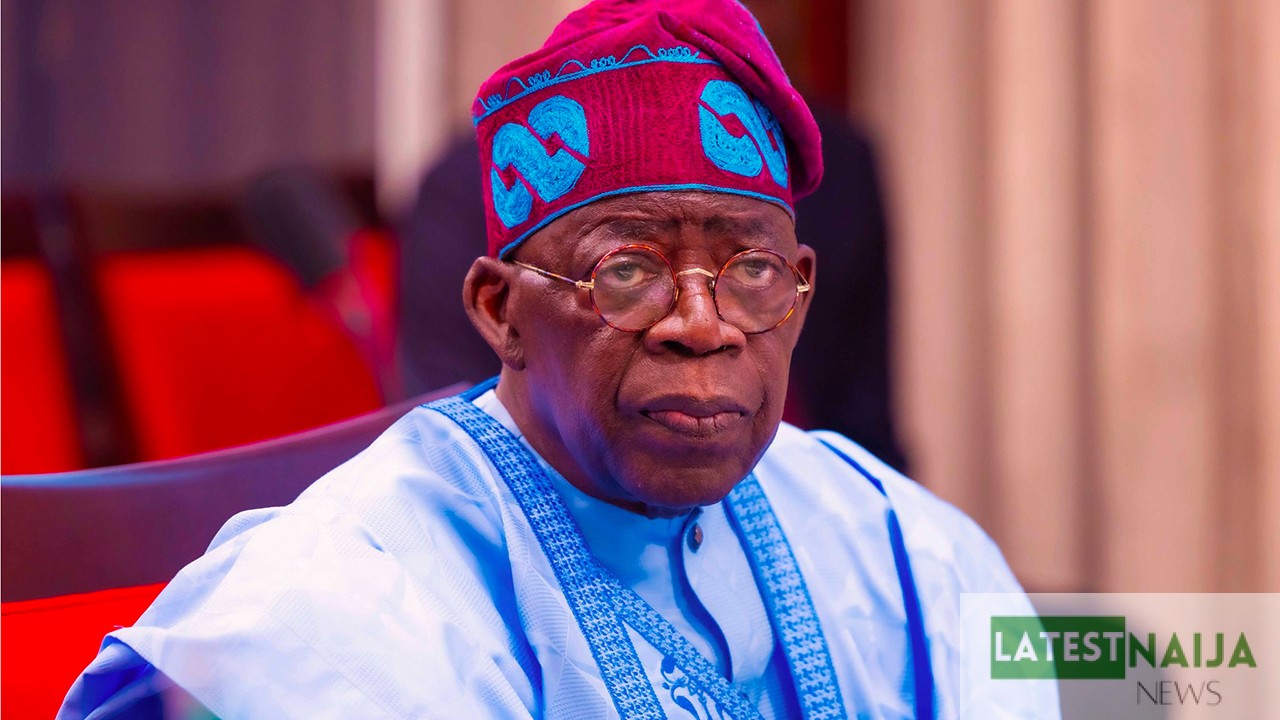 Judge Jeffrey Gilbert, presiding over the case, delivered the verdict on Tuesday, demanding that CSU provide "all relevant and non-privileged documents" to Abubakar Atiku, the plaintiff, within a tight two-day window.
This ruling marks a noteworthy victory for Atiku Abubakar, who has sought to obtain critical information regarding Tinubu's educational background. However, it is important to note that despite the ruling, the extent of information accessible to Abubakar may be limited to what CSU has already made publicly available.
Tinubu's legal representatives have steadfastly argued against the release of their client's academic records, emphasizing his right to privacy. The ruling acknowledges this contention by specifying "non-privileged documents," indicating a balance between transparency and privacy.
Throughout the legal proceedings, Chicago State University consistently affirmed Tinubu's attendance at the institution and his graduation in 1979.
Judge Gilbert's ruling read as follows: "For all of the reasons discussed above, Atiku Abubakar's application pursuant to 28 U.S.C. § 1782 for an order directing discovery from Chicago State University for use in a foreign proceeding [ECF No. 1] is granted. Respondent CSU shall produce all relevant and non-privileged documents in response to requests for production Nos. 1 through 4 (as narrowed by the court) in applicant subpoena within two days of the entry of this memorandum opinion and order.
"The deposition of respondent's corporate designee shall proceed within two days of the production of documents. The parties can modify the dates set by the court by mutual agreement. Given the tight time frame under which the parties are operating, the deposition can, if necessary, occur on a non-weekday."
This legal battle stems from an application filed by Atiku Abubakar on August 2nd, 2023, seeking a court order compelling CSU to produce documents related to Tinubu's academic history. Additionally, Atiku requested permission to have the school's administrators authenticate any documents submitted under oath.
Atiku contends that these documents are crucial to his ongoing challenge against Tinubu's presidency, claiming that Tinubu should not have been eligible to run for president as he allegedly submitted a forged document under oath, a violation of Section 137 (1)(j) of the Nigerian Constitution (amended in 2010).
This constitutional provision explicitly disqualifies any individual who "has presented a forged certificate to the Independent National Electoral Commission" from being legitimately elected as Nigeria's president.
This legal battle, with its implications for Tinubu's presidency, continues to draw significant attention and scrutiny both within Nigeria and abroad.

Submit press release, news tips to us: tips@latestnaija.news | Follow us @ODUNewsNG