In a swift and decisive response to the shocking attack launched by Hamas militants against Israel, the Austrian government announced on Monday that it would suspend all development aid to Palestinian areas.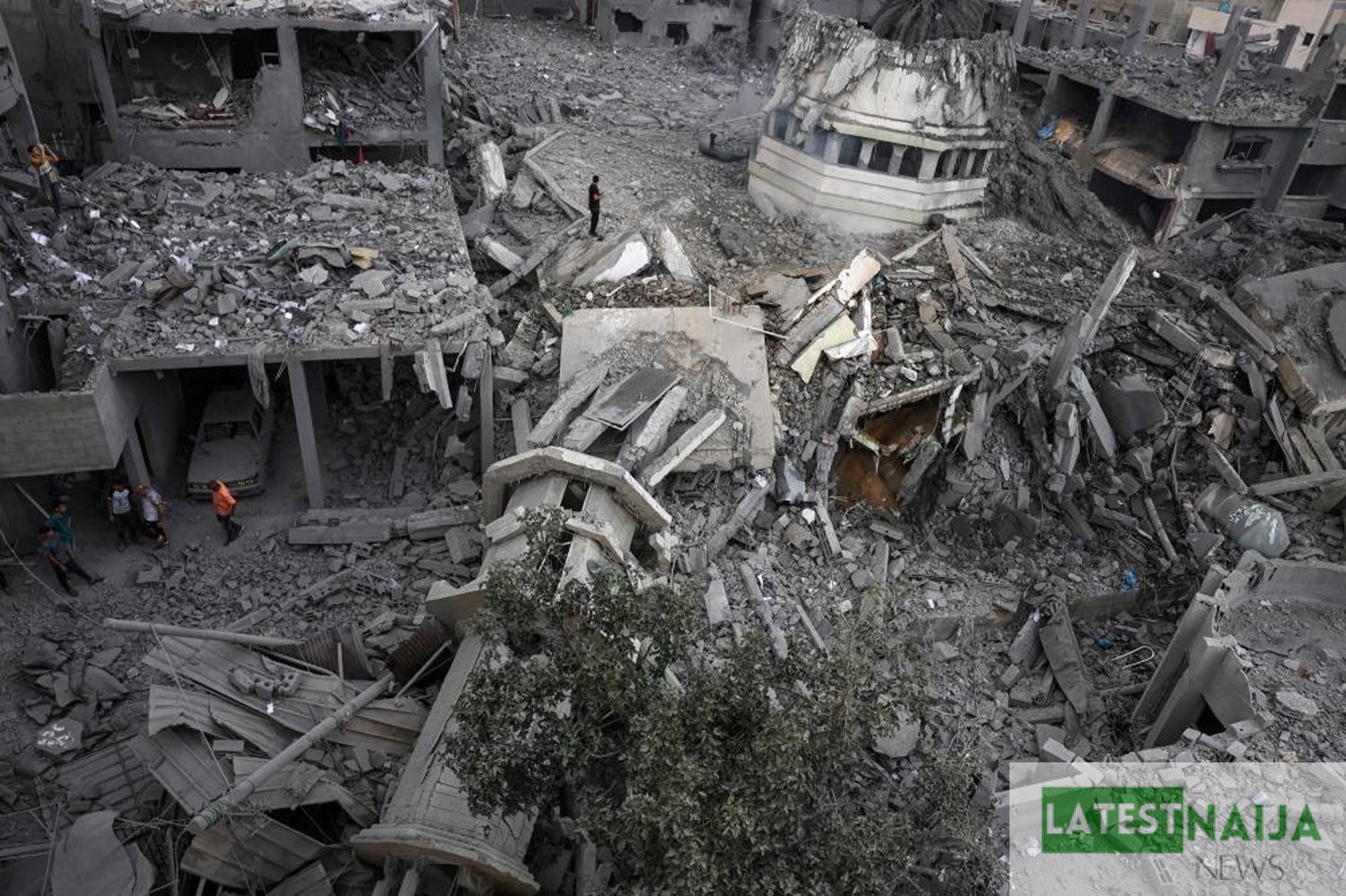 The surprise assault, which has left Israel reeling, has resulted in a staggering death toll, with over 700 casualties reported in the embattled nation. In retaliation, Israel initiated a series of airstrikes on Gaza, pushing the death toll there beyond 430.
Foreign Minister Alexander Schallenberg, addressing the nation on public radio Oe1, expressed deep concern over the unprecedented violence and its impact on the region. "We will put all development aid payments on ice for the time being," Schallenberg declared.
This decision will affect a substantial 19 million euros ($20 million) of aid money that was intended for Palestinian development initiatives. Additionally, Schallenberg revealed that Austria would conduct a comprehensive review of all ongoing projects in Palestinian territories and engage in consultations with the European Union and its international partners.
"The scale of the terror is so horrendous. It's such a fracture that one cannot go back to business as usual," Schallenberg stated, underlining the gravity of the situation.
In an assertive move, Minister Schallenberg also disclosed that he would summon the Iranian ambassador to the Austrian Foreign Ministry to address what he termed as the "abhorrent reactions" from Iran regarding the recent Hamas attacks on Israel.
Iran's clerical leadership has openly voiced support for the Islamist militants in Gaza and has applauded the attack on Israel, deepening international concerns about the regional implications of the ongoing conflict.
Austria's decision to suspend development aid and reassess its engagement with Palestinian areas comes at a time when tensions in the Middle East have escalated dramatically. The situation has garnered global attention and raised concerns about the potential for further violence in the region.
Notably, approximately 8,000 Austrians currently reside in Israel, adding layer of concern for the Austrian government as it navigates the complex and evolving situation in the Middle East.

Submit press release, news tips to us: tips@latestnaija.news | Follow us @ODUNewsNG