In a groundbreaking announcement, the Nigerian Federal Government declared its adoption of the principle of reciprocity in the issuance of visas to foreigners entering the country.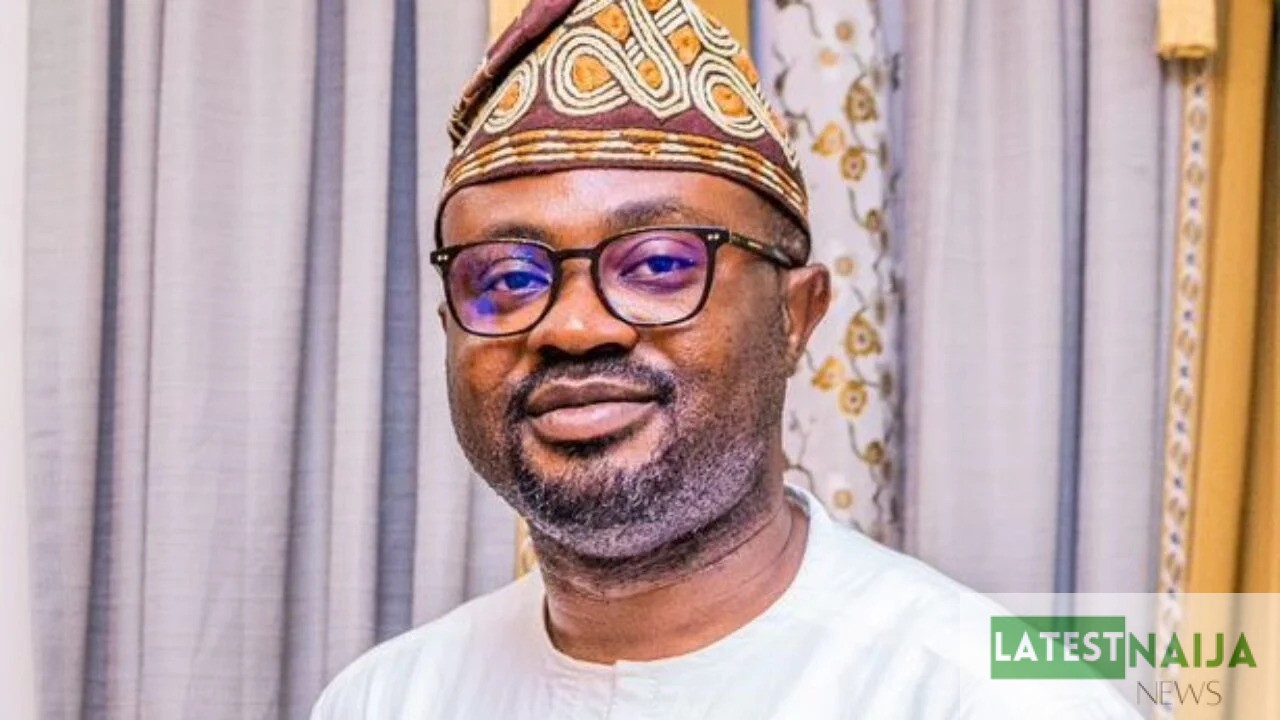 This decision, revealed by the Minister of Interior, Olubunmi Tunji-Ojo, during the Business Day Conference on Thursday, is set to reshape the nation's visa policies and promote mutual respect among nations.
The move comes in response to recent actions by some countries, such as Turkey, Ethiopia, and Seychelles, that have imposed restrictions on Nigerian travelers. Nigeria was excluded from Turkey's e-visa application, Nigerians were removed from the visa-on-arrival option in Ethiopia, and Seychelles banned Nigerians from visiting for holiday purposes.
Minister Tunji-Ojo asserted that Nigeria would now treat foreigners seeking Nigerian visas in a manner consistent with how Nigerians are treated by their respective countries. This shift in policy aims to ensure fairness and reciprocity in international relations.
Furthermore, the Minister unveiled plans to implement stricter surveillance measures at Nigeria's borders. These measures are designed to manage the flow of people, both incoming and outgoing, in order to bolster the nation's security.
Minister Tunji-Ojo emphasized the need to end the era where Nigerians were treated with disdain when applying for visas, stressing the government's commitment to adopting the principle of give and take. He stated, "The credibility of the performance of every government has to be based only on the evaluation of how the government handles the weakest in society."
Highlighting the importance of this change, the Minister commented, "My father didn't give me the Nigeria of my dreams, but that is not an excuse for me not to give my children the Nigeria of their dreams. It means the responsibility of transition from where we are to where we want to be cannot forever be laid at the doorsteps of yesteryears; it has to be laid on our own doorstep."
Minister Tunji-Ojo reaffirmed the principle of reciprocity, declaring, "Any country that does not give me a visa on arrival cannot have a visa on arrival in Nigeria. We're not a dumping ground. We want to partner with you, and our relationship of investment must be based on the principle of reciprocity."
He went on to explain that the reciprocity policy would be extended to all countries worldwide. The Minister also underlined that the committee was actively working on the implementation of these changes. "If you charge me $100 for a visa, I will charge you $100 for a Nigerian visa. If you give me a visa on arrival, I will give it to you," he emphasized.
Minister Tunji-Ojo further stressed the need for mutual respect, saying, "It's not a fight; it's about the issue of mutual respect. Perception is your reputation, and if people have a wrong perception about you, they will have a negative interpretation about who you are. We must change our perception. We are all partners in terms of quality."
This policy shift marks a significant turning point in Nigeria's approach to international relations and visa issuance, with a strong emphasis on reciprocity and mutual respect among nations. It is expected to pave the way for a fair and balanced exchange of visa privileges, ultimately fostering stronger diplomatic ties.

Submit press release, news tips to us: tips@latestnaija.news | Follow us @ODUNewsNG