In a recent announcement, the Nigeria Centre for Disease Control and Prevention (NCDC) has revealed a concerning surge in Lassa fever cases across the country.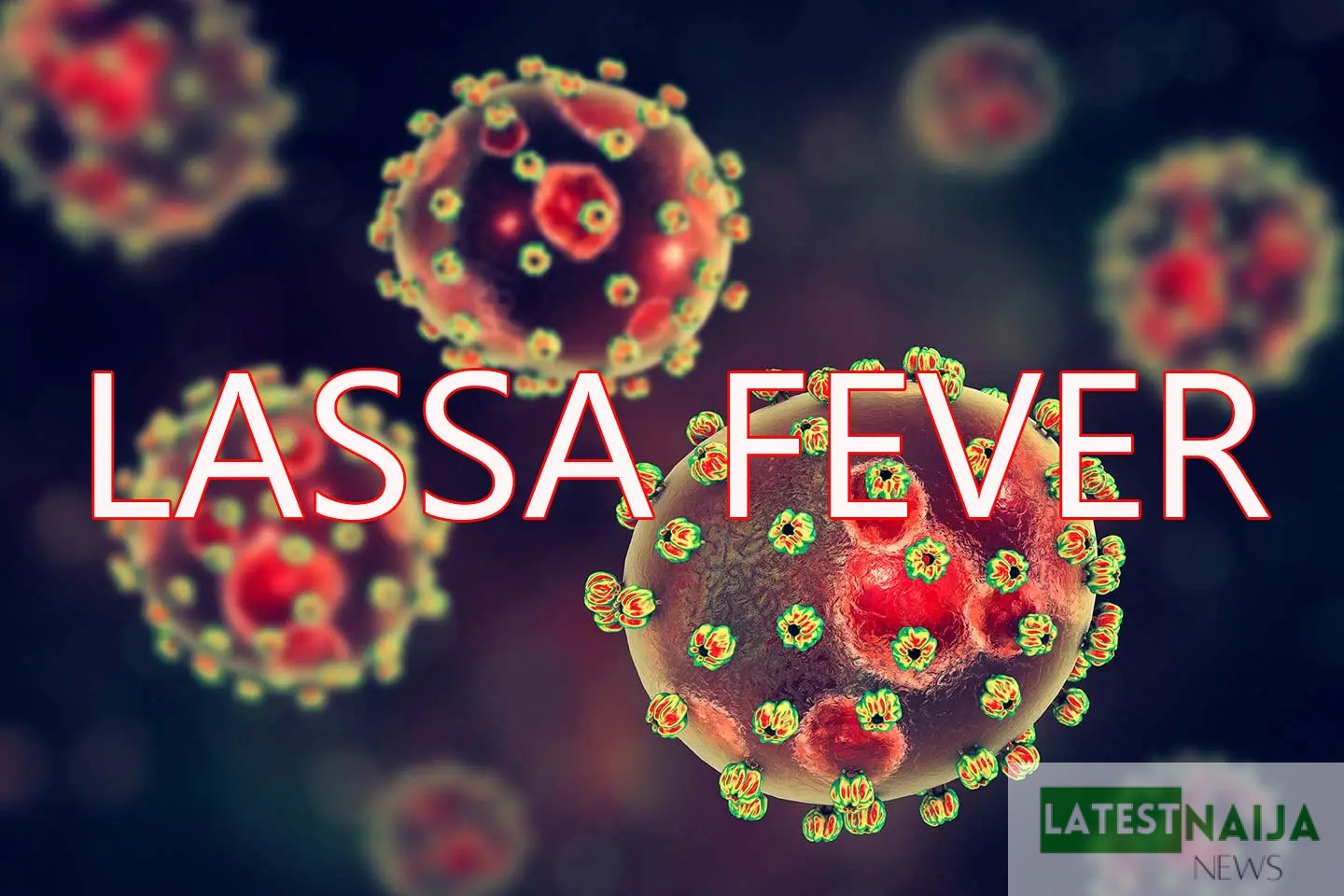 The NCDC, via its official website, disclosed that a total of 1,068 Lassa fever infections have been registered, spanning 112 local government areas within 28 states of the federation.
Lassa fever is a viral hemorrhagic fever caused by the Lassa virus, primarily endemic to West Africa, including Nigeria, Sierra Leone, Liberia, and Guinea. The virus is transmitted to humans through contact with the urine or feces of infected rodents, specifically the multimammate rat.
The statistics released by the NCDC indicate that the majority of these cases, a staggering 75 percent, were detected in Ondo, Edo, and Bauchi States. This alarming trend has raised significant concerns among health authorities.
As of the latest update, there are currently 7,352 individuals with suspected Lassa fever cases, and this outbreak has already resulted in the tragic loss of at least 181 lives in Nigeria. The center also reported a case-fatality ratio of 16.9 percent.
In a statement released by the NCDC, it was noted: "Cumulatively from week 1 to week 37, 2023, 181 deaths have been reported with a case fatality rate of 16.9 percent which is lower than the CFR for the same period in 2022 (19.1 percent)."
Furthermore, the NCDC provided a comprehensive breakdown of the affected areas, stating: "In total for 2023, 28 States have recorded at least one confirmed case across 112 local government areas. Seventy-five percent of all confirmed Lassa fever cases were reported from these three states (Ondo, Edo, and Bauchi) while 25 percent were reported from 25 states with confirmed Lassa fever cases. Of the 75 percent confirmed cases, Ondo reported 35 percent, Edo 29 percent, and Bauchi 11 percent."
The age group most significantly affected by this outbreak is the 21-30-year-olds, although cases have been reported in individuals as young as 1 and as old as 93 years. The male-to-female ratio for confirmed cases stands at 1:0.9.
Additionally, the NCDC expressed regret that in 2023, Lassa fever infected 49 healthcare workers across the country, highlighting the urgent need for protective measures among frontline medical professionals.
To address this escalating crisis, the National Lassa Fever Multi-partner, Multi-sectoral Emergency Operations Centre has been activated, aiming to coordinate response activities at all levels.
The NCDC also emphasized the importance of preventive measures such as avoiding contact with rodents and their droppings, practicing good personal hygiene, and taking precautions when caring for infected individuals.
The agency concluded by stressing that early diagnosis and prompt medical care are critical in managing the disease and preventing complications. The nation remains on high alert as efforts intensify to combat the Lassa fever outbreak and safeguard public health.

Submit press release, news tips to us: tips@latestnaija.news | Follow us @ODUNewsNG