In a recent development, Ford Motor Company has announced the temporary layoff of over 300 additional workers due to what it terms "knock-on effects" stemming from the ongoing strike against the company and two other major US automakers.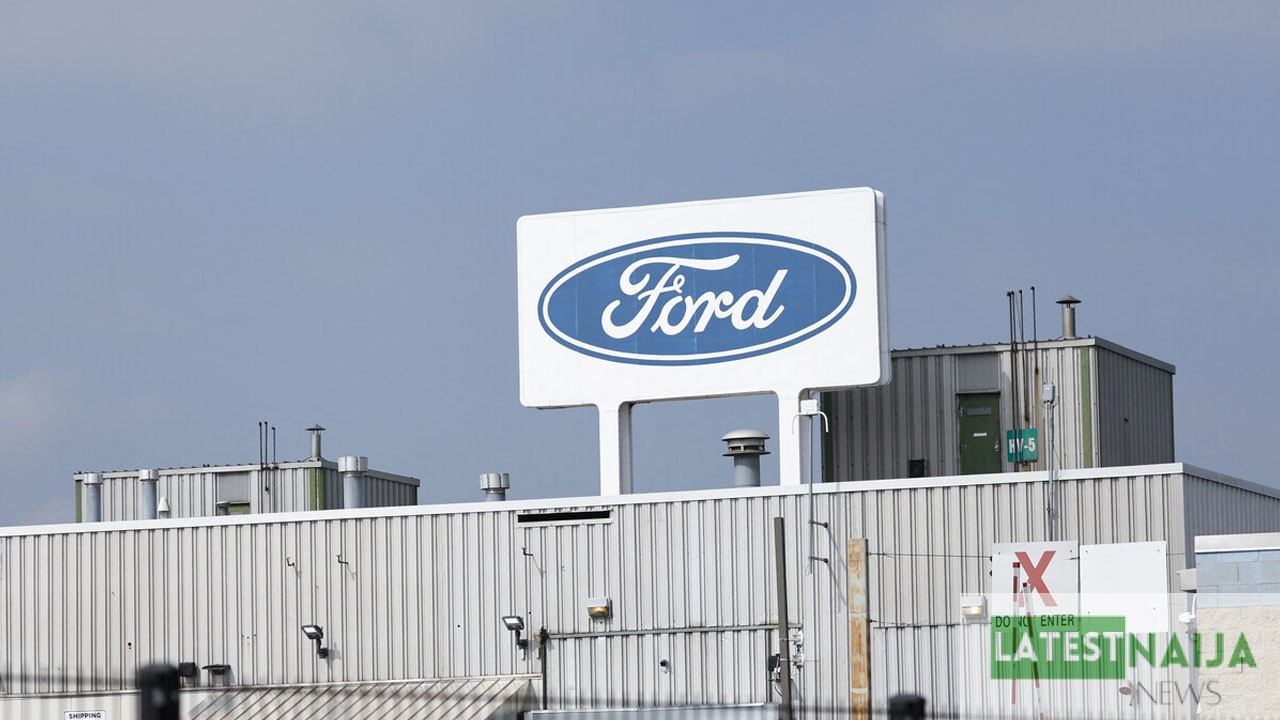 This strike, involving the "Big Three" car manufacturers – Ford, Stellantis, and General Motors, commenced on September 15 following the expiration of the previous contract without a suitable replacement.
Unlike the conventional approach of calling for a complete workforce strike, the United Auto Workers (UAW) union has adopted a strategic and targeted approach, progressively expanding the list of affected sites as the strike continues. Currently, approximately 25,000 UAW members have been instructed to cease work.
In an official statement issued on Monday, Ford highlighted the interconnected nature of its production system, which has resulted in ripple effects across facilities not directly targeted for work stoppages. The statement read, "Our production system is highly interconnected, which means the UAW's targeted strike strategy has knock-on effects for facilities that are not directly targeted for a work stoppage."
As a result of these knock-on effects, around 330 employees at Ford have been directed not to report to work, bringing the total number of "strike-related layoffs" at Ford to 930.
The specific Ford sites affected by this latest announcement are located in Chicago, Illinois, and Lima, Ohio. It's important to note that Stellantis and General Motors have also been compelled to reduce staff at several of their sites due to similar reasons.
The strike initially commenced with the UAW calling upon approximately 13,000 members at the three automakers to halt their work. However, as negotiations progressed slowly and saw little headway, an additional 5,600 workers were added to the strike a week later.
In the subsequent week, another 7,000 workers were enlisted, bringing the total number of participants in this ongoing strike to approximately 25,000.
The strike's ripple effects continue to be felt across the automotive industry, and there is growing concern about the long-term impact on production, supply chains, and the broader economy.
Negotiations between the UAW and the "Big Three" automakers remain ongoing, with both sides working towards a resolution that would bring an end to this labor dispute and the associated layoffs.

Submit press release, news tips to us: tips@latestnaija.news | Follow us @ODUNewsNG