Popular Nigerian music sensation Raoul John Njeng-Njeng, widely recognized as Skales, has made explosive allegations against the Economic and Financial Crimes Commission (EFCC).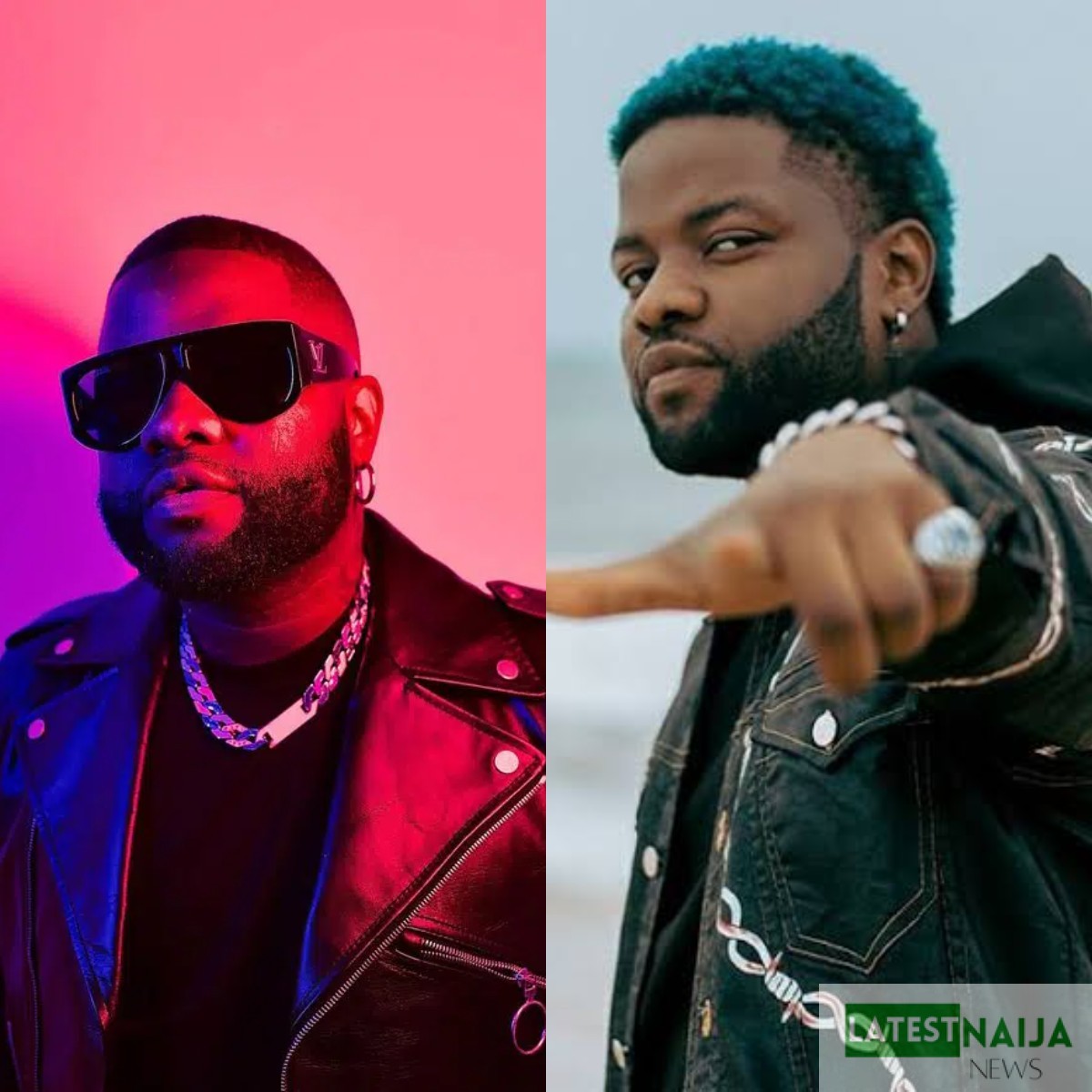 The singer asserted that heavily armed operatives from the agency unlawfully entered his residence and falsely accused him of fraudulent activities.
The incident, which has sent shockwaves through the entertainment industry, reportedly transpired on Monday night when Skales was peacefully asleep alongside his wife and six-month-old daughter. According to the musician, approximately three EFCC operatives forcibly gained access to his residence via the backdoor.
In the wake of this harrowing experience, Skales, who has been grappling with health issues, disclosed that he suffered a panic attack. Furthermore, he claimed that one of his associates, a record producer, sustained injuries during the altercation with the EFCC personnel.
Taking to his social media platform, Skales shared the chilling ordeal, saying, "So @officialEFCC pulled up to my house with 3 men with guns and some with sticks and hammers lol, they broke my back door while I was sleeping on the bed with my 6 months old daughter, imagine I had a panic attack Cz of my health issues…. Is this not a crime?"
The artist did not mince words as he continued, "God go punish una @officialEFCC I am not a criminal, I have never done fraud in my life, you came in with guns to oppress me in front of my daughter and her mother & my staff. You will never prosper in anything you do as long as you're EFCC staff! You will always be a failure."
Skales also alleged that the EFCC operatives had physically assaulted his producer, stating, "They hit my producer with a stick on his leg. Imagine @officialEFCC una father! You guys are a criminal organization…it's sad the kind of power you are given…that's why you're abusing it…enikure."
The musician's allegations have ignited a wave of controversy and calls for an investigation into the conduct of the EFCC officers involved in the incident.

Submit press release, news tips to us: tips@latestnaija.news | Follow us @ODUNewsNG