In a significant move aimed at bolstering the capabilities of the Ukrainian armed forces, the United States Government has announced its intention to transfer approximately 1.1 million 7.62mm rounds of ammunition.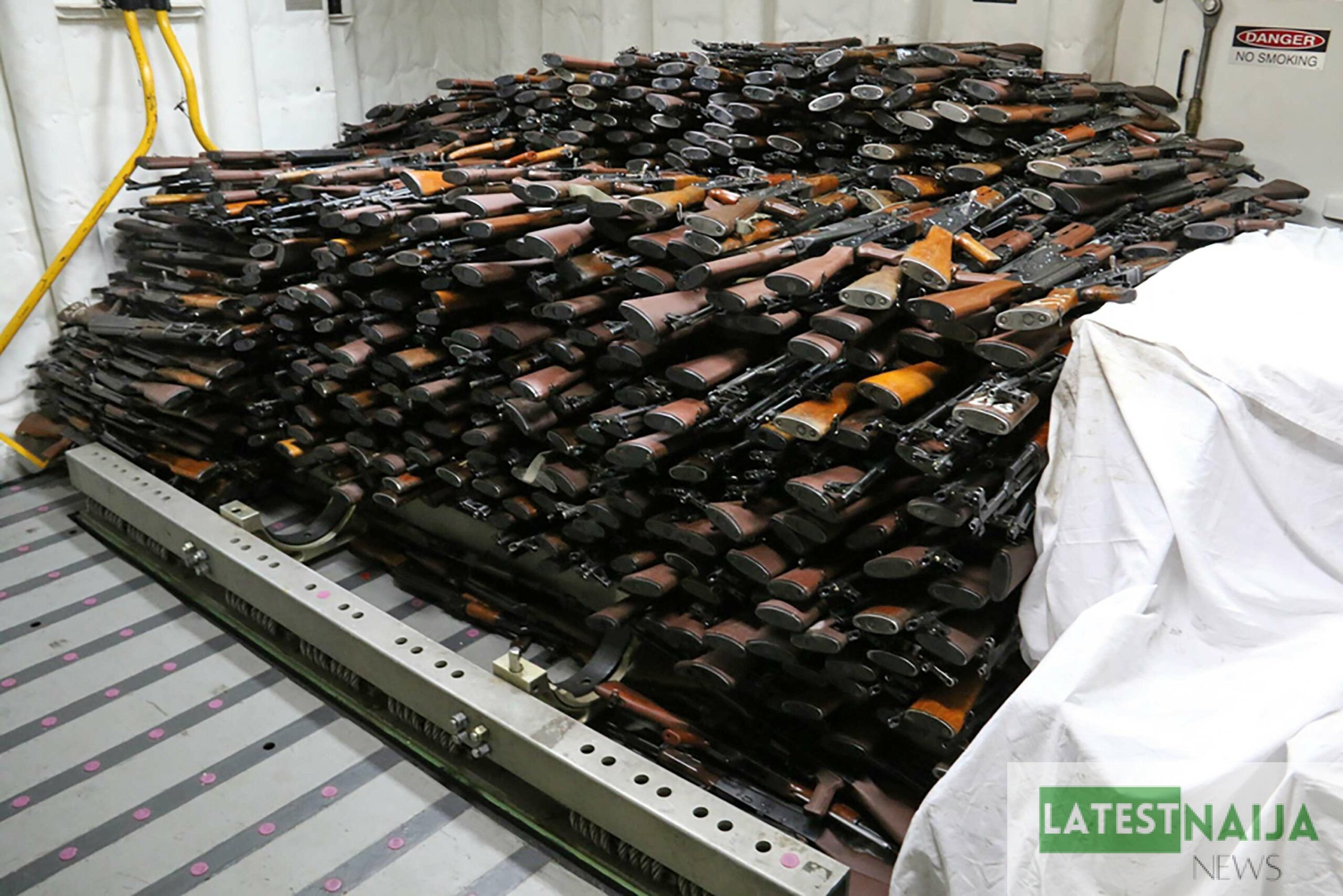 This announcement came on Wednesday via an official statement released by the U.S. Central Command (CENTCOM).
The munitions in question, worth millions of dollars, were officially obtained by the U.S. government on July 20, 2023. These munitions came into possession through the Department of Justice's civil forfeiture claims against Iran's Islamic Revolutionary Guard Corps (IRGC), further highlighting the U.S. commitment to curbing the flow of Iranian lethal aid in the region.
The origin of these munitions can be traced back to December 9, 2022, when they were initially seized by U.S. Central Command naval forces from a stateless dhow known as the MARWAN 1. The vessel was found to be carrying a significant quantity of munitions destined for the Houthi rebel group in Yemen, a blatant violation of United Nations Security Council Resolution 2216.
The U.S. Central Command emphasized its unwavering commitment to collaborate with allies and partners to counter the alarming flow of Iranian lethal aid in the region. This commitment extends to the imposition of both U.S. and U.N. sanctions and the execution of interdiction operations when necessary.
In their official statement, the U.S. government articulated their deep concern over Iran's unwavering support for various armed groups, which poses a grave threat to international and regional security.
These activities not only endanger the stability of the region but also put at risk the lives of U.S. forces, diplomatic personnel, and citizens, along with those of its allied partners.
"We will continue to do whatever we can to shed light on and stop Iran's destabilizing activities," the statement concluded, reaffirming the United States' resolve to counter the influence of Iran in the region and to support its partners in the pursuit of peace and security.
The transfer of this substantial ammunition cache to the Ukrainian armed forces is expected to significantly enhance their defense capabilities as they continue to grapple with ongoing security challenges. It also underscores the importance of international cooperation in addressing global security concerns.

Submit press release, news tips to us: tips@latestnaija.news | Follow us @ODUNewsNG