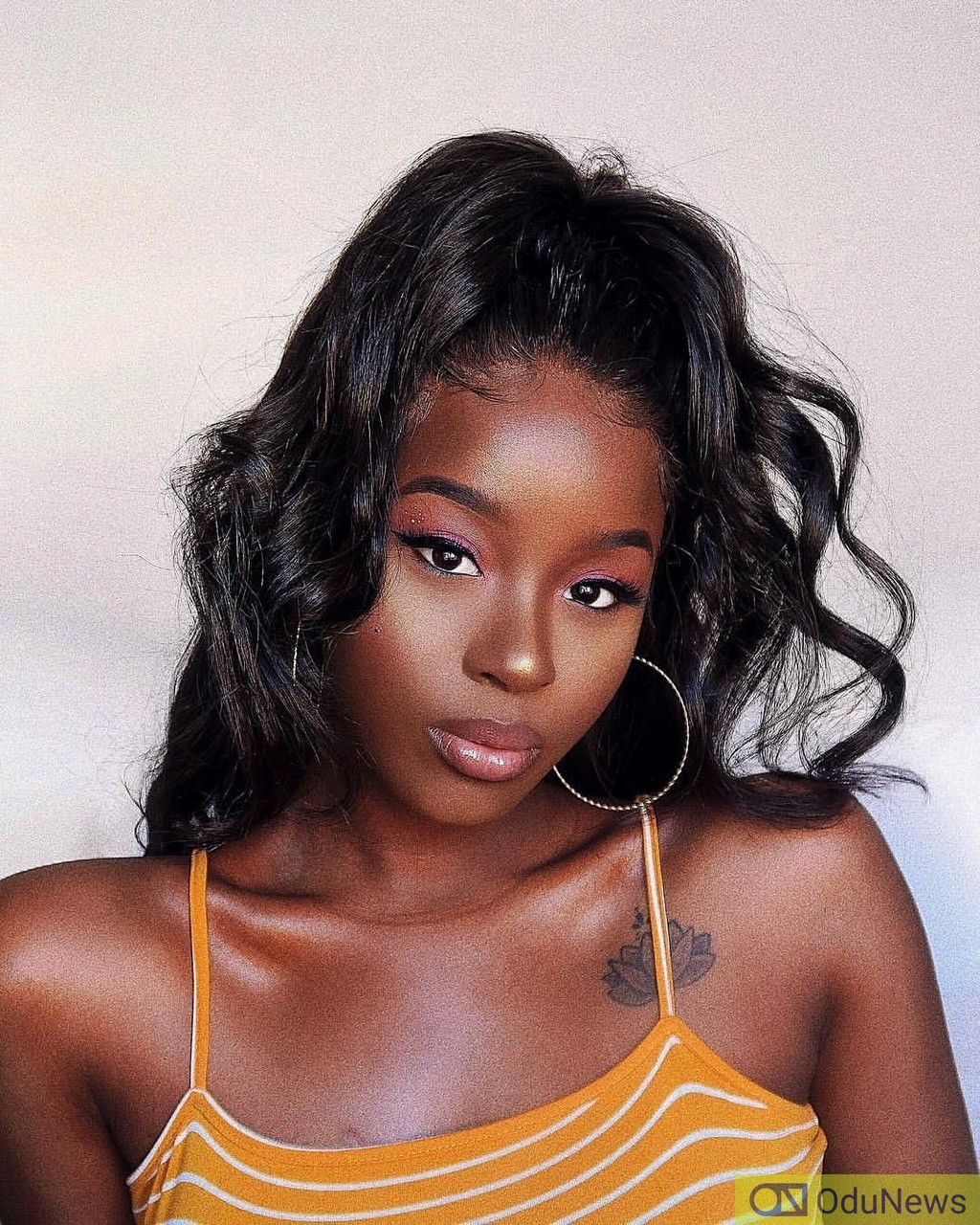 Eat her pussy till she cries and her thighs shakes and tremble. Make her cum while you dig her like an unchained mad dog. Fuck her! Press her two thighs on her stomach and dig it deep!make her come while staring into her eyes as you rub her clit in circular motion.
While we are all basking in the euphoria of the festive period, also, while we will all be busy trying to "Gbese and Tesu'mole" , here are some tips we all need to have a successful and hitch free Xmas and New year.
Perhaps, you fall in the categories of guys that have been saving so much  since January to host that thick or slim babe, you  think you have spent so much on over the months, perhaps  this festive period is your best time to get the "huge" returns of your investments.
One thing you should note is that, all those babes coming to visit also have plans for you, hence the manifestation  of their plans depends on how best you are on top of your play game. Please do not behave like Brother Ade, who saw a pretty girl at a friends funeral, made an attempt to shoot his shot and not knowing what to say asked the babe if she comes to the burial ground often.
First, when she comes to visit, try to make her comfortable as much as possible, it's your last shot so give in whatsoever energy you've been saving all the while. Clean your dirty apartment. One of the things that prevent girls from granting access to what's down below is a dirty toilet. We all know that most girls or ladies, like a clean and serene environment where they can clean up after the whole thing. Therefore to all the guys out there that have PLANS, please clean your apartments that is the first rule.
Also, permit her access to whatever she wants, you know the kinds of drinks she like to drink, kindly stock that in the fridge. Research has shown that when a ladies have access to those things she likes to have, she get so comfortable and gives you whatsoever you demand from her. Trust me, even digging her deep from the other hole where shits comes from.
Lastly, please use Condom, do not make any attempted attempt, to have unprotected sex. It the most risky thing you ever want to do to yourself. Believe me,  what's the essence of some minutes of enjoyment while you leave the rest of your life in regret. Many people out there live with different kinds of diseases one cannot think of. "DEM NO DEY WRITE AIDS FOR FACE".
Prepare yourself for the operation ahead. Please do not be a one minute man.
your operation depends on whether she will want to come next time. if you perform less to her expectation, she might just bluff you off and never come back. you'll only become an A.T.M where she collects money.
On the other angle, if you perform well, she'll always come back and you wouldn't have to spend much anymore because your spending does not matter to her anymore, what matter's is how you jigger her well.
Many sex therapists have asserted that when a lady enjoys the sex thing from a man, there's a 90% probability that she'll always prefer the man with the good sex than the man with the money. while you give her the money, she spends it on a good dick.
In the meantime, have a fun filled Christmas. And please do not spend all your money in the festive period, Save to avoid hunger as your  companion in January.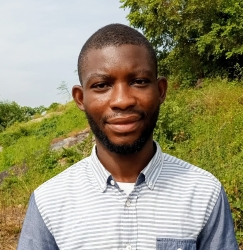 Latest posts by Ojo Oriyomi Ademola
(see all)

Submit press release, news tips to us: [email protected] | Follow us @ODUNewsNG