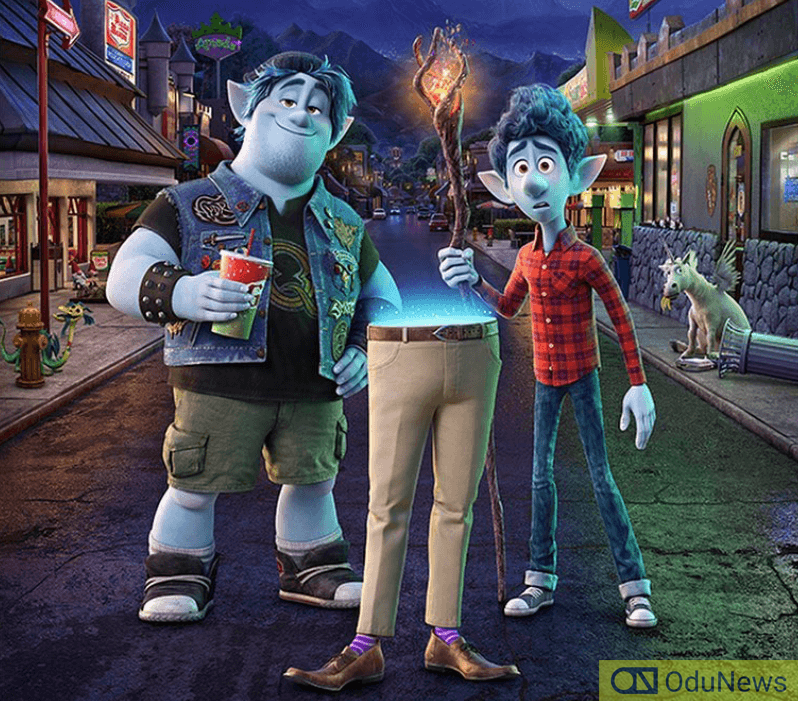 A woman is suing Disney and Pixar for using her Vanicorn in their upcoming animated movie Onward.
Sweet Cicely Daniher is an artist and tattooist who uses photography to prove that unicorns exist and sues the two companies, along with Onward producer Kori Rae for featuring her "Vanicorn" in the film.
Onward is a magical tale of two brothers who go on a journey to spend a day with their deceased father after they discover a staff with supernatural powers. It is set to be released on March 6, 2020.
Daniher published a photography book in 2014 titled I See Unicorns and it features everyday objects captured to look like unicorns.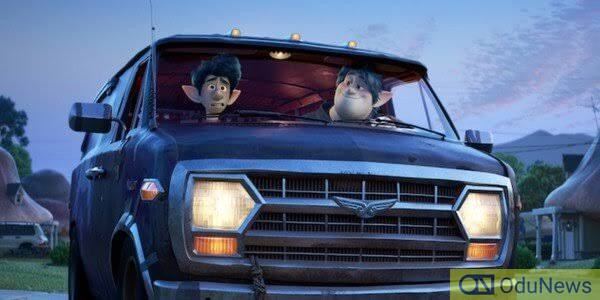 She drives a van with a unicorn painted on the side that she calls the Vanicorn and the brothers in the animated movie travel in a van that is the same color as hers with a unicorn on the side as well.
Taking to her Instagram page, Daniher posted a picture of her posing by her Vanicorn and then included a photo of the elven brothers from the film sitting in their van at the bottom.
THR reports that the lawsuit is for copyright infringement and other violations.
Daniher is also skilled in watercolor painting and her love of unicorns is something that she appears to have taken to another level.
It's disappointing to know that Disney and Pixar could stoop so low to do something like this as it is pretty obvious that the tattoo artist is telling the truth.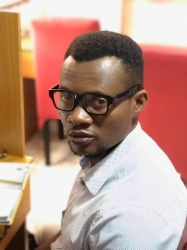 Latest posts by Sydney Elike
(see all)