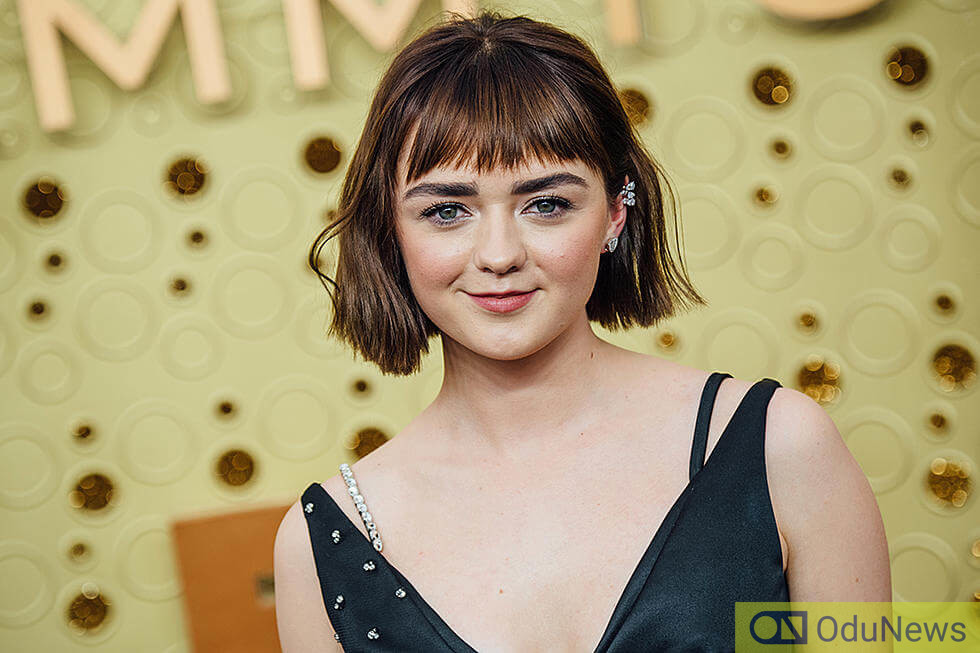 Fans know her as the fearless and rebellious Arya Stark, but when the upcoming superhero movie The New Mutants arrives on April 3, 2020, she will be known as the mutant Wolfsbane.
Diminutive star Maisie Williams brought something phenomenal to her role in HBO's fantasy TV series Game of Thrones.
Playing the last daughter of Ned Stark (Sean Bean), Williams' journey saw her go from a nobleman's daughter to a fleeing orphan, and finally, a dangerous face-changing assassin and she became a fan favorite.
These days, the actress has hopped onto the superhero genre, playing the character known as Rahne Sinclair (a.k.a. Wolfsbane), a Scottish mutant who has the power to transform into a wolf in The New Mutants.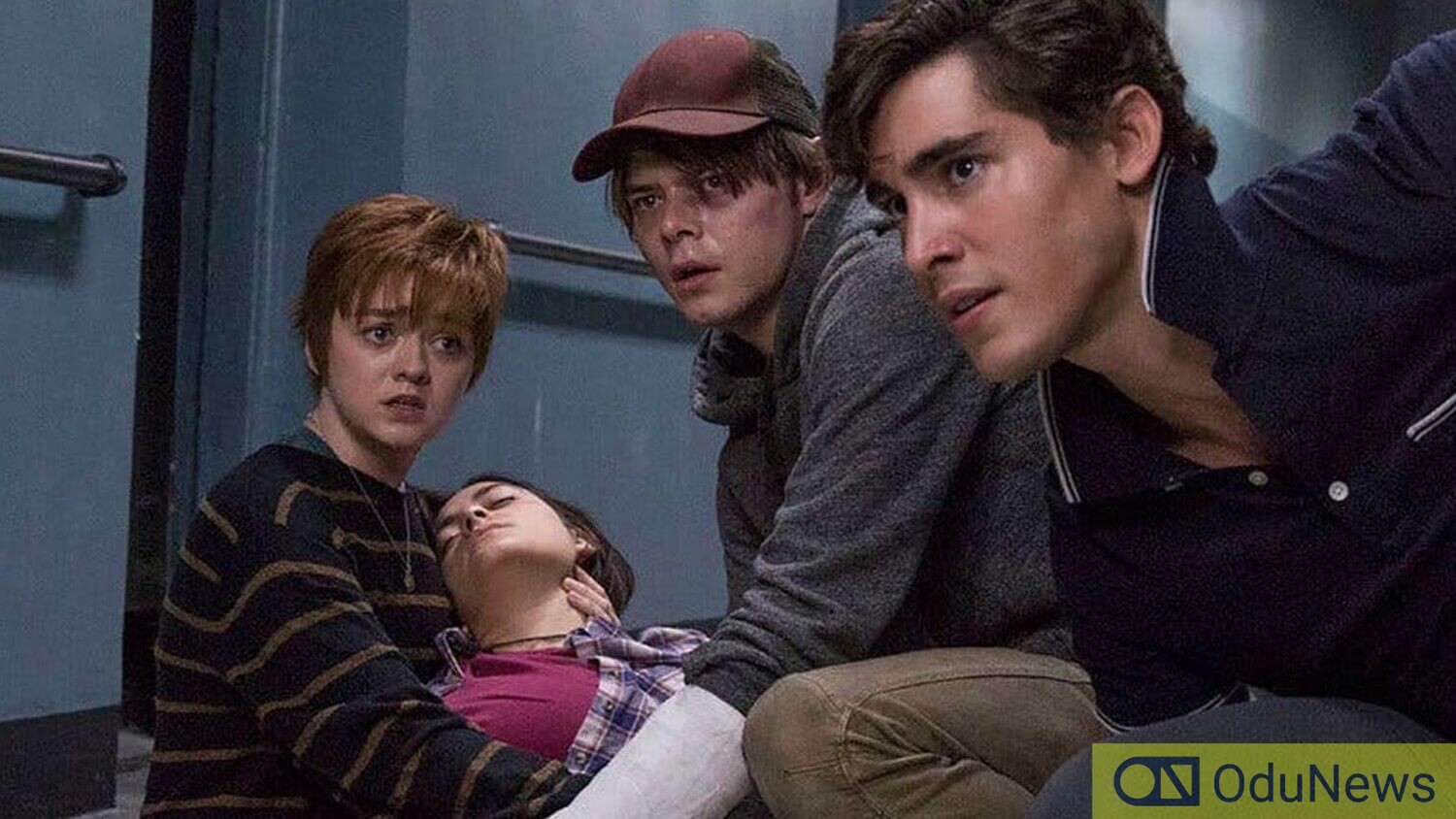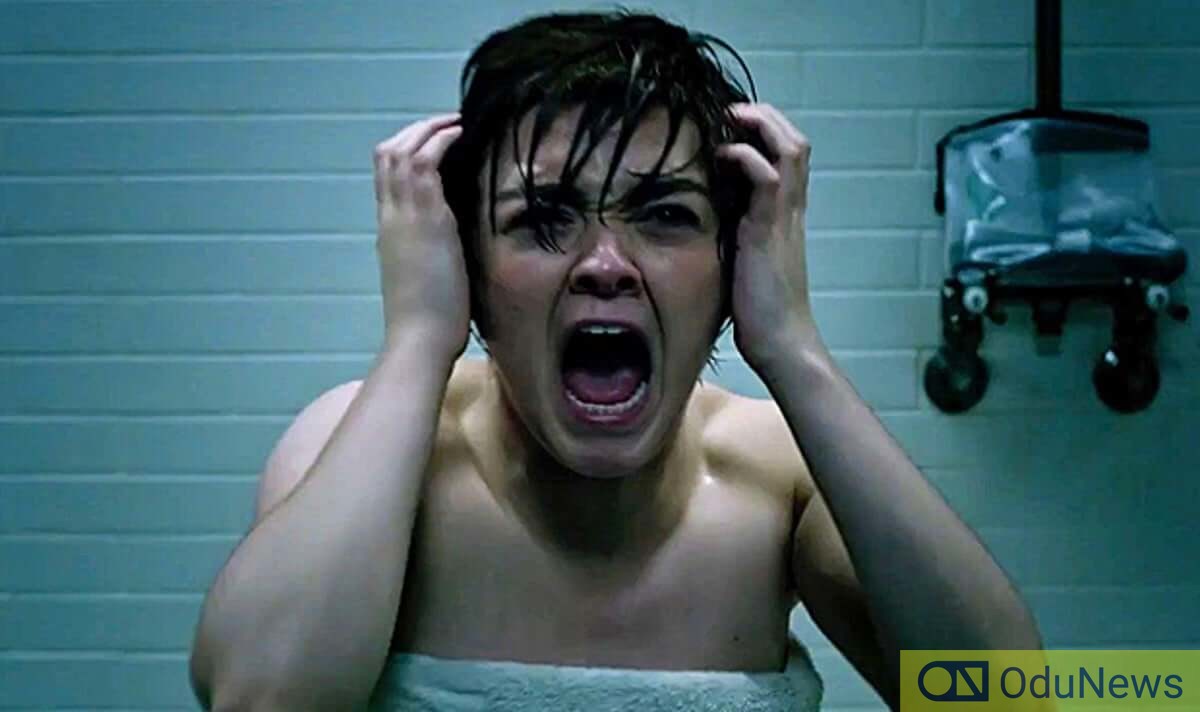 Williams spoke with Screen Rant via an interview where she dished on her part in the upcoming film (she is the seventh Game of Thrones actor to join a Marvel project), revealing that she worked with a lot of prosthetics on set.
We had like 3 weeks before shooting to figure that out, during which with a lot of prosthetics meetings and we tried on fingernails and teeth and facial hair and fur and bodysuits and all sorts of crazy stuff and they ultimately decided that they're going to do most of it in post, but, the reason why I went into all of that is because it was really interesting to see how I feel and how it would look before it, you know, it'll look slightly different, but it'll be nice to see what I'm going to be like, you know once she changed. Rahne really does struggle with her transformation, so just to stand and look in the mirror like I'm sure rain would have done that multiple times, and yeah, so it's nice to have felt that before, just having [motion capture] dots. When we shoot I have the fingernails and I have teeth and I have dots. So they can put just the fur in because we were struggling to make the little pieces look like fur, it was just like hair so that was important.Maisie Williams
She also talked about how the character tunes into her animalistic side while in canine form.
She's far more animalistic. I feel like Rahne, even when she's Rahne and she's not Wolfsbane, always has a heightened sense of hearing and smell, so she's kind of the eyes and ears of the hospital and she doesn't play a very big part in the dynamic of the group, but I think she plays a very big role in the hospital I'd say. Well, she maybe doesn't play a role at all, but she knows what's going on all the time. So I think she's very much an introvert, but I think she's got her own little world but she's built in there and her own little fun that she makes and she doesn't really interact with the others all that much, or maybe she tries to, but they're not very interested in what she has to say. So it's interesting that in the movie when she does become wolfsbane and they start to realize that her powers can be helpful and they don't just think she's so silly.
The New Mutants is directed by Josh Boone and stars Maisie Williams, Anya Taylor-Joy, Charlie Heaton, Alice Braga, Blu Hunt, and Henry Zaga.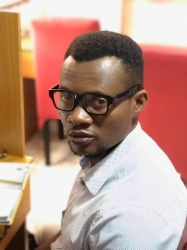 Latest posts by Sydney Elike
(see all)

Submit press release, news tips to us: [email protected] | Follow us @ODUNewsNG