Taking on the lead role in Michael Cristofer's film, Tye Sheridan makes the character his own, proving that his acting isn't limited to superhero or fanboy roles.
Sheridan is Bart Bromley, a young boy who works the night shift in a small hotel. He has Asperger's Syndrome (a condition that makes him have difficulty with social interactions. He exhibits a range of interests (seen as strange) and repetitive behaviors.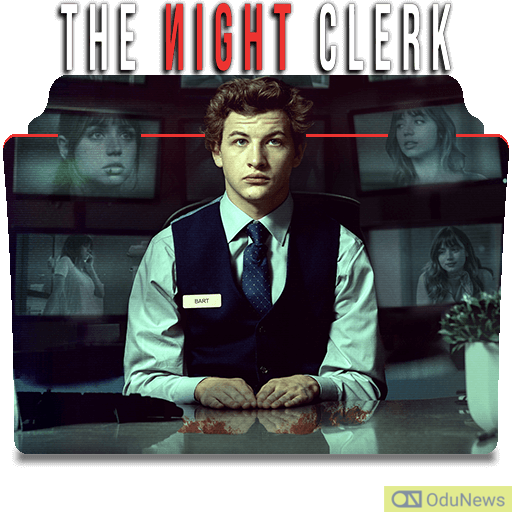 Bart is unusually smart and pays absolute attention to detail.  He is very efficient at his job and lives with his mother (Helen Hunt), who keeps her distance while maintaining a workable relationship with him.
Unknown to his colleagues (and any other person for that matter), the 21-year-old secretly records the hotel guests for the duration of their stay, often playing back conversations with them (he also tapes those) and giving natural answers different from what he said to them earlier.
One night, Bart witnesses a prelude to what turns out to be a homicide. When questioned by the unrelenting Detective Espada (John Leguizamo), his answers put him smack in the middle of the investigation.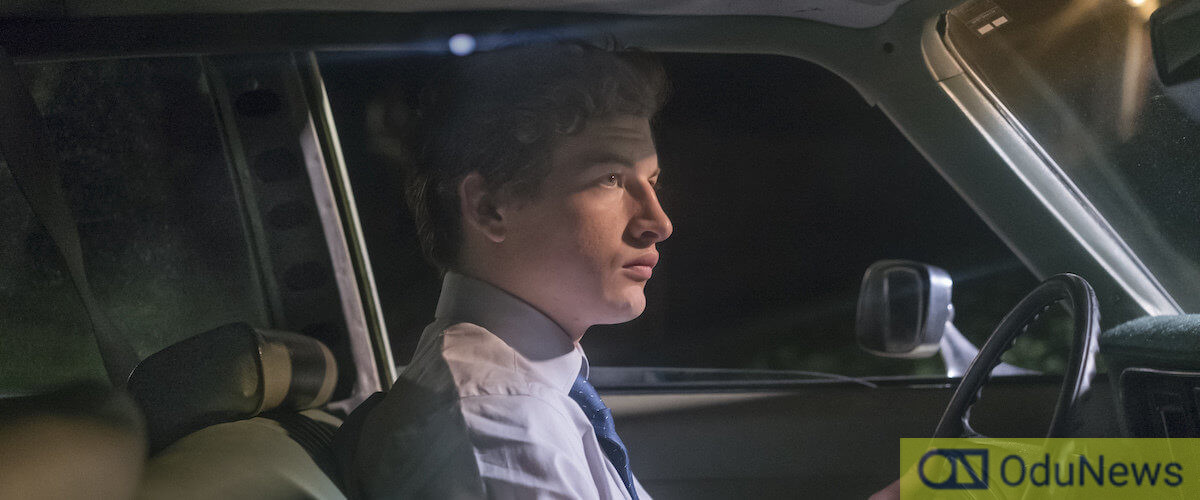 The cops and even his colleagues feel that the youngster is hiding something but is too smart to let them in on it. Detective Espada isn't going to let him off the hook that easily but since he can't seem to pin anything on him, watches him closely.
Bart has maintained his distance from everyone around him; his detachment makes him see things rather objectively and he many at times makes statements that are shockingly honest.
He sees humans as objects of learning. He observes, records and learns stuff about them. He never gets close, doesn't have a close buddy, and is single.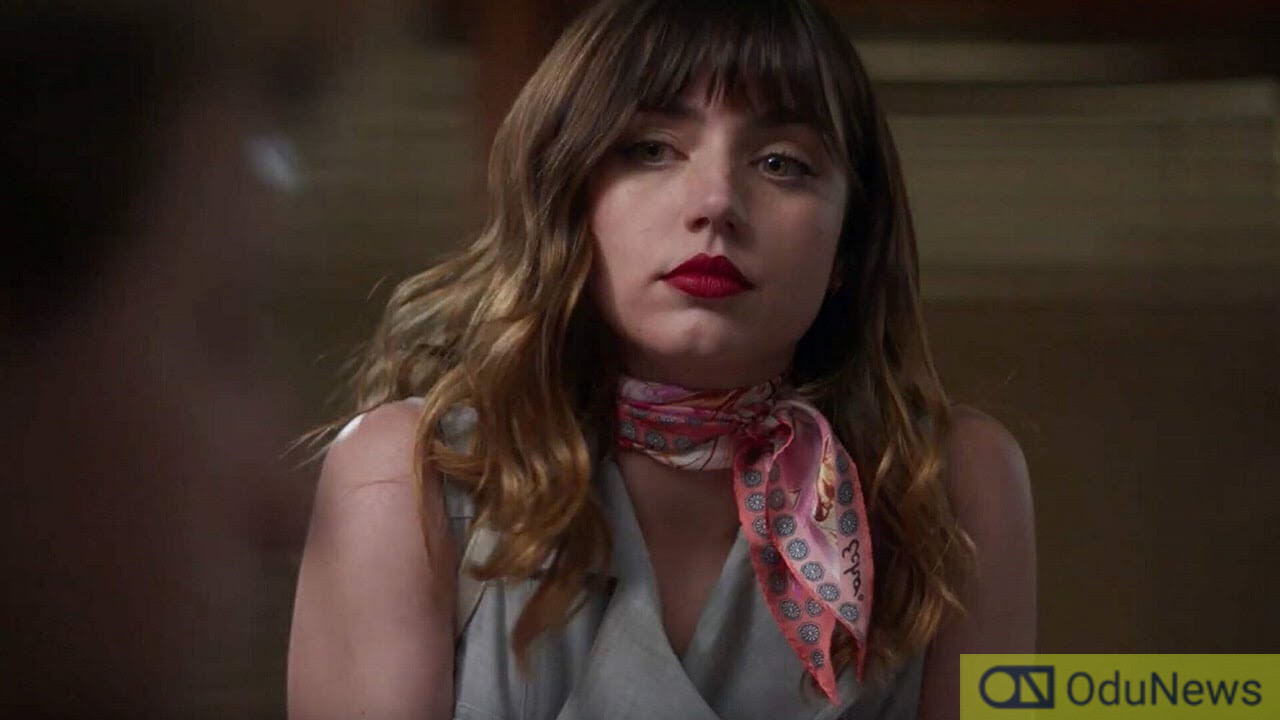 Everything changes when Bart meets Andrea Rivera (Ana de Armas). She checks in one night into the hotel and makes quite an impression on young Bart.
What brings Andrea and Bart together is something only both of them understand; Bart's condition. He finds out that her brother had the same disorder and this makes them form a sort of bond.
Andrea has a few skeletons in her closet and takes a fancy to him, but that is where it ends. Bart becomes fond of her and gradually opens up the defenses he has put in place.
As the two become closer, Bart unwittingly discovers the final piece of the puzzle in the homicide case that has eluded the cops. But it could only end badly for all involved.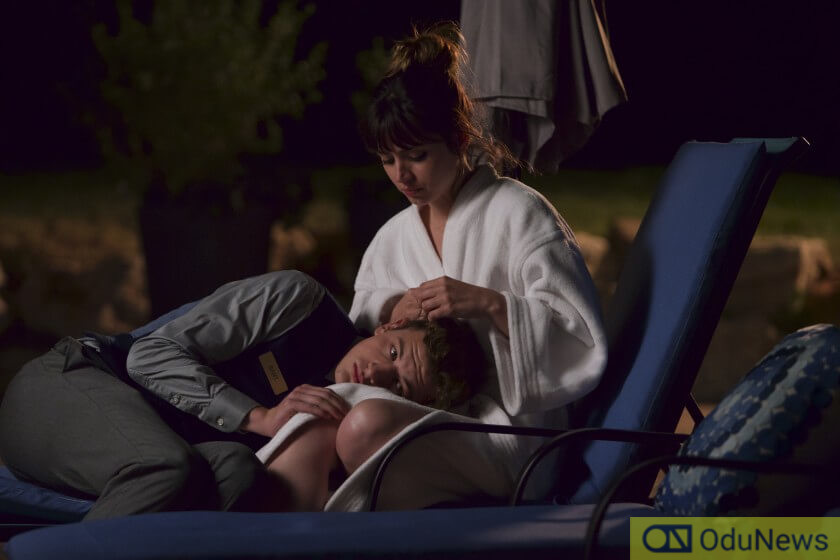 Tye Sheridan's compelling performance as the lead makes this movie worth watching. It's good to see how he has grown as an actor since when he featured in the X-Men films as Cyclops and in Steven Speilberg's Ready Player One.
The level of commitment that Sheridan brings to bring the character of Bart is simply astonishing. It is him that carries the entire movie and he does it well.
From his expressions (varying from poker-faced to outright abnormal) to his gait and poise, the young actor commands your attention and you simply can't take your eyes off him.
Anna de Armas also does well with what she has been given. She is Bart's link to humanity and even though she is far from perfect, she understands him better than anyone ever could.
Andrea and Bart's relationship is on the thin line between brother/sister bond and romantic attachment. Her empathy for his condition draws her to him, while his infatuation keeps him glued to her.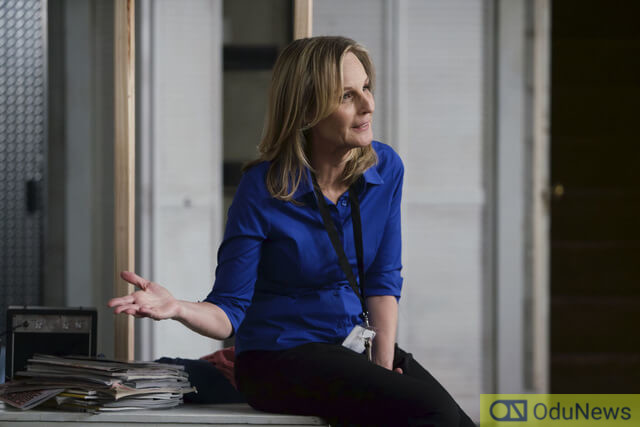 Written by the movie's director, The Night Clerk is a simple film that makes the viewer see things from the perspective of those with behavioral disorders. Are we to hold them accountable for failing to conform to certain societal expectations? Or do they always have to get a free pass just because they are not considered totally normal? I suppose that is the question fans have to answer after seeing this film.
There are two things that I had issues with; firstly Bart's relationship with his mum should have been further explored. All she appears to do is give him meals and run to his rescue. Hunt's role as his parent could have been expended a bit.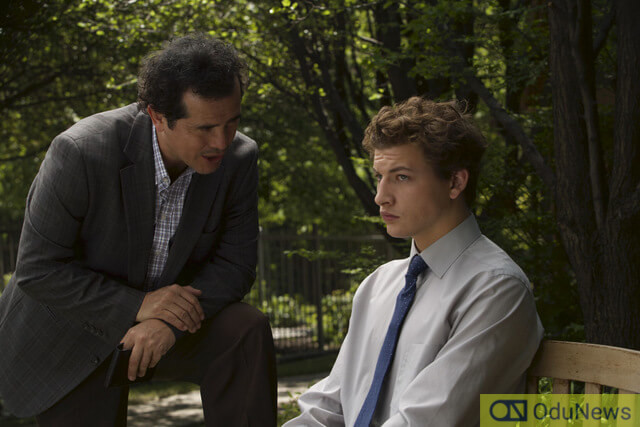 Secondly, what was the accent thing with Armas' character? I mean, the first time we see Andrea, she speaks with an American accent. Then when she bumps into Bart at the store, it's a Spanish accent. It seems to change throughout the length of her appearance. She can't seem to pick one and stick with it. That's the only downside to Armas' performance.
Other than the above, Michael Cristofer's crime drama is a decent flick that isn't burdened by too many elements. The camera shots are well taken, the editing crisp and there are no distracting sound effects.
It relies solely on the acting of its lead star to make its statement and in that, succeeds effortlessly.
Rating: 7/10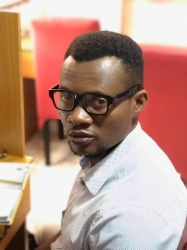 Latest posts by Sydney Elike
(see all)