Peter Berg's movie is nothing but a predictable and lame attempt at a buddy cop flick.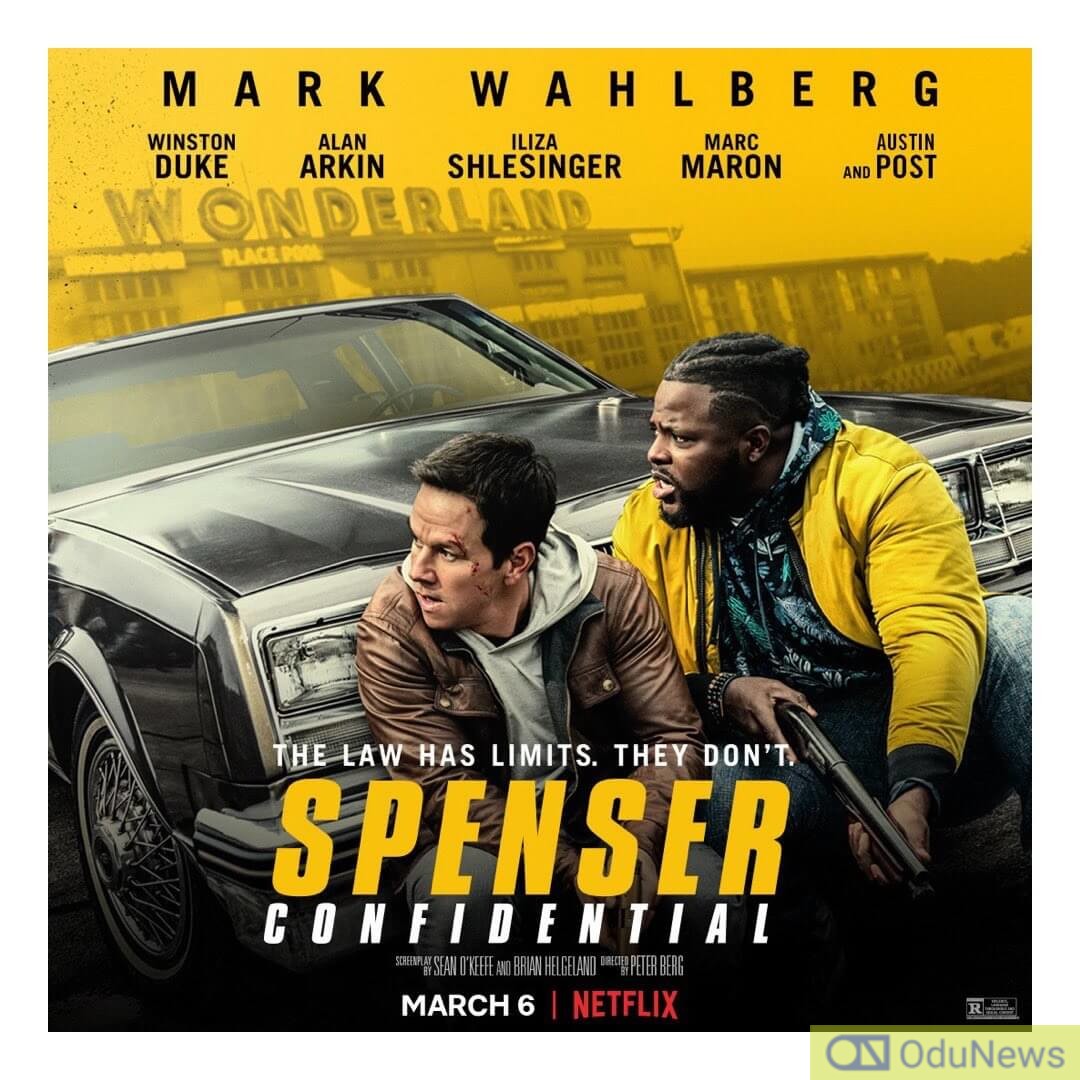 Loosely based on the novel Wonderland by Ace Atkins, Spenser Confidential stars Mark Wahlberg as Spenser, a cop who serves time for assaulting a superior officer.
On getting out, Spenser is paired with the gigantic Hawk (Winston Duke) as the two become roommates. The two of them share a dislike for each other (predictable much!?).
When the officer who Spenser assaulted is killed, along with another young cop, Spenser takes on the case and his investigation leads him on a trail of dirty cops, hard drugs, and machete-wielding gangsters.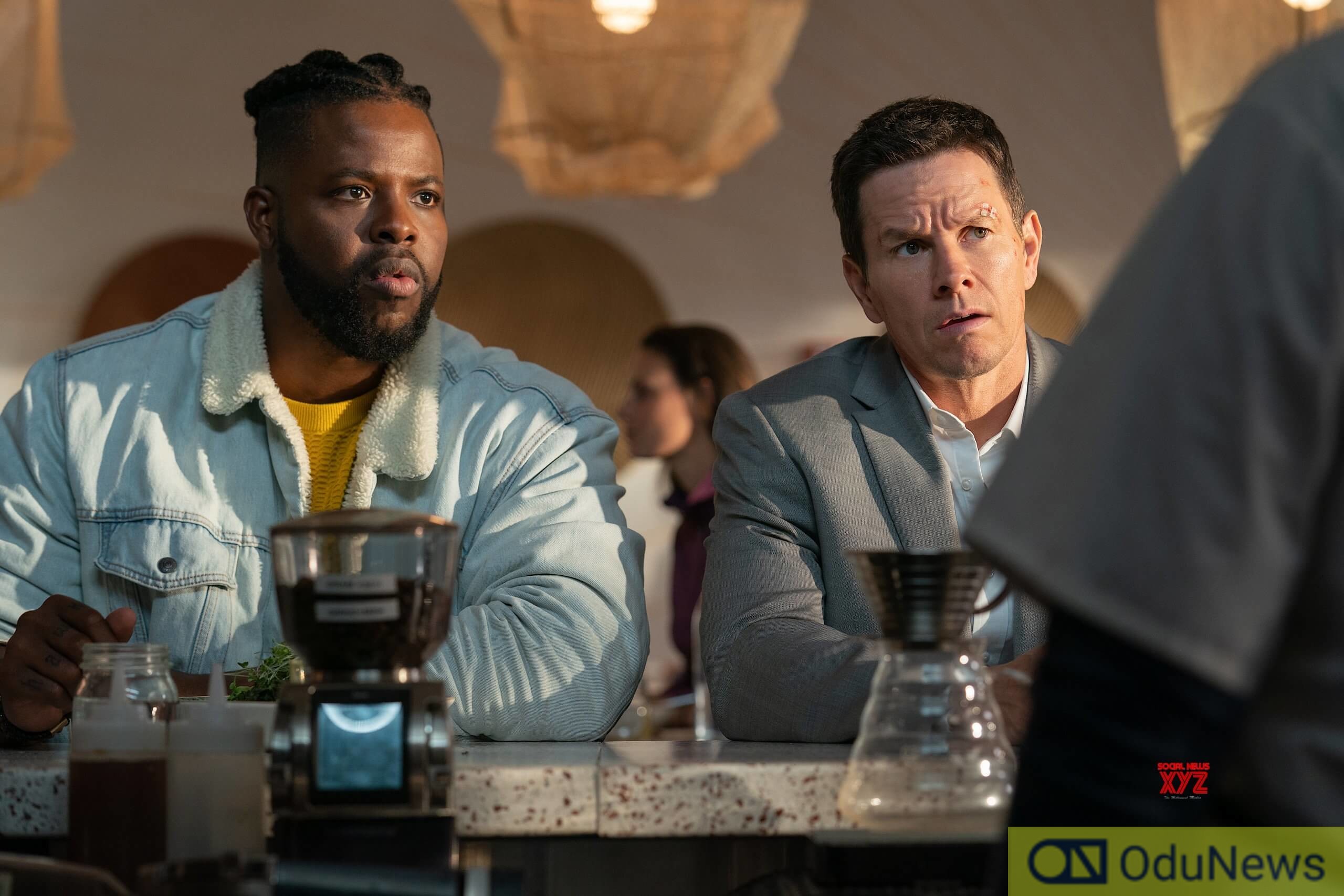 Oh, and before I forget, the protagonist has a crazy girlfriend who is in the story to scream all sorts of foul words and make his life miserable.
Spenser is one of the most uninteresting characters I have seen on screen. He is basically a magnet for trouble as everywhere he goes, he ends up getting beaten up.
I feel the character of Hawk was written just so that Spenser could have a partner who follows him while he is causing trouble.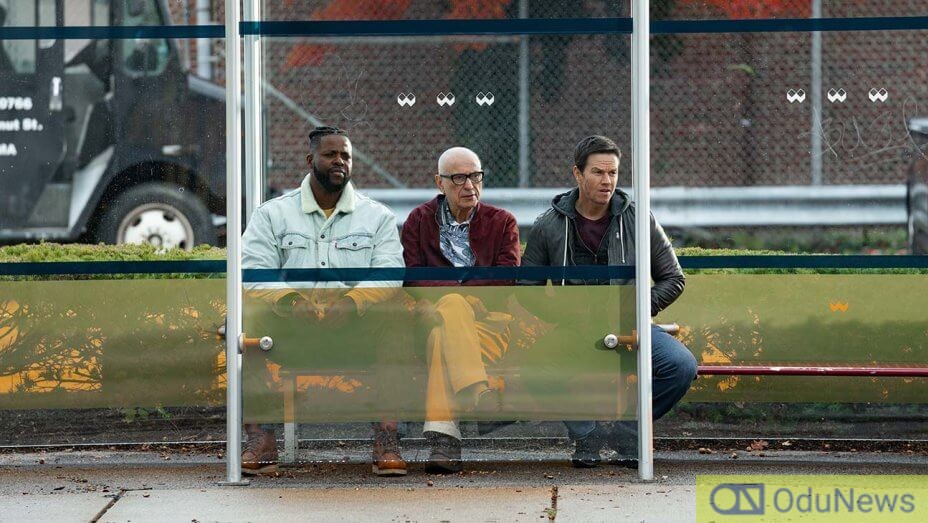 Wahlberg earned my respect as a bona fide action star many years ago, but here, he is just another forgettable moron who happens to have a good heart.
Duke himself is imposing as the relatively quiet Hawk, but he is given very few lines, and this works against him. In one scene, he makes a decision to follow Spenser into battle because a cat was killed (I mean, what the heck is that?!) He was more or less a robot sidekick.
The several attempts at humor rang hollow and the Batman, Robin, and Alfred joke didn't get the desired response from me as I watched with a straight face.
The action was also disappointing. I was expecting far more from a Netflix movie, but I guess that may have been asking for too much.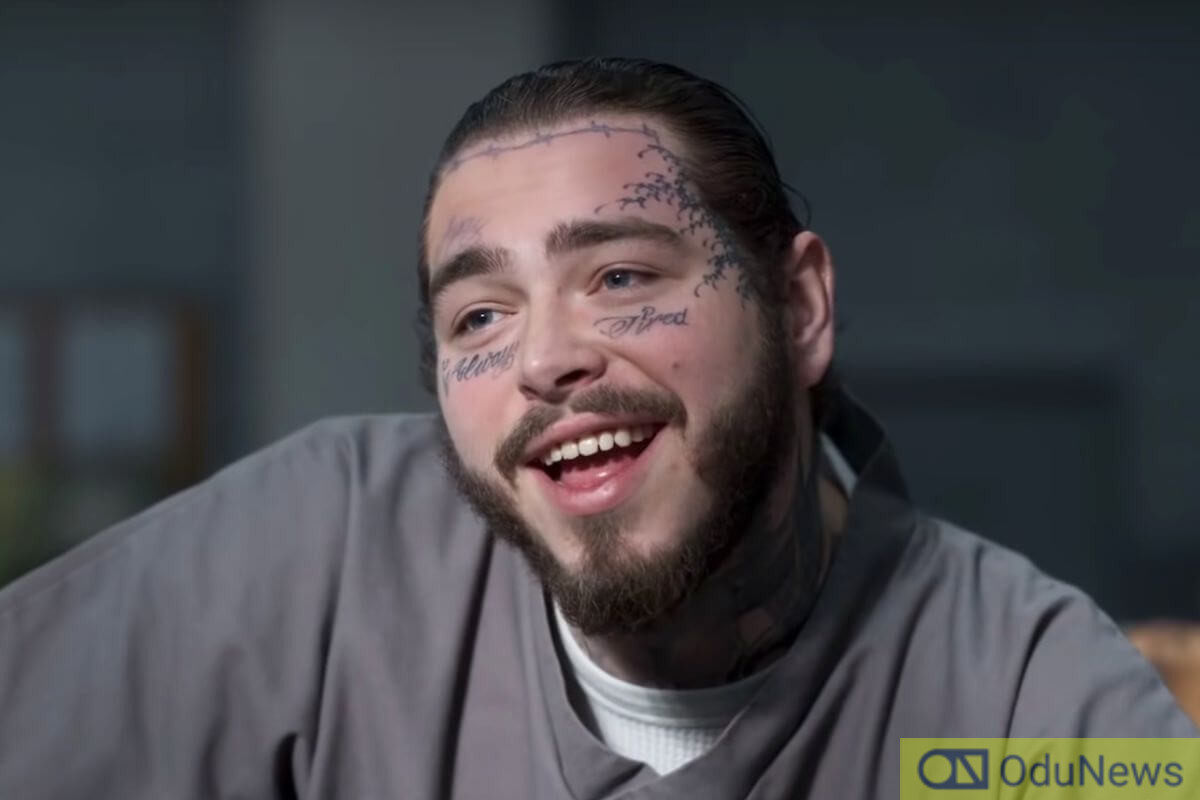 The one thing that I enjoyed was the dog-mauling scene. It was so real that I literally cringed in horror when it took place.
As for the final twist, I saw it coming a mile away that when it was revealed, it was inconsequential. To me, this was just an R-rated waste of time.
Finally, Spenser's girlfriend's decision to join in the fray in the final act is one of the most illogical decisions ever made in the history of illogical decisions made in film. How do you explain her wading into war untrained and without weapons knowing that she was up against the most dangerous and ruthless individuals in the city?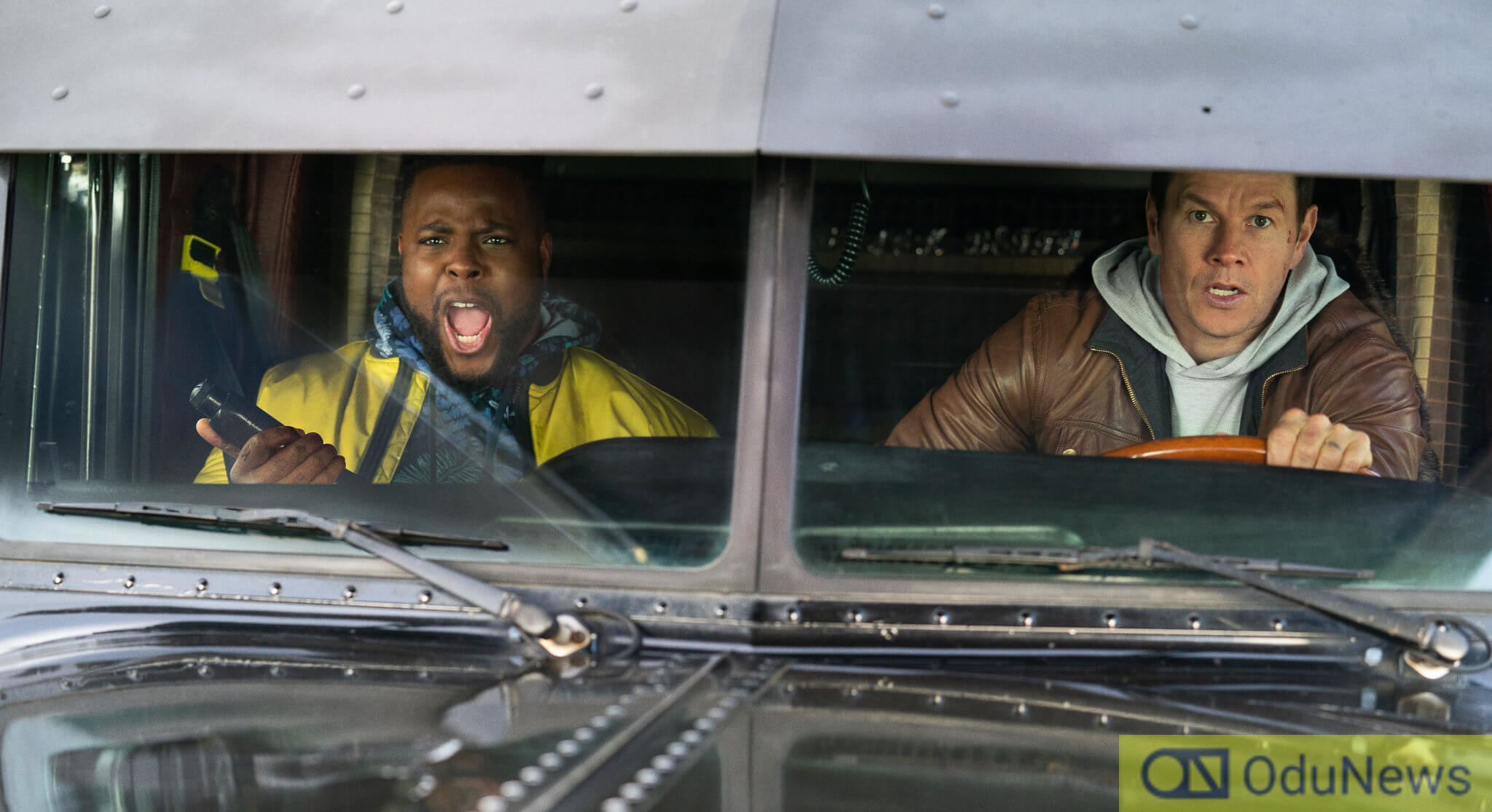 To me, Spenser Confidential is an R-rated waste of valuable time.
Rapper and singer Post Malone makes his acting debut, and though it is more or less a cameo appearance, he impresses me with his portrayal of a gang lord. He was convincing as a sadistic and sick inmate.
I believe I have said enough as no more words are needed to express my disappointment in a movie I was hoping would be a worthy distraction. Netflix and Peter Berg, this one is on you.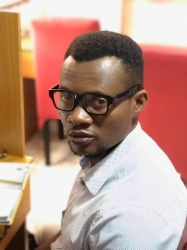 Latest posts by Sydney Elike
(see all)

Submit press release, news tips to us: [email protected] | Follow us @ODUNewsNG