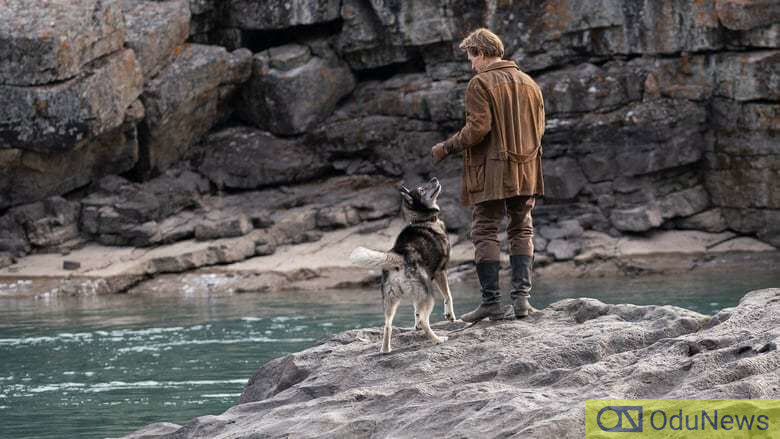 Willem Dafoe may be the lead actor in Disney's adventure movie but it's the titular canine that steals the show.
Togo is directed by Ericson Core and is based on the actual events of 1925 known as the Great Race of Mercy in which different dog-sled teams raced to deliver a serum to the dying children of the Alaskan town of Nome.
Even though other teams participated, one team stood out for its perseverance and dedication, going much farther than the others while battling the most extreme weather conditions. This film is the story of that team.
Willem Dafoe stars as Leonhard Seppala, a man who trains dogs to be part of his sled team. His tolerance is tested when he gets a puppy that brings nothing but trouble to him.
Considered the proverbial runt of the litter, the dog is energetic, strong-willed, free-spirited and cannot be contained by any confines that his master comes up with.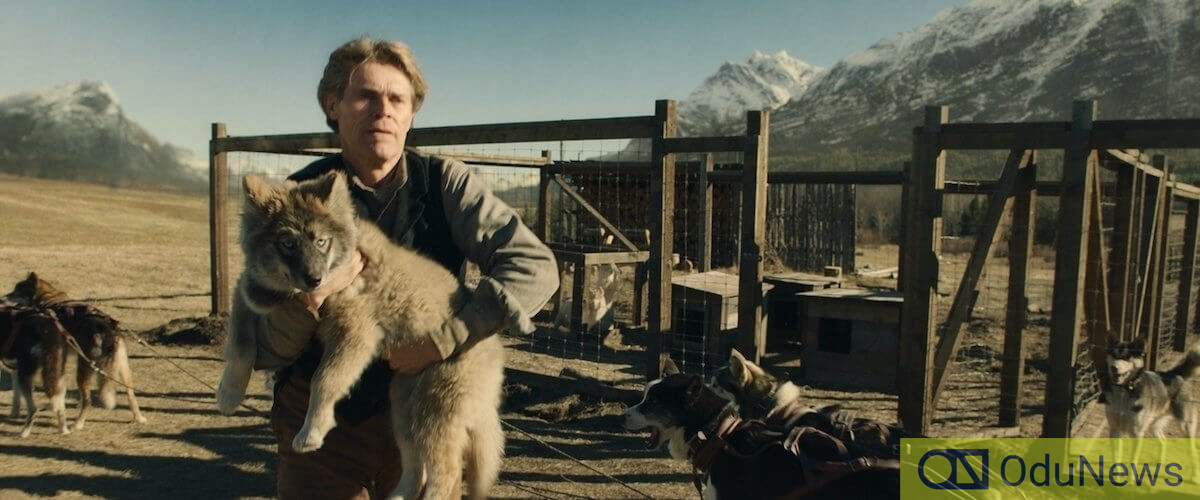 Seppala is frustrated with the pup whose escapades continue to make him give it out but the dog always finds its way back to him. It isn't too long before he realizes that the so-called underdog has something that the others don't – an indomitable will and the heart of a survivor.
The canine lover decides to give his stubborn dog a chance and discovers that the animal wasn't meant to be part of the pack; he was born to lead the pack. Naming him 'Togo', Seppala makes him the leader and their legendary exploits begin.
Togo is a tale of astonishing bravery of a man and his dogs battling the elements. It shows you the lengths to which the remarkable creatures known as man's best friends will go to show their love and dedication.
The dog known as Togo will run his heart out if his master commands it and that shows true loyalty in its purest form. He is also mischievous and far more intelligent than he appears and will give the fastest dog anywhere a run for his money.
I honestly don't know how this movie was shot as the cinematography is simply gorgeous. The treacherous landscapes through which Togo, his canine companions and his master run through with leave you gaping in awe.
Willem Dafoe's acting has never been in doubt and he delivers yet another outstanding performance here. His relationship with Togo particularly drives the entire movie. Viewers may shed a tear or two before the film is over.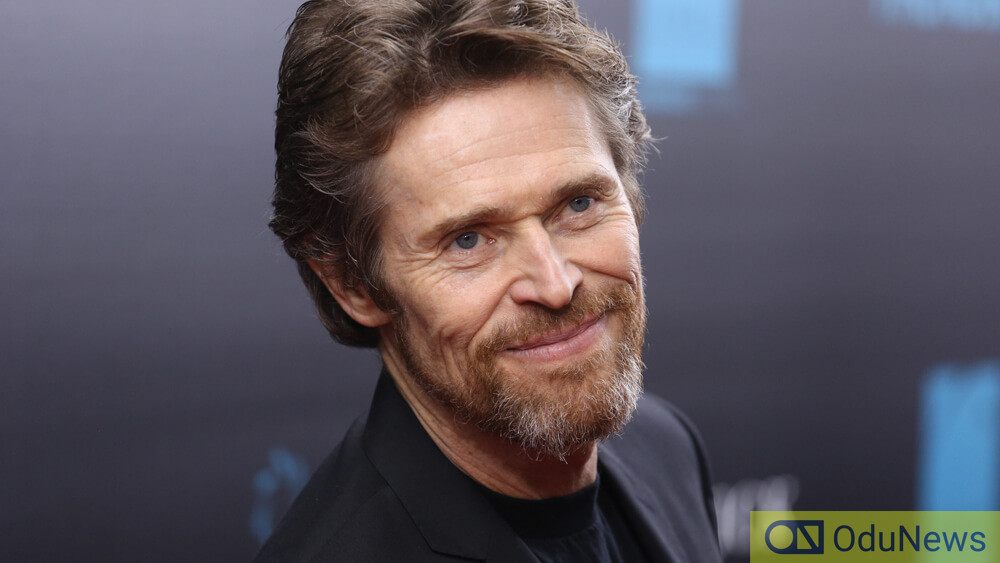 I could think of a lot of adjectives to describe the eponymous character but even those would not suffice. I can't believe I am at a loss for words to share just how much heart a determined dog has. Togo is the definition of heroism and his ability to face and conquer insurmountable odds is simply wonderful.
Disney has made a film that is not easily surpassed when it comes to showing how the power of will shines through adversity. It's a lesson that will stay with us for a long while and one that never gets old. Two thumbs up!!!
Rating: 9/10.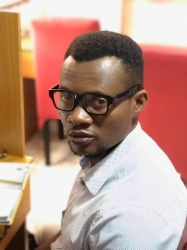 Latest posts by Sydney Elike
(see all)

Submit press release, news tips to us: [email protected] | Follow us @ODUNewsNG