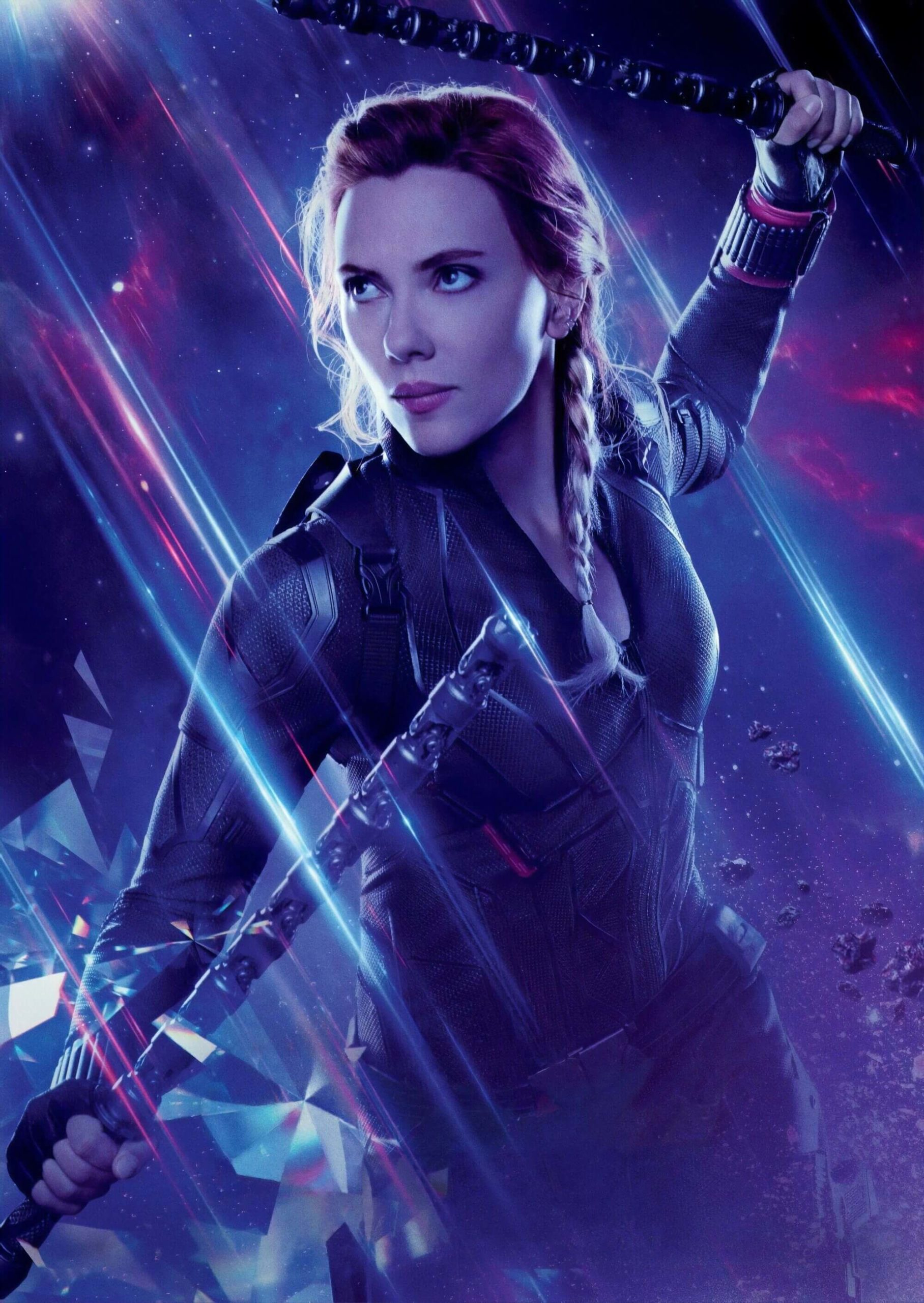 The Marvel Cinematic Universe is set to release its next project Black Widow starring Scarlet Johansson and details on her character's journey has made its way online.
Natasha Romanoff a.k.a. Black Widow sacrificed her life so her friend Clint Barton a.k.a. Hawkeye (played by Jeremy Renner) could get the soul stone. It was one of the film's most touching moments and building upon that, her personal story will be told in the upcoming movie.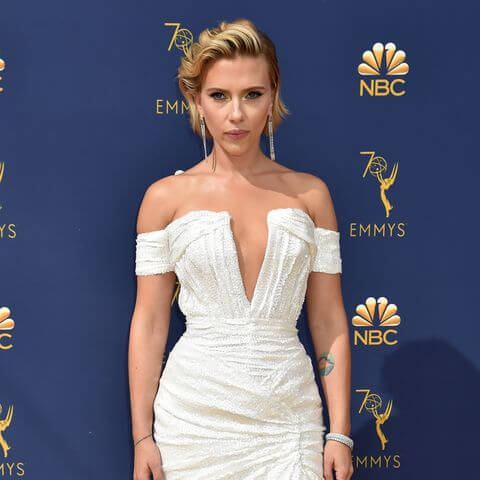 Johansson revealed that shooting for the film has just been concluded and that it is about self-forgiveness and family.
We just wrapped Black Widow like two weeks ago or something like that so it's very fresh in my mind and I don't have the total perspective on it yet. It's a film about self-forgiveness and it's a film about family. I think in life we sort of come of age many times and you have these kinds of moments where you're in a transitional phase and then you move sort of beyond it and I think in the Black Widow standalone film I think the character is at, when we find her, a moment of real crisis, and throughout the film, by facing herself in a lot of ways and a lot of things that make her, her, she actually kind of comes through that crisis on the other side and we start to be able to reset where she's a more grounded, self-possessed person. So that's her journey, well, I hope anyway.Scarlet Johansson – movieweb.com
Florence Pugh (Fighting With My Family) who co-starred in the movie also bared her thoughts:
I think people are going to be really surprised by the outcome of a big action film having that much heart. And I know lots of people will be emotional about her because her character had such a hard ending [in "Endgame"], but it was special learning from her, and she's been doing this for like 10 years in those films. For this to be her film was special. And I got to be there and see how she does stunts and lives it, and it's so her.Florence Pugh – movieweb.com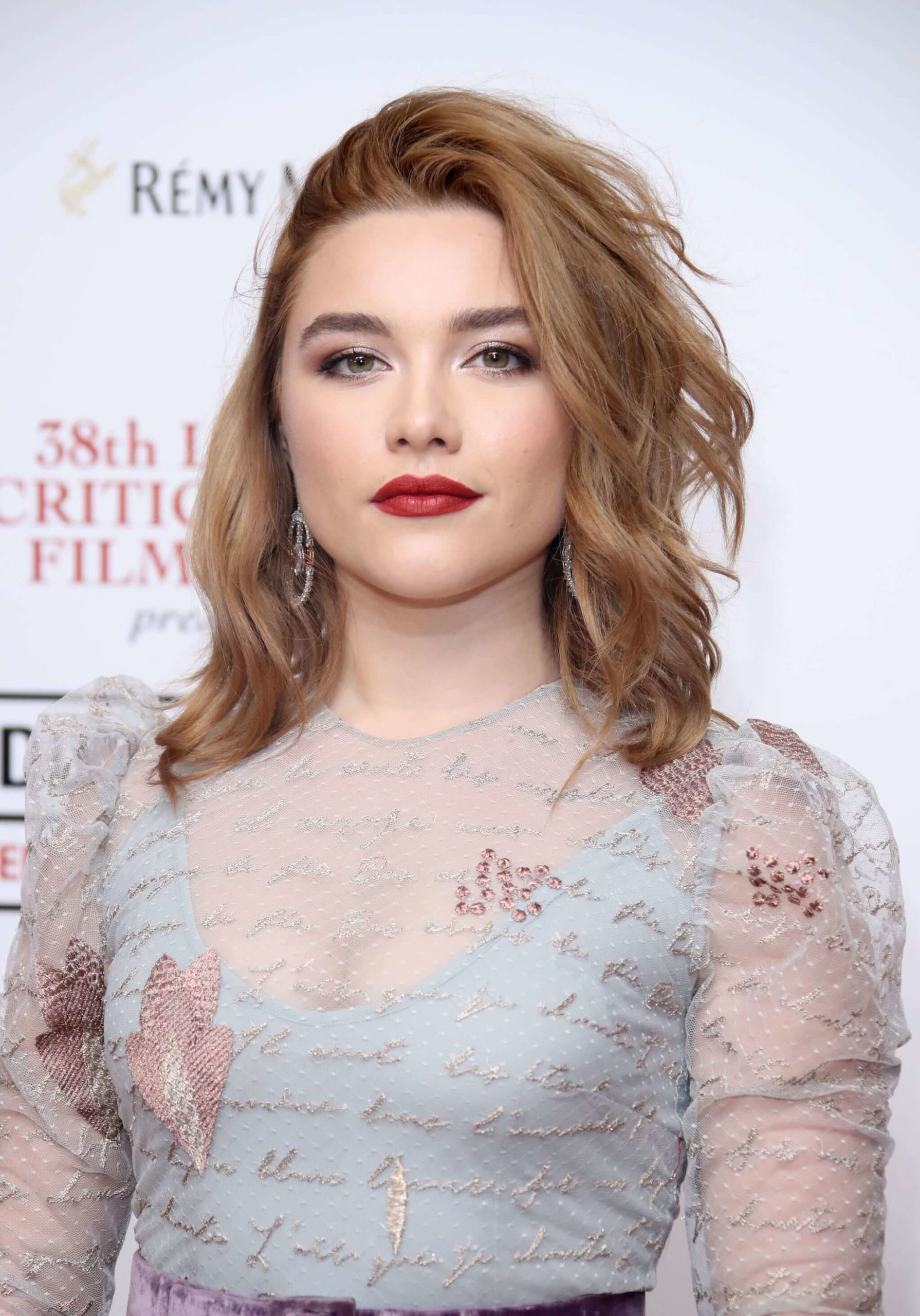 Black Widow will be released on May 1, 2020.

Submit press release, news tips to us: tips@odunews.com | Follow us @ODUNewsNG